Sleep share 16-minute new track "Leagues Beneath"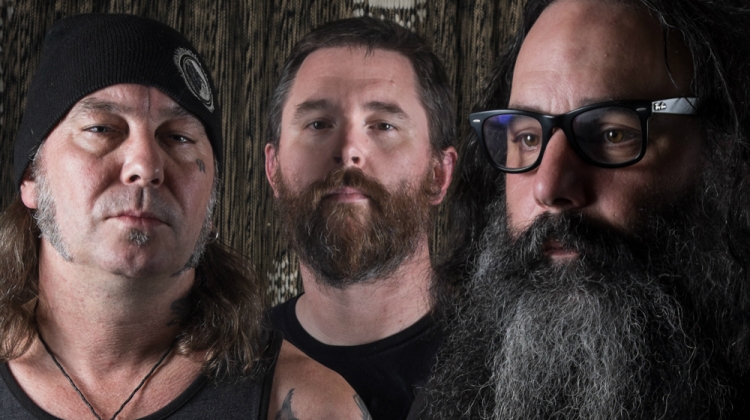 For a band that hadn't released any new music in nearly two decades, Sleep has been incredibly productive in 2018. Just last month, on April 20th of course, the stoner metal legends released their new album The Sciences. And today, they've shared another new track for the Adult Swim Singles Program, titled "Leagues Beneath." And it's a hefty one—in fact, it's 16 minutes long (!). That's longer than any of the tracks on their new album, three of which surpass the 10-minute mark. So it's safe to say the band is still as epic as ever. Listen to Sleep's "Leagues Beneath" stream below.
Sleep's new album The Sciences was one of our favorite albums of April. Their classic hour-long stoner-metal opus Dopesmoker is one of our Top 66.6 Metal Albums of the Millennium.