Stream the new Deafheaven album, Infinite Granite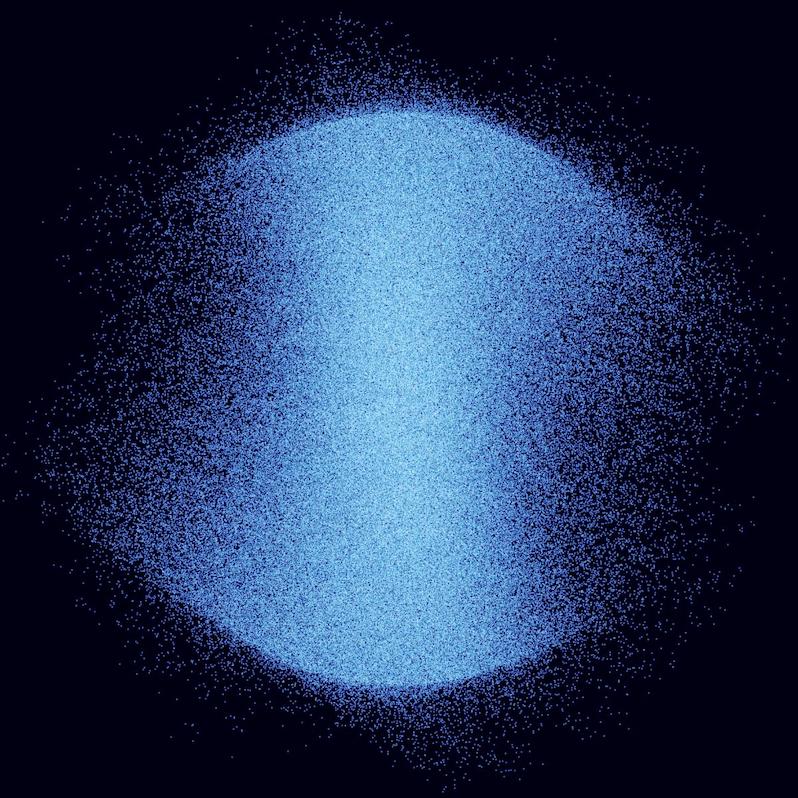 Today, Deafheaven release their highly anticipated fifth album, Infinite Granite, via Sargent House. The new album finds the group mostly minimizing some of the most intense black metal elements of their sound in favor of a more graceful shoegaze approach. And we really liked it! In fact, it's our Album of the Week; Michael Pementel said in his review, "hearing just how stunning and riveting the music of Infinite Granite is, it's clear that the band is still heavy, just a different shade of heavy." The album is now available to hear in its entirety via streaming services, so you can hear it for yourself. Check out the full Deafheaven Infinite Granite stream below.
Infinite Granite follows 2018's Ordinary Corrupt Human Love.
Deafheaven's "From the Kettle Onto the Coil" is featured on our recent list, 20 Essential Adult Swim Singles.