Sumac announce new album, Love In Shadow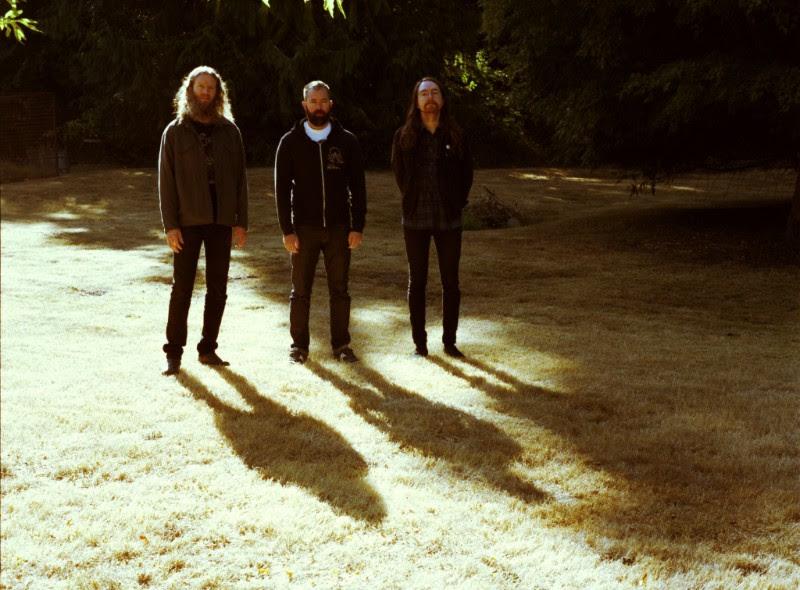 Just a couple days after Aaron Turner's long-running band Isis announced they were reuniting for one show as Celestial, his current band Sumac has announced a new album. On September 21, the band will release Love In Shadow via Thrill Jockey. A trailer for the album can be seen below, featuring an intense sequence  along with the album's cover and tracklist.
Turner said this in a press release about the album: "Since many of the surface level aspects of our being are often used as divisive tools to separate/alienate us from one another, the intent here is reveal that at our base level all humans desire and need to be loved and accepted for who they are, for just being."
Love In Shadow follows this year's collaboration with Keiji Haino, American Dollar Bill, as well as 2016's What One Becomes.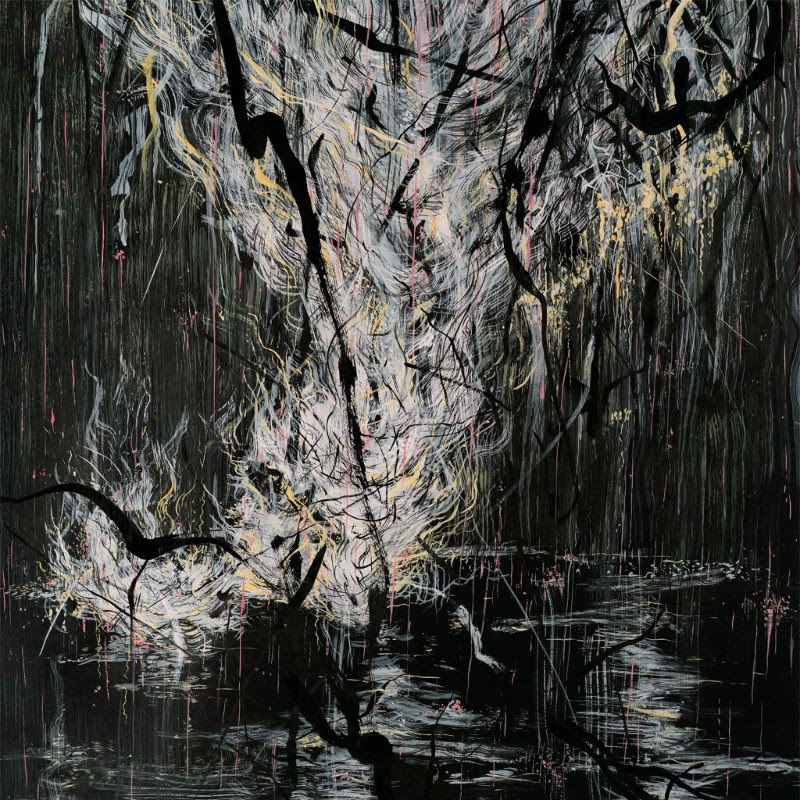 SUMAC Love In Shadow tracklist:
1. The Task
2. Attis' Blade
3. Arcing Silver
4. Ecstasy of Unbecoming
Read our feature, The facade of control: An interview with Sumac.