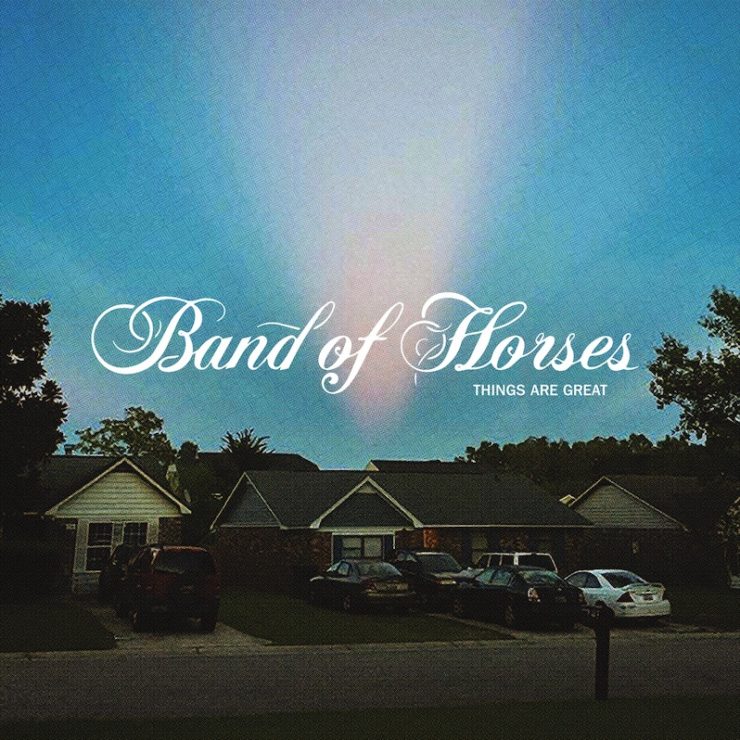 With a sardonic view of a dark timeline, Band of Horses return with an exceptional set of songs.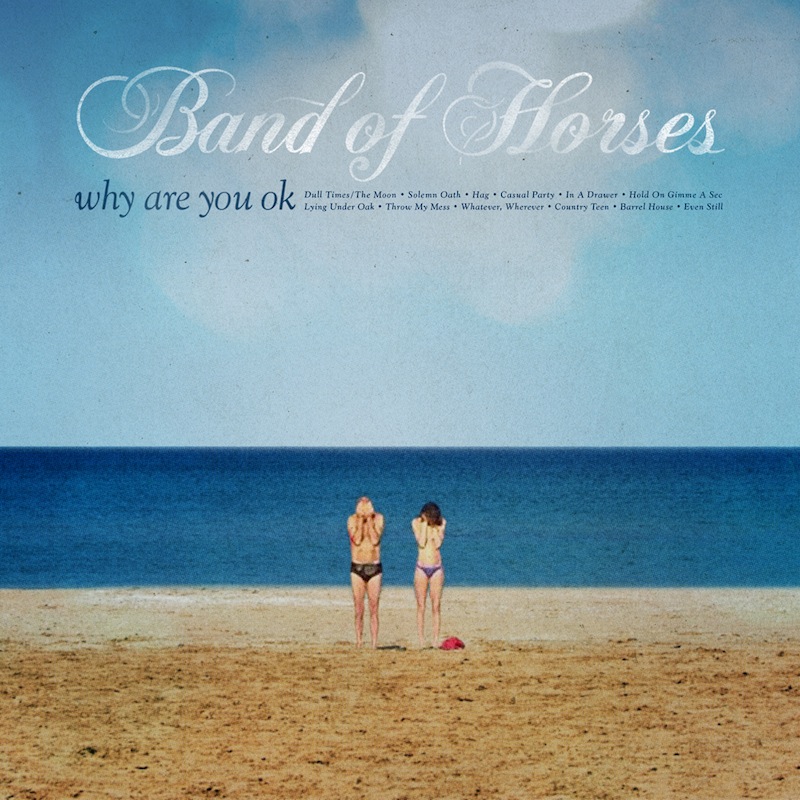 In June, South Carolina dream-Americana outfit Band of Horses will release their fifth album. Titled…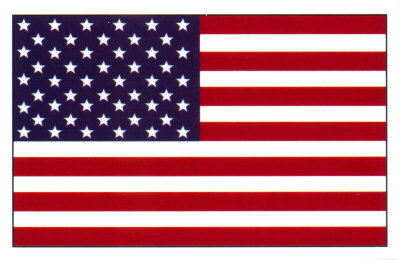 A 4th of July playlist spectacular.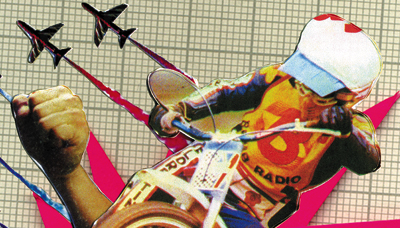 Twenty of the most anticipated albums of 2008's fall season.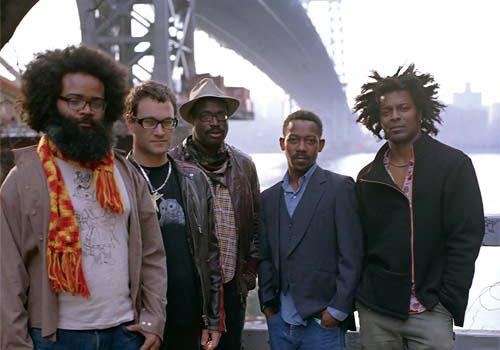 The top 50 songs of the year, as voted by us Treble folk.
All the horses' pretty songs.