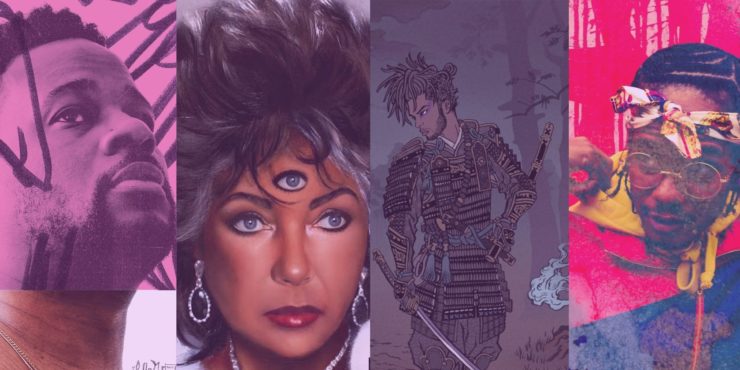 20 highlights from the year's embarrassment of hip-hop riches.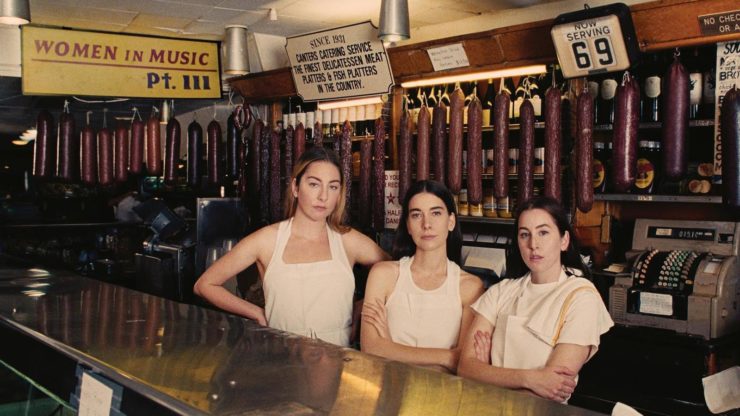 Music that affected us on a more personal level in 2020.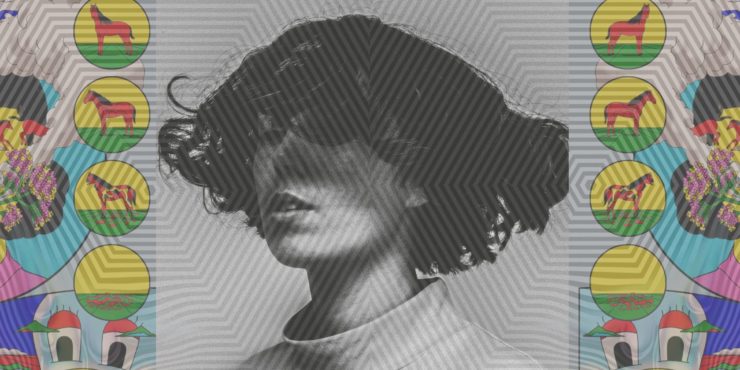 The best in ambient, techno, house and more.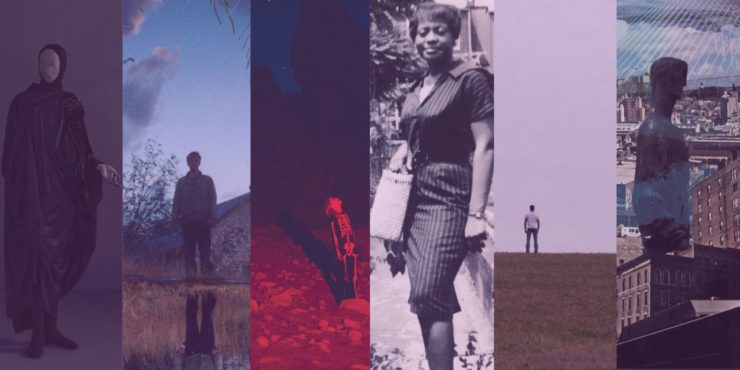 Our favorite records from a year that we're ready to put behind us.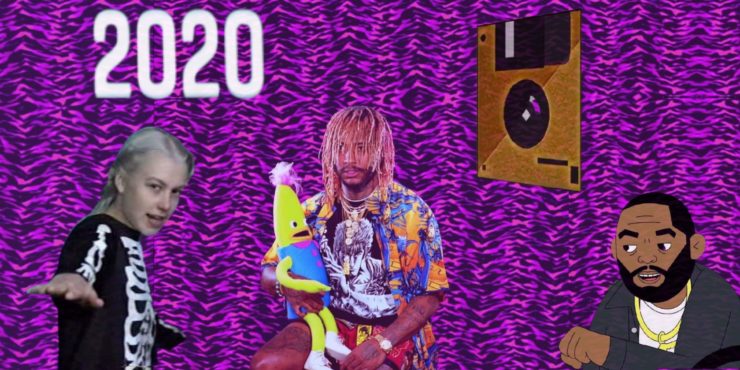 Our favorite songs from a year we'd like to forget.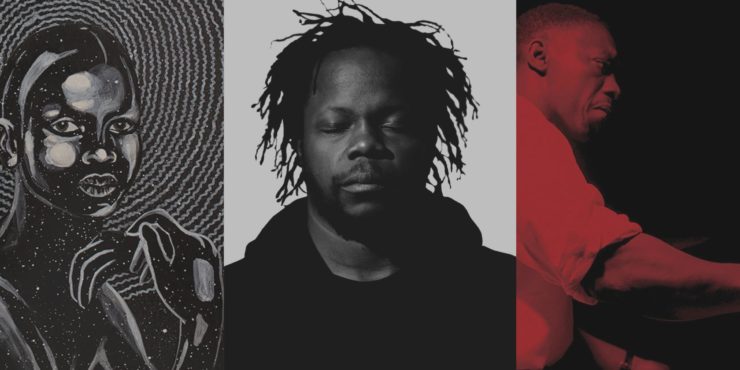 Jazz continues to thrive after 100 years, so we expanded our list to 20 this year.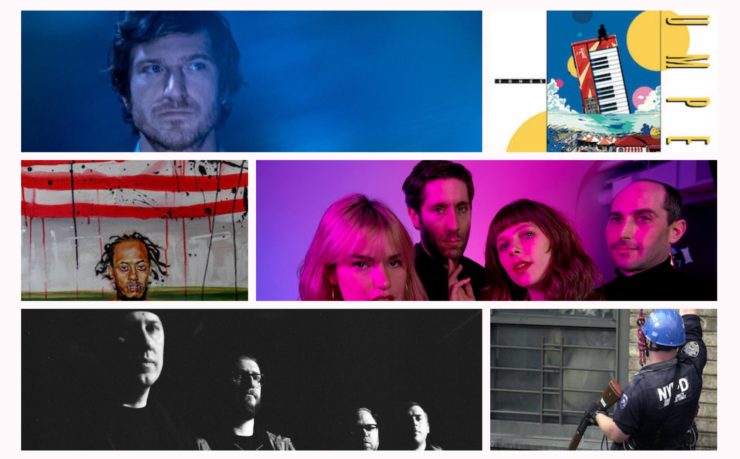 Some of the best overlooked albums of the past year.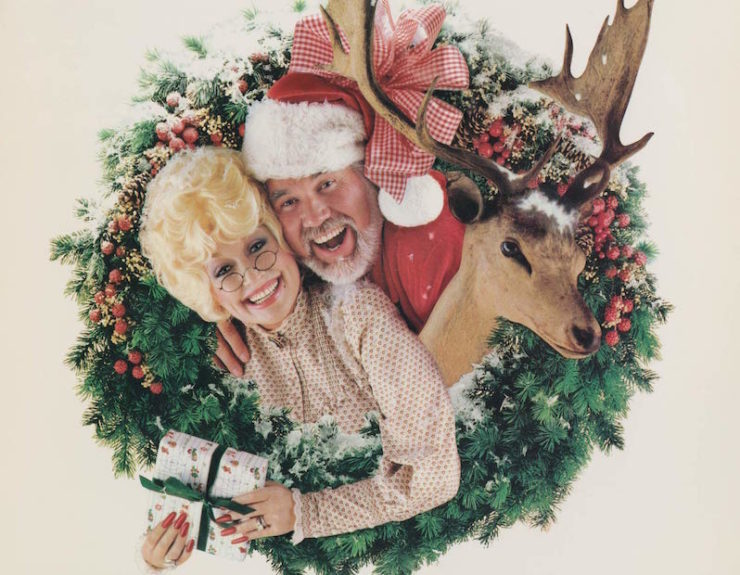 15 music-related gift ideas to make the holiday season a little less crummy.