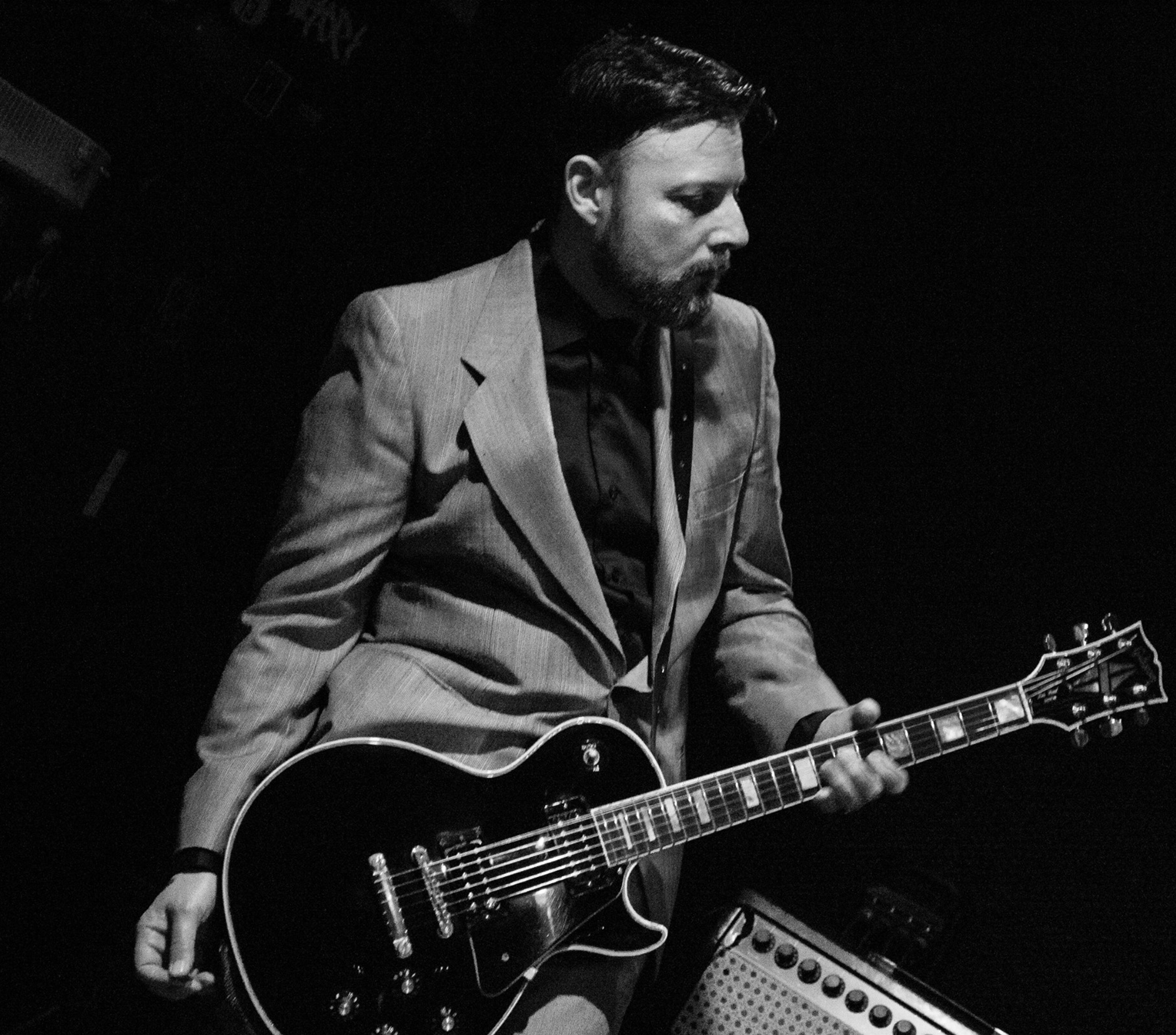 Bellringer frontman and former Melvins bassist sets the mood.
The best pop music moments of cinema.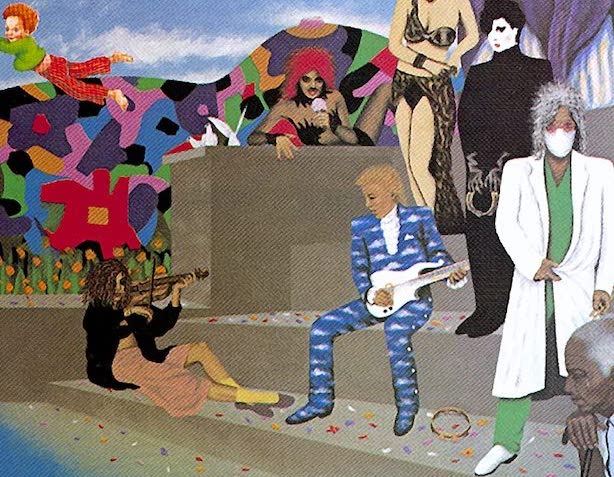 A trippy list of psychedelic soul essentials, from Sly to D'Angelo.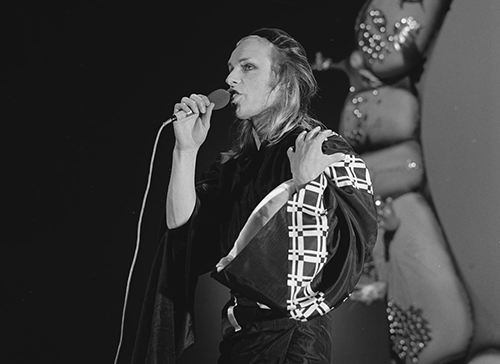 Ten artists that got it right the first time, after stepping out on their own.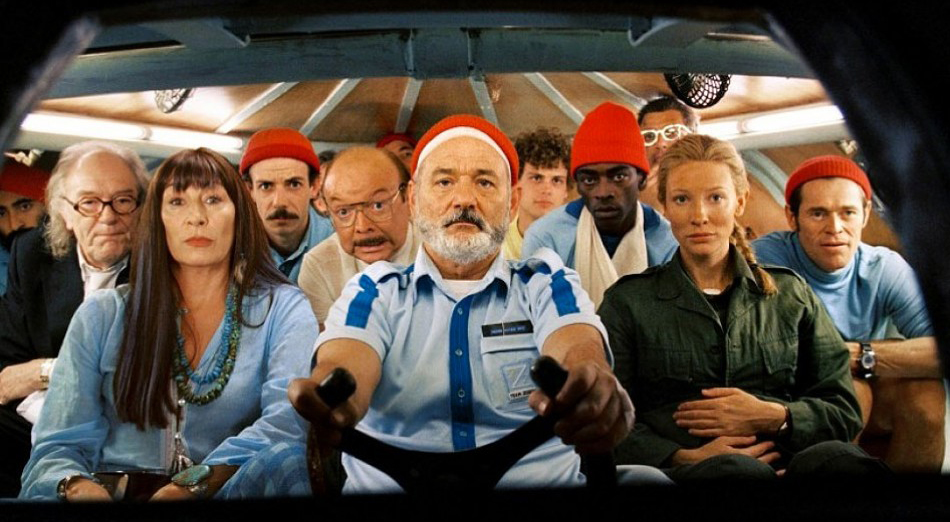 Ten great film companions dominated by one artist's vision.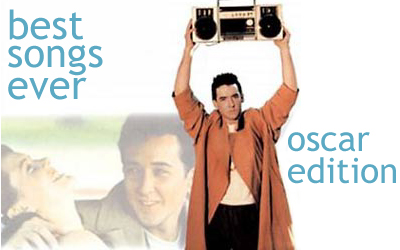 Treble's favorite music from films.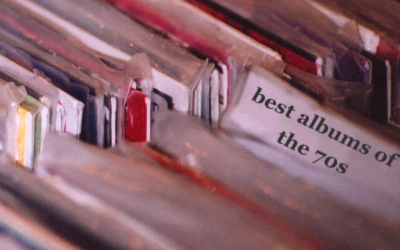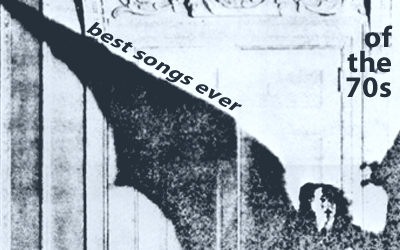 Treble counts off over 50 of our favorite songs of the decade of earth tones and Gremlins.