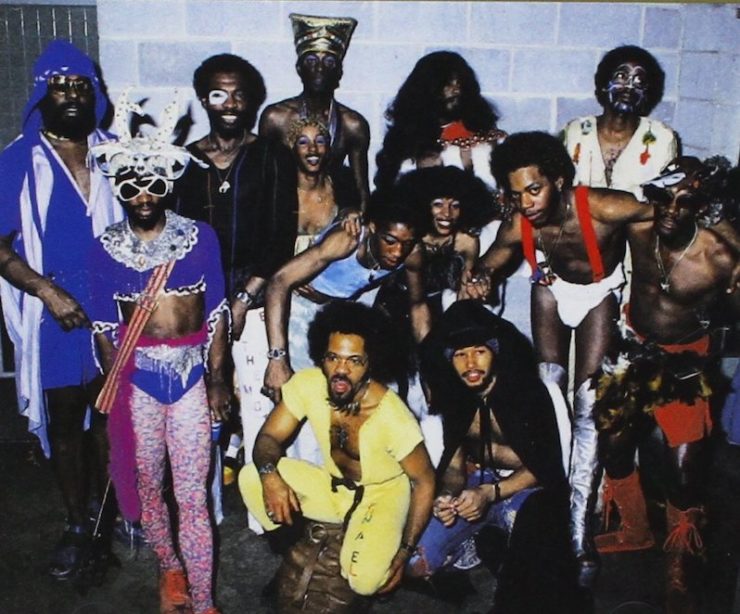 A deep dive into two dozen funky classics.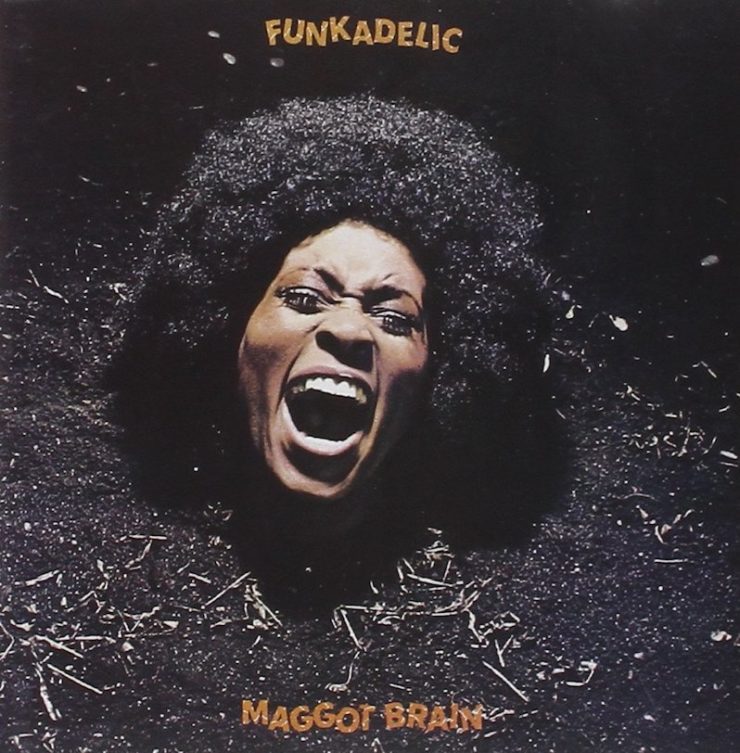 A look at five albums that carry on George Clinton and company's psychedelic legacy.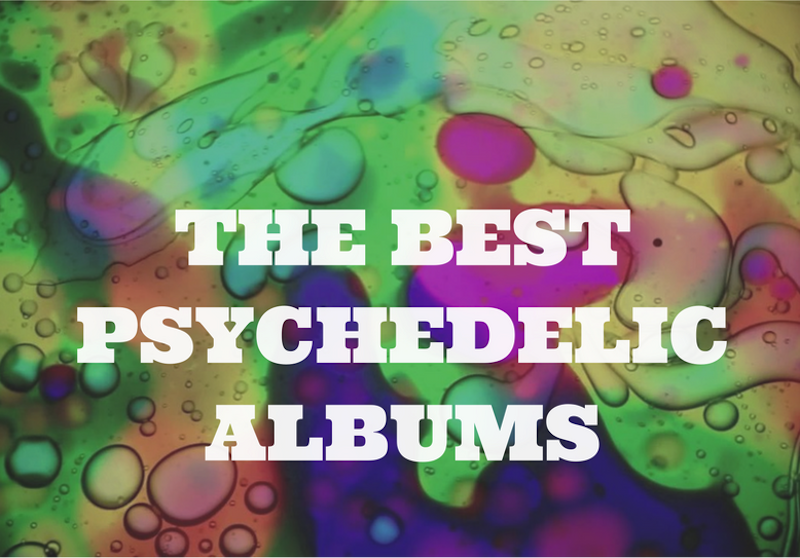 50 Albums that change our perception in the best way.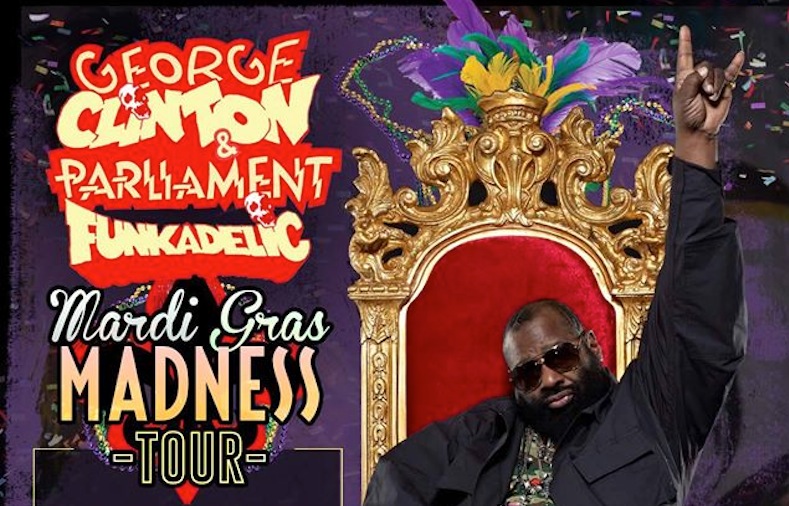 Funk legend making a lap around the Eastern states in early 2018.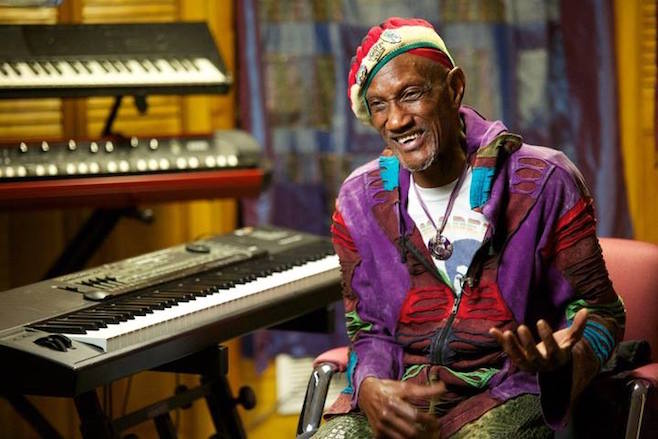 Keyboardist Bernie Worrell, a founding member of Parliament/Funkadelic and collaborator with Talking Heads, died today…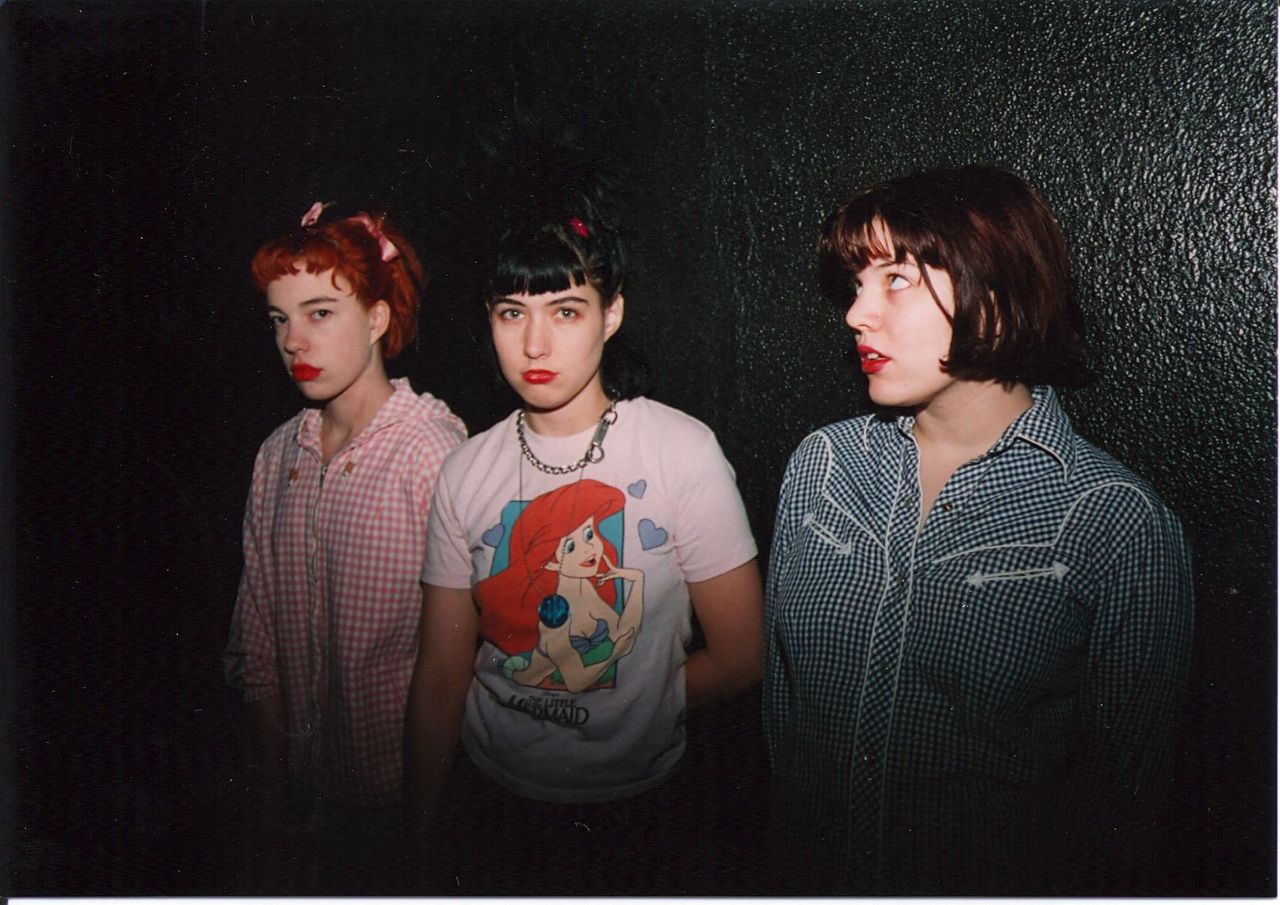 One-line wonders through the ages.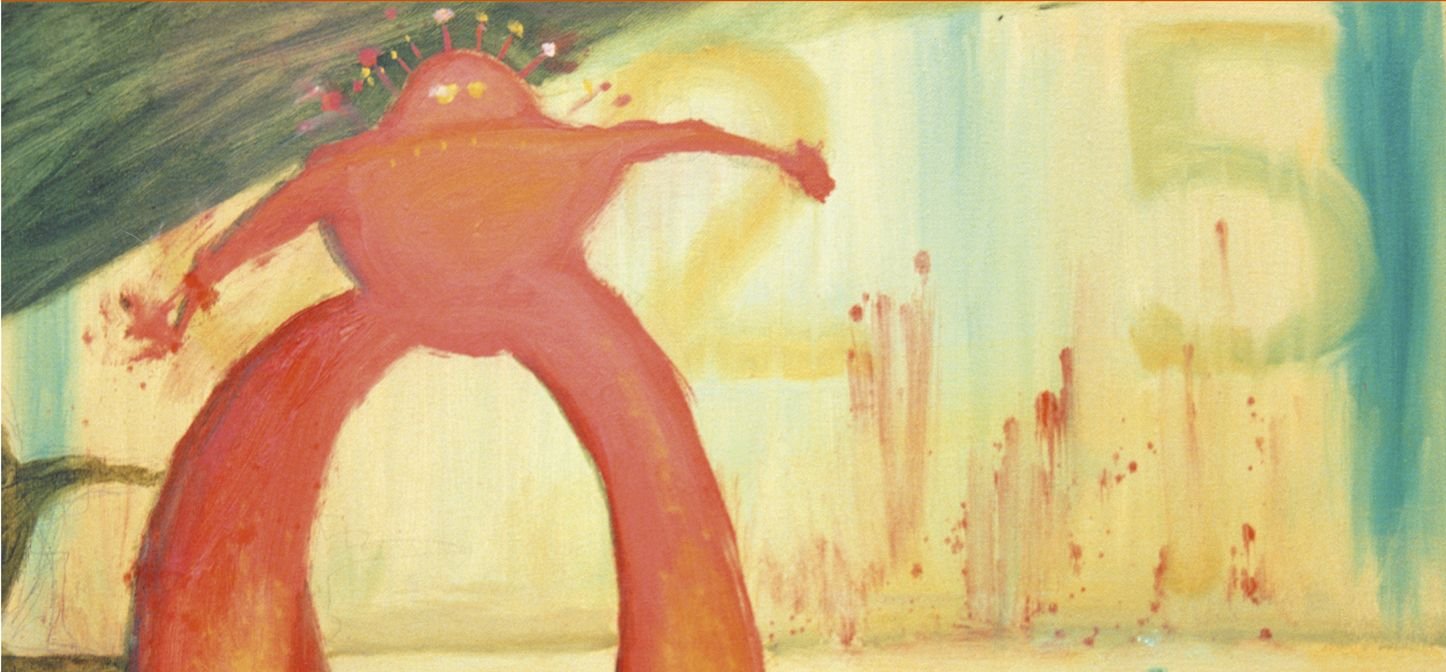 Ten tenths, from artists who proved their longevity with these (mostly) late-career triumphs.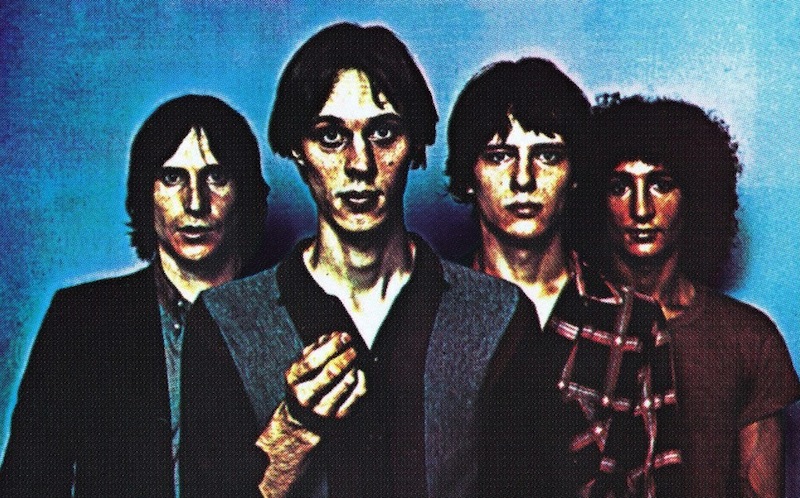 Our ten favorite epic tracks.