10 Amazing 10+ Minute Songs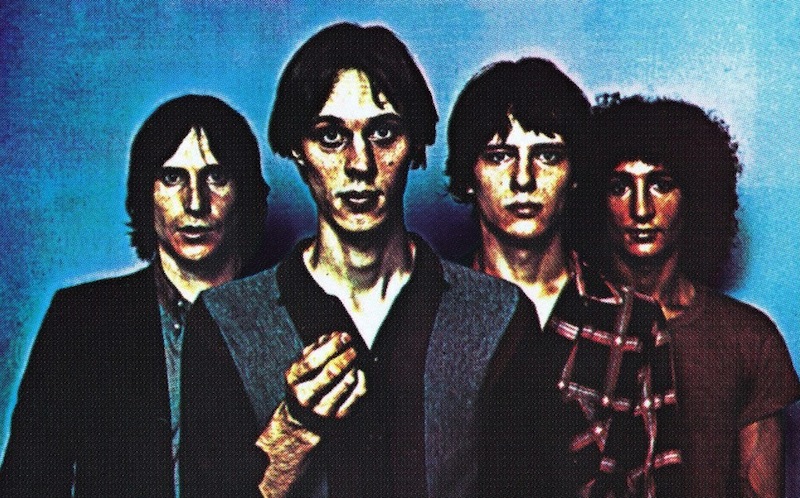 Few things in life are as satisfying as the perfect three-minute pop song. But sometimes, that's just not enough. Yet if perfecting a concise pop single takes a certain level of talent that not everyone can master, making a perfect 10-minute song is just that much harder. History has shown that, when done right, a truly epic song can define an artist's career, make an already good album great, and blow minds in large numbers. We could have easily made a list of 40 or 50 such songs, but we stuck to some of our absolute favorites. So here are ten of our favorite 10 minute songs — or longer.
---
The Velvet Underground – "Sister Ray" (17:00)
From White Light/White Heat [1968, Verve]
Songs like "Sister Ray" are the reason the Velvet Underground inspired so many others to pick up musical instruments and start banging them to the point of chipping off bits of wood and steel. The 17-minute menace of a closing track on White Light/White Heat, it's the result of taking the gritty rawness and energy of garage rock and making it just plain violent. John Cale's organ, and what a magnificently dirty sound it makes, essentially calls the shots on this one, making a nasty sound that can compete with any guitar. And Lou Reed spouts plenty of radio-unfriendly material (for 1968 anyhow) about drugs, oral sex, murder, you know, the usual. It ultimately descends into an extended cacophony that remains rhythmic, yet startlingly abrasive. Jon Spencer later claimed that Sister Ray was his father, but no doubt he's got a lot of siblings.
---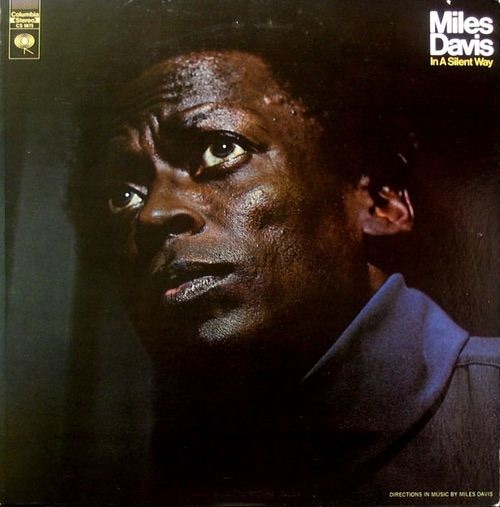 Miles Davis – "Shhh/Peaceful" (18:19)
From In a Silent Way [1969, Columbia]
Jazz fusion has had its share of triumphs and embarrassments over the years, and deeper into the 1970s one goes, the more ridiculous some of it really gets. But Miles Davis' first true foray into electric jazz, 1969's In a Silent Way, is a perfect example of how to do fusion right, and for that matter, just plain perfect. The first of two extended tracks, "Shhh/Peaceful" is more or less an extended groove, spliced and edited into a lengthy suite by producer Teo Macero. Herbie Hancock and Chick Corea lend the track a warm, hallucinatory quality with their layers of keyboard, while Davis' trumpet adds a more expressive human element. The chemistry between the musicians is undeniable, but the overall sound is one you can curl up in and get comfortable with, no matter how experimental or avant garde it is. Davis continued to push the boundaries of rock and jazz into the '70s, and with typically exciting results, but this one's absolutely essential for anyone on either side of the jazz and rock divide.
---
Isaac Hayes – "Walk On By" (12:00)
From Hot Buttered Soul [1969, Stax]
No disrespect to Dionne Warwick, but Isaac Hayes' take on Burt Bacharach's oft-covered "Walk On By" is by far the most essential version. Stretching the upbeat pop song into an orchestrated 12-minute boudoir hallucination, Hayes not only lends his own soulful mark to the track, he transforms it into a sprawling masterpiece that only Ike, himself, could create. It's alternately sexy and eerie, and made all the more immortal with Hayes' improvisational narrative touches ("You put the HURT on me!"). It's not just an improvement on a standard, it's a funk/soul essential no matter how you slice it.
---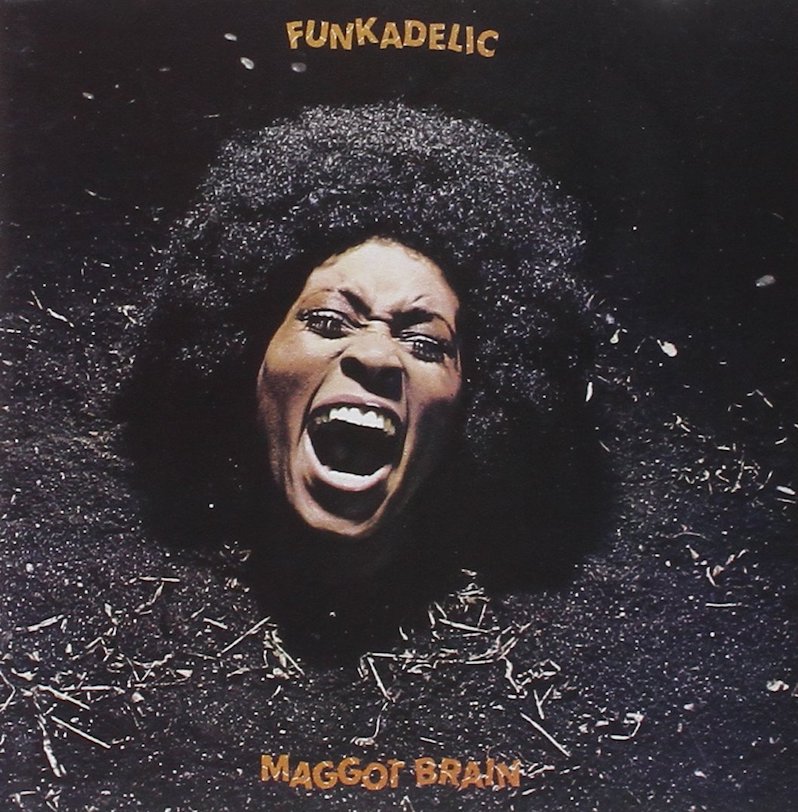 Funkadelic – "Maggot Brain" (10:10)
From Maggot Brain [1971, Westbound]
Eddie Hazel may not be the only musician who played on the title track to Funkadelic's 1971 masterpiece, but that doesn't mean the song isn't his. After Clinton's ominous opening soliloquy, which begins with the line, "Mother Earth is pregnant for the third time/ for y'all have knocked her up," the track eases into a sprawling dirge that serves as a loose vessel for Hazel's emotionally gripping fretwork. Clinton apparently suggested to Hazel that he play as if his "mama just died," and it seems to have worked. The track is a testament to catharsis and anguish. It could bring one to a mental breakdown or to be reduced to tears, and Clinton certainly felt the emotion in it as well after the band recorded the track. In fact, more of the band was featured on the single-take recording, but Clinton decided to mix them out, leaving Hazel's lead to stand on its own against a spare rhythmic backdrop.
---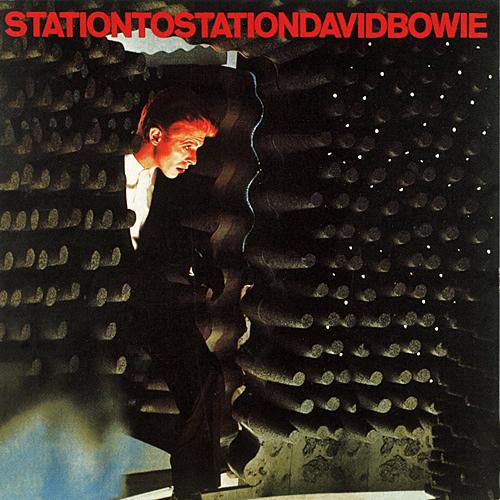 David Bowie – "Station to Station" (10:08)
From Station to Station [1976, RCA]
David Bowie has always been able to make a four-minute pop song truly epic, so when he decided to actually write a ten-minute song, he made it especially massive. "Station to Station," the title track from his epic 1976 album and the longest song in his repertoire, is a humdinger. Name-checking his alter-ego, the Thin White Duke, "Station to Station" is an odyssey that references Kraftwerk, Crowley, cocaine and Kaballah, while riding a robotic drone into a propulsive and funky rhythm. Thirty-six years down the road, Bowie considers it the work of a very different person when it was written and recorded, and it's certainly one of his darkest, most experimentally progressive works, as well as one of his most essential.
---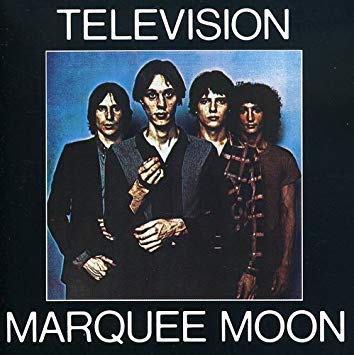 Television – "Marquee Moon" (10:40)
From Marquee Moon [1977, Elektra]
For some reason, the running time of Television's "Marquee Moon" on the record sleeve is about a minute off, but make no mistake, this one spans well past the 10-minute mark. The title track to the New York punk legends' debut album, "Marquee Moon" is a brilliant, groove-heavy track reminiscent of the Velvet Underground's less abrasive material, with lots of stunning guitar work from frontman Tom Verlaine. It's odd to think that something that so flagrantly jams was part of the punk movement of the 1970s, but then again, its construction remains pretty tight throughout its nearly 11-minute span. A piece of melodic brilliance, with a heavy dose of instrumental dazzle, "Marquee Moon" never loses its cool, no matter how far it stretches.
---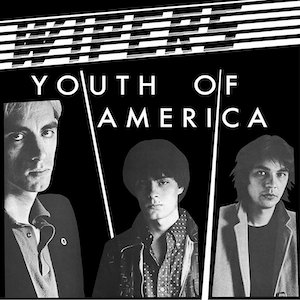 Wipers – "Youth of America" (10:30)
From Youth of America [1981, Park Avenue]
Punk rock is usually best served in short bursts, getting straight to the point with a minimum of diversions or interruptions. And for Portland's Wipers, that held true for the most part. But their landmark 1981 album Youth of America featured a title track that extended into a noisy, dissonant and drone-heavy midsection that never loses its taut rhythms or fiery hooks. It's an anthem to teenage angst, packed with terror and paranoia, twice the length of "Smells Like Teen Spirit" and released an entire decade earlier. When you take out the extended freak-out, it probably could have been a perfectly kickass four-minute song. And yet, that freak-out is precisely what sets it apart from so many other punk rock anthems of the era.
---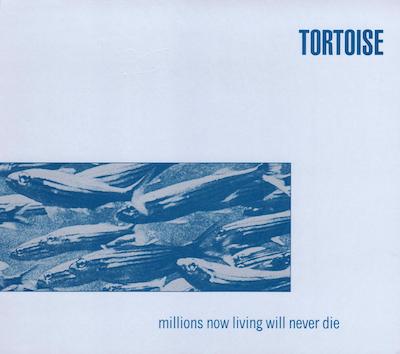 Tortoise – "Djed" (20:53)
From Millions Now Living Will Never Die [1996, Thrill Jockey]
It's interesting how often the longest song on an album is either the first track or the last. In the case of being the last, that's totally understandable – you want to go out with as massive a statement as possible. But putting a 20-minute track as the first on an album is a pretty bold move. It's bound to make anything that comes after seem underwhelming, or worse, try the listener's patience to the point that he or she is too exhausted to keep listening. Tortoise's "Djed" does neither. Not so much a song as a suite, it opens the Chicago outfit's 1996 album Millions Now Living Will Never Die with a full LP's worth of ideas, delving into krautrock grooves in parts, glitch ambient in others, and a minimalist passage that borrows liberally from Steve Reich's "Music for 18 Musicians." It's a history of progressive music in 20 minutes, but it's also an intriguing listen from start to finish, accessible in all the right places, and breathtaking on the whole. That the rest of the album maintains such a compositional high is a testament to the band's stature in the echelons of post-rock.
---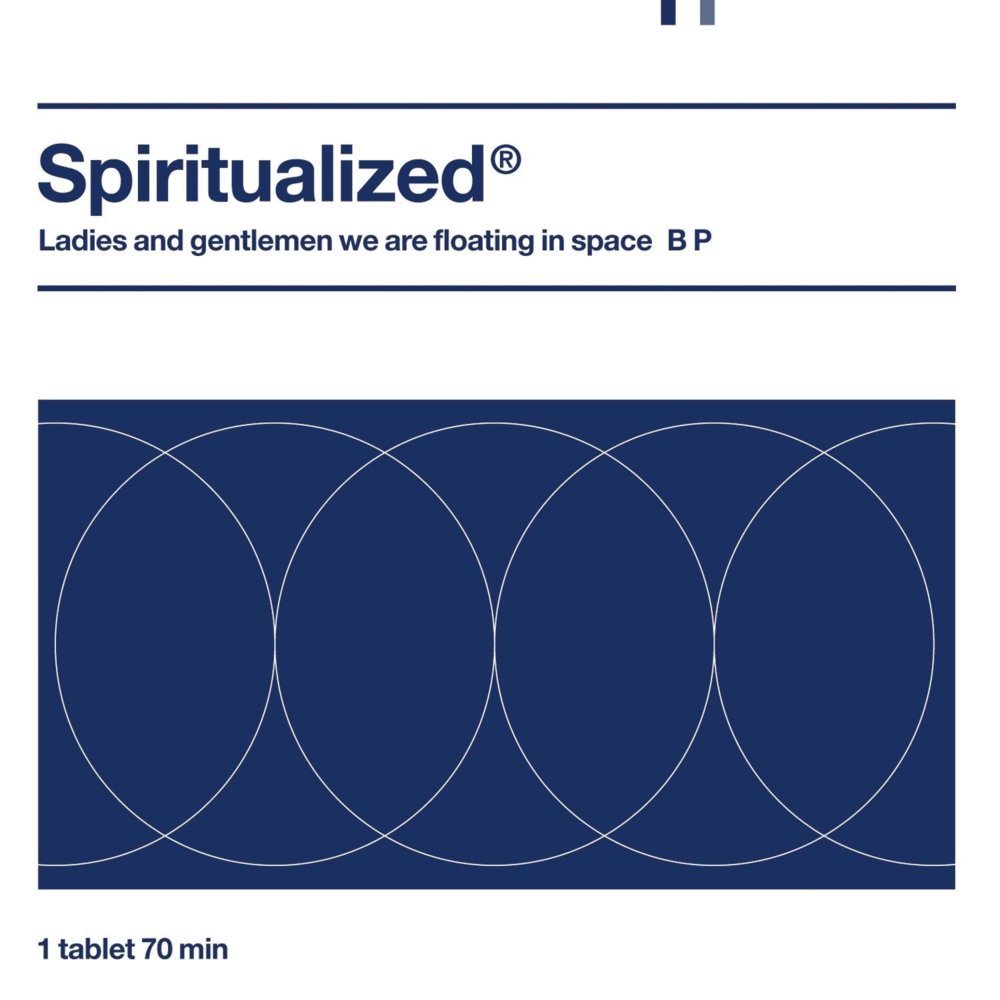 Spiritualized – "Cop Shoot Cop" (17:13)
From Ladies and Gentlemen We Are Floating In Space [1997, Dedicated-Arista]
Jason Pierce decided to close out Spiritualized's 1997 opus Ladies and Gentlemen We Are Floating In Space the best way he knew how—with a massive blues dirge that climaxes (multiple times) into noisy space rock chaos. A temple of Pierce's continuing meditations on drugs (think about the title for a minute) and spirituality by way of John Prine ("Jesus Christ died for nothing, I suppose"), it's a dark, chilling piece, made all the more haunting with Dr. John's piano, lending some classic N'Awlins voodoo to the proceedings. Given how huge an album Ladies and Gentlemen is to begin with, ending it with a track this long (bringing the CD more or less to its data limit) doesn't seem totally out of the question. That it also happens to be one of the more accessible tracks on the album is all the justification one needs for consuming nearly 25 percent of the disc's total running time.
---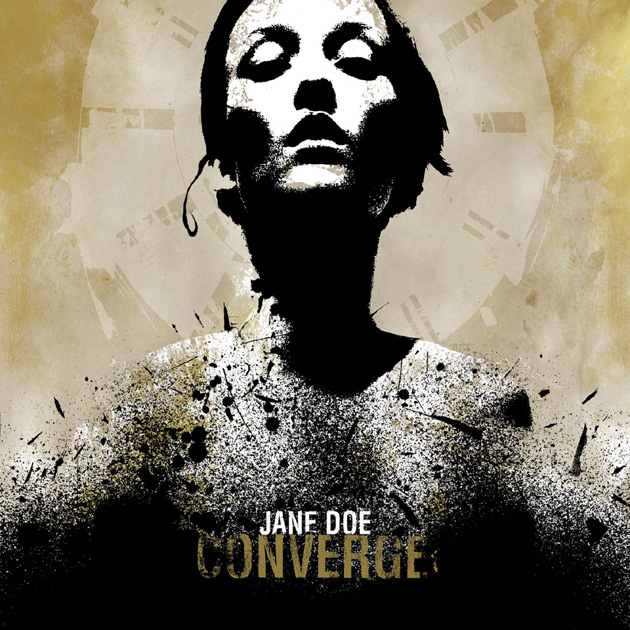 Converge – "Jane Doe" (11:33)
From Jane Doe [2001, Equal Vision]
Metalcore titans Converge are exceptionally skilled at furious blasts of pure menace that span less than two minutes. But when they go big, they don't mess around. "Jane Doe," the 11-minute closer to their 2001 album of the same name, isn't so much a high-speed hardcore exercise as it is a phenomenal blend of shoegazer textures and the heaviness they've refined over their lengthy career. Frontman Jacob Bannon sounds anguished and tortured as usual, but it's the melodic vocals in the song that hit home with a heavier impact than his harsh screams. "Jane Doe" is breathtaking, devastating and brutal, and one of the many reasons why Converge is one of the greatest bands in contemporary metal.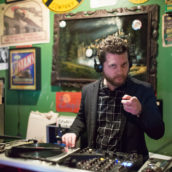 Jeff Terich
Jeff Terich is the founder and editor of Treble. He's been writing about music for 20 years and has been published at American Songwriter, Bandcamp Daily, Reverb, Spin, Stereogum, uDiscoverMusic, VinylMePlease and some others that he's forgetting right now. He's still not tired of it.