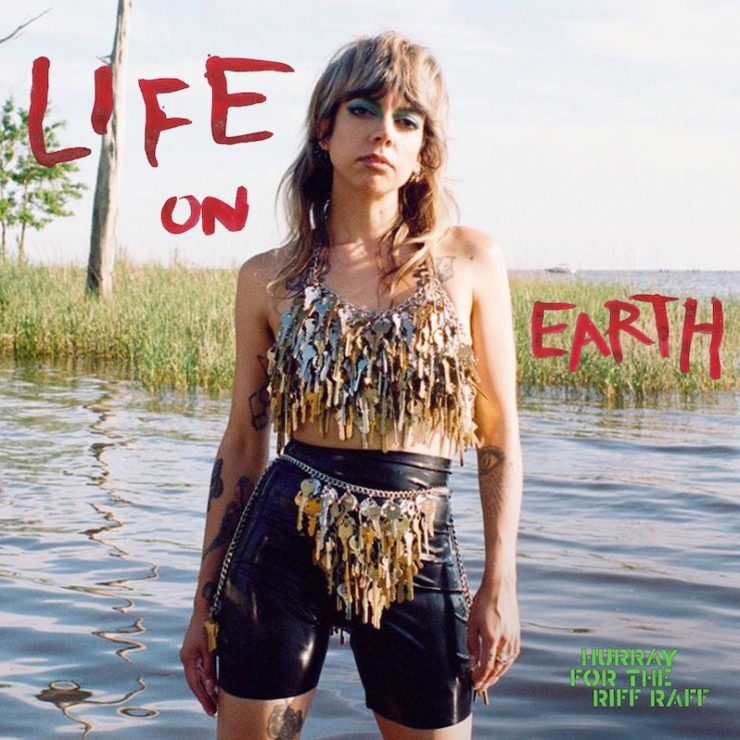 Alynda Segarra tackles heavy topics but retains some hope on one of their strongest albums to date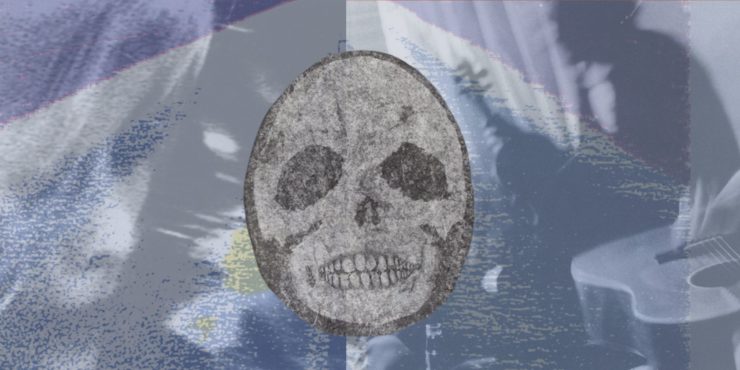 A 40-year survey of country's underground, punk rock evolution.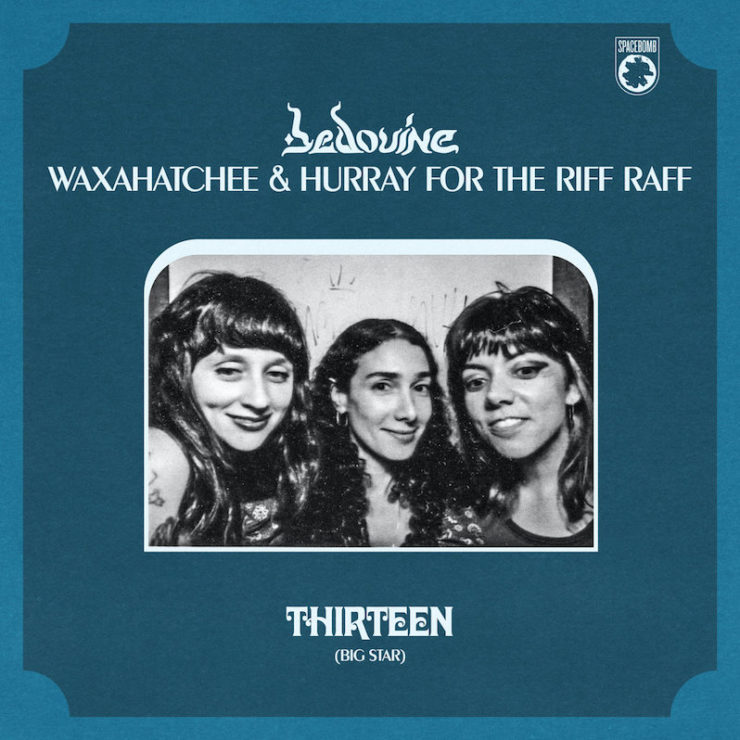 Hear the trio take on the classic Big Star ballad.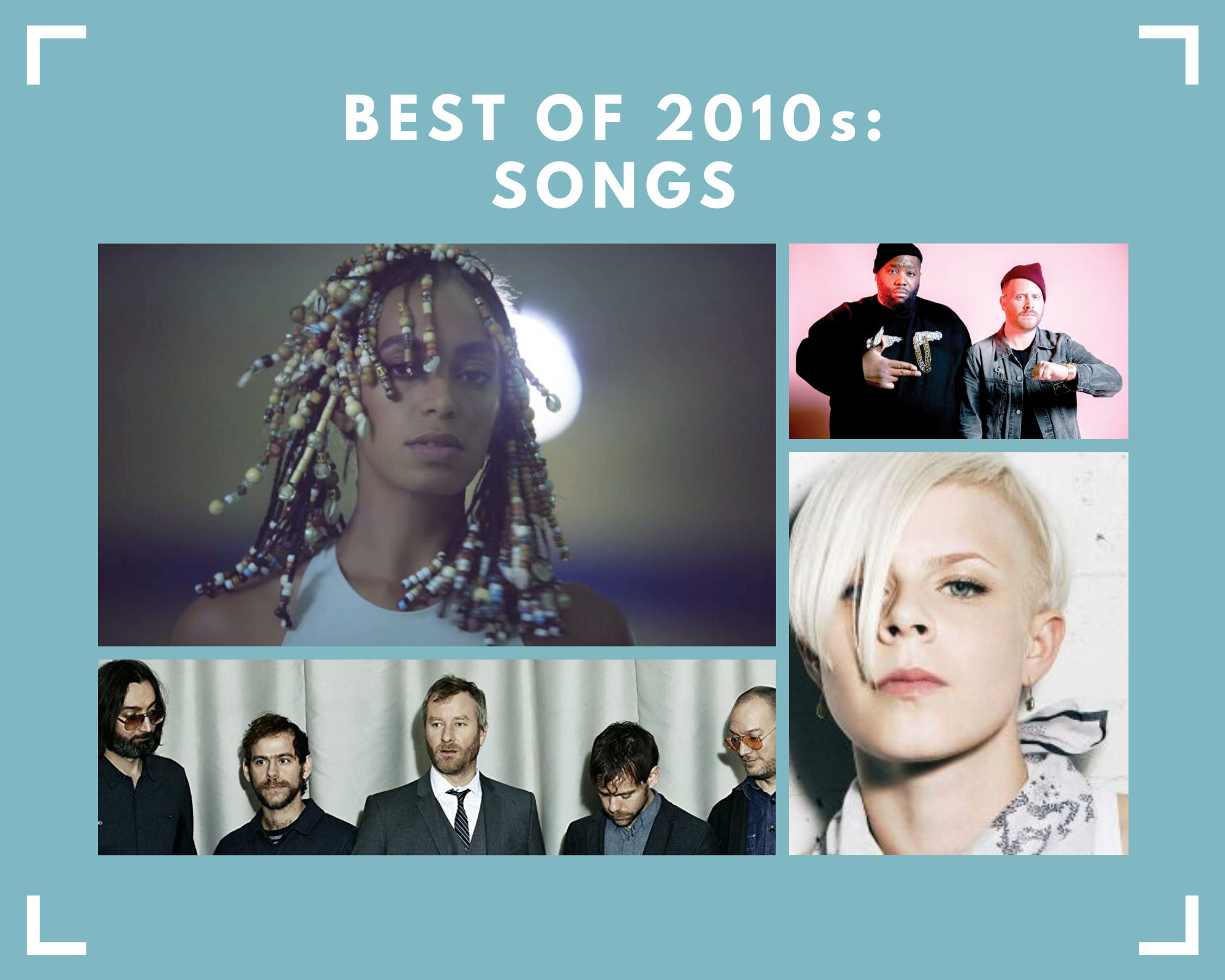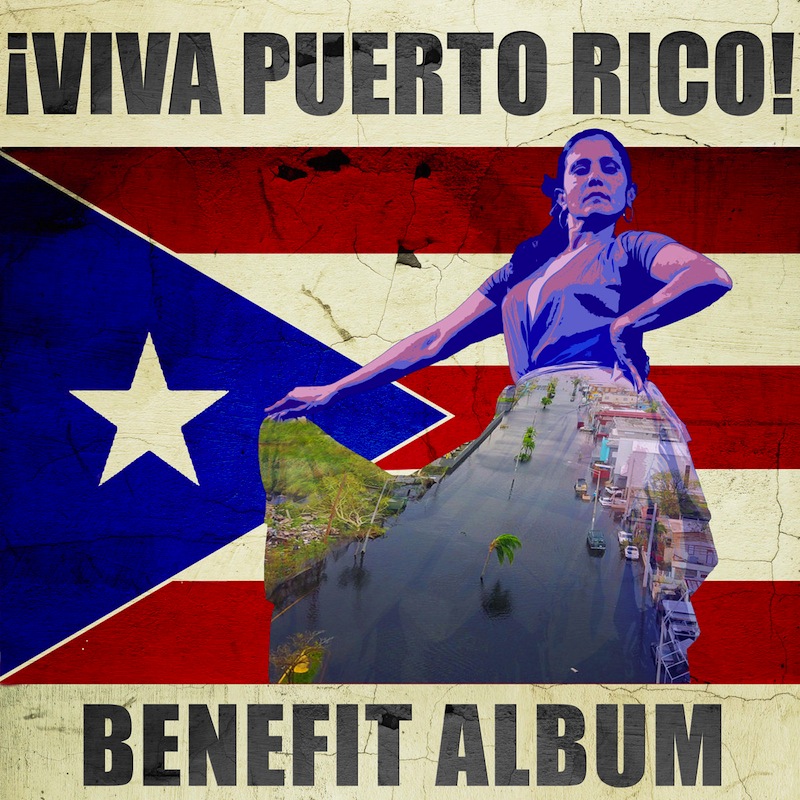 Proceeds go toward a charity that helps at-risk communities affected by Hurricane Maria.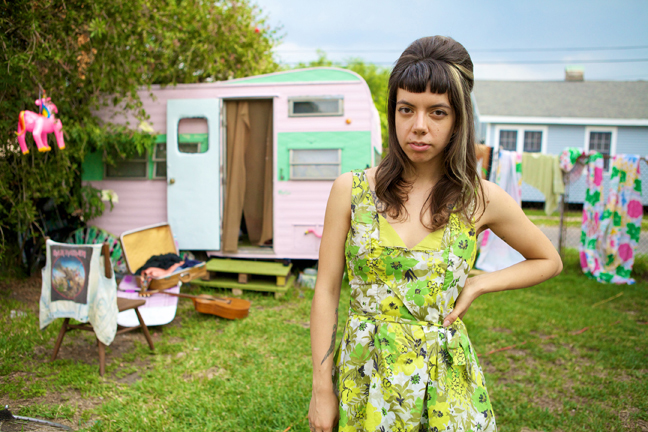 The albums we loved that didn't make the list.