Our round-up of the greatest covers of all time, as voted by Treble's staff.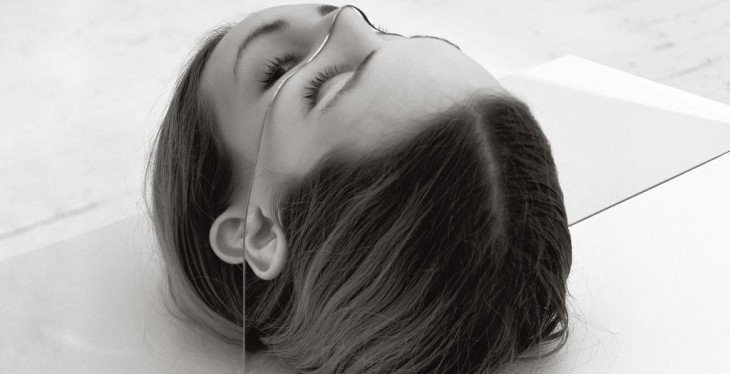 Our 30 favorite records from the year's first half.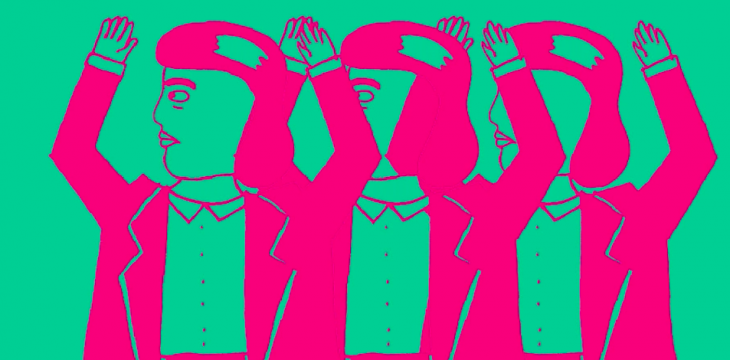 Surveying the year's first half, song by song.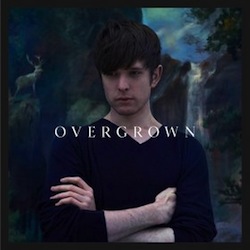 Dubstep's young prodigy further explores eclectic pop sounds on his second full-length.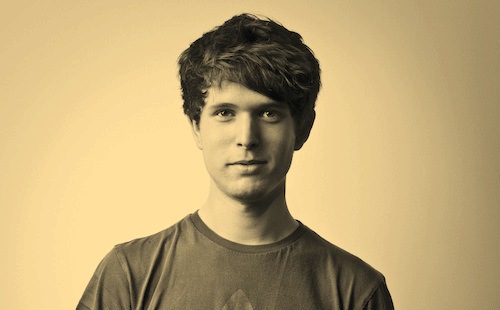 'Overgrown' out in April.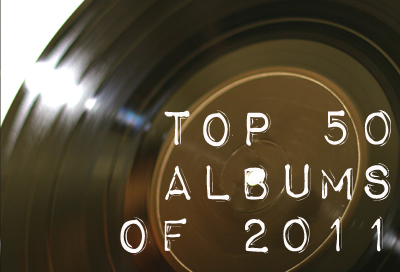 Our 50 favorite long players in a year of musical riches.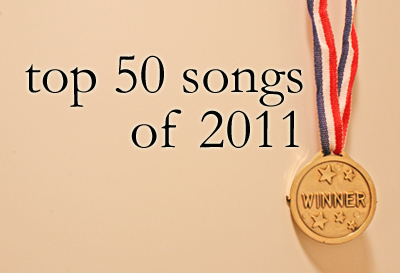 Our 50 favorite tracks from a diverse and crazy year.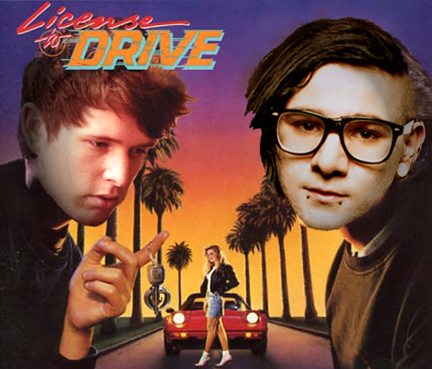 Dubstep cage match? Or The Coreys for a new generation?
Sunday afternoon dubstep.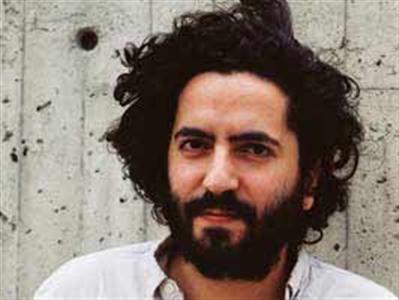 A look at 20 of the most promising new albums of the year's first quarter.