Sturgill Simpson, Al Green also releasing pink vinyl for charity.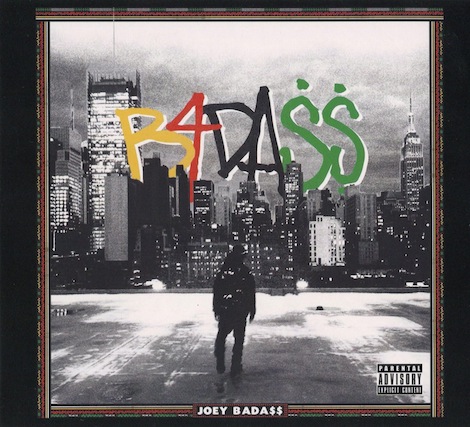 The young emcee graduates from mixtape to full-length, and comes into his own as a distinctive artist.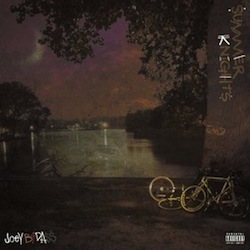 Pro Era emcee declares death of YOLO and resurgence of '90s hip-hop sounds on new mixtape.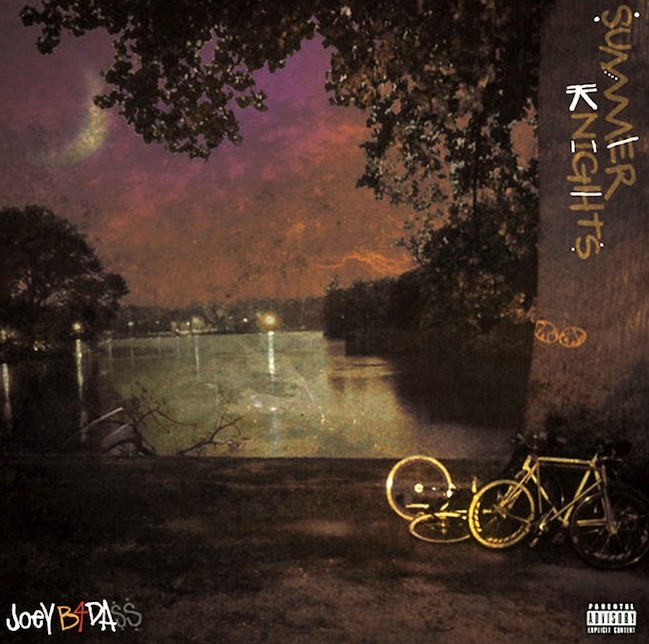 Mixtape features production from Doom, The Alchemist and Statik Selektah.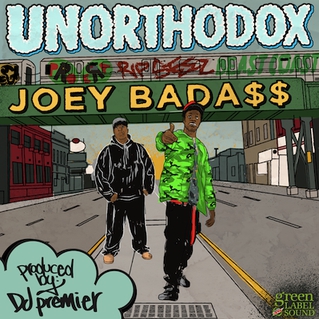 Lifers, youngsters and noise makers.