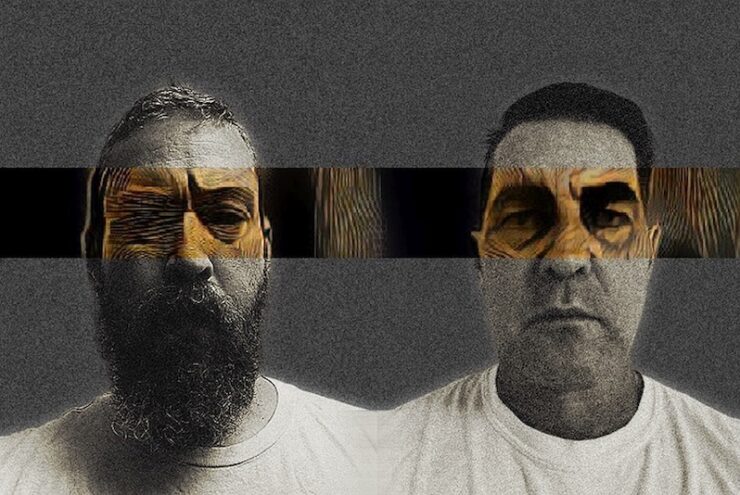 Members of Kowloon Walled City and Bleach Everything building something heavy and hypnotic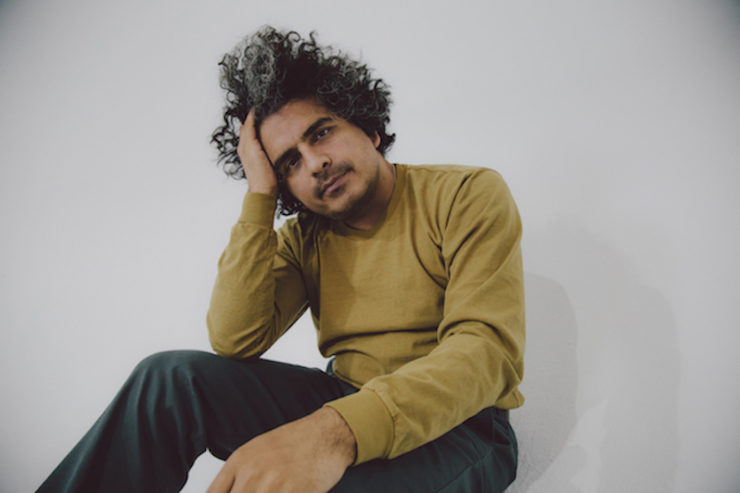 Sixteen albums—14 new albums and two reissues—you have to hear this month.
Metal is shaped by the choices we make, and I choose to side with those who aren't racists.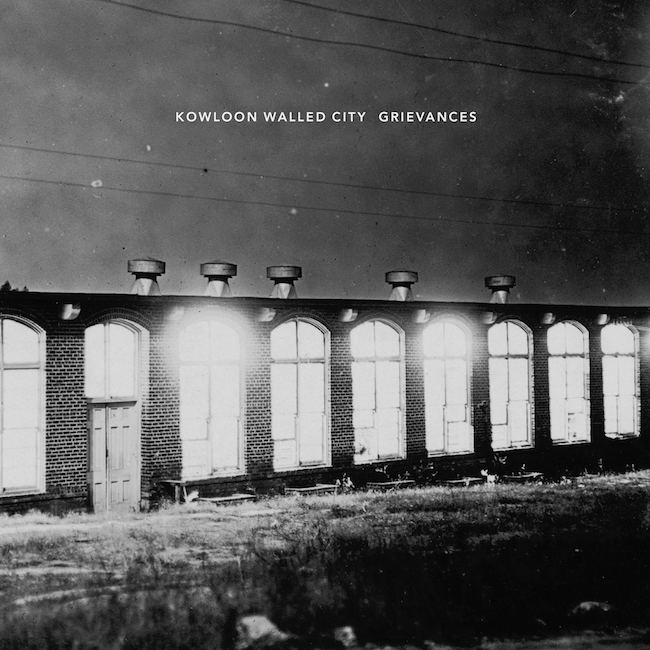 The Bay Area band's version of doom is more precise and ruthlessly cold than your average Sabbath worship.