Kowloon Walled City announce first new album in six years, Piecework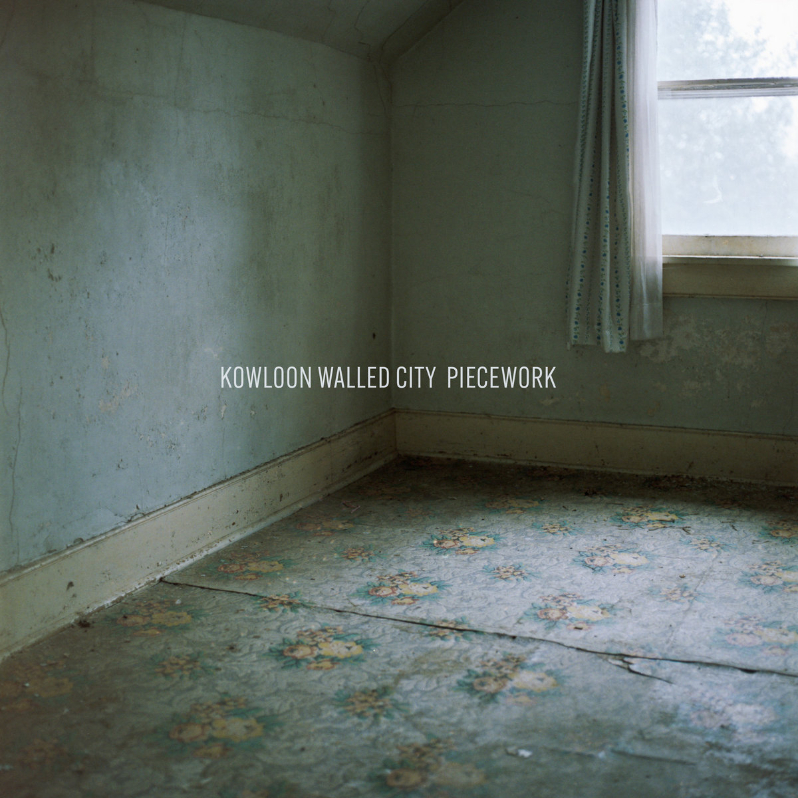 Oakland noise rock/metal group Kowloon Walled City are releasing their first new album in six years. On October 8, the band will release Piecework via Neurot/Gilead. It's the band's first new full-length since 2015's Grievances. The album's title is a nod to vocalist/guitarist Scott Evans' grandmother, who worked in a shirt factory in Kentucky, and the album was born of a period of "restraining ourselves into oblivion," as guitarist Jon Howell put it in a press release. The group recently released the song "Oxygen Tent," and now they have another new track to share, "Piecework." Hear it below.
Kowloon Walled City Piecework tracklist:
1. Piecework
2. Utopian
3. Oxygen Tent
4. You Had A Plan
5. Splicing
6. When We Fall Through The Floor
7. Lampblack
Read our 2017 interview with Less Art, which features members of Kowloon Walled City.