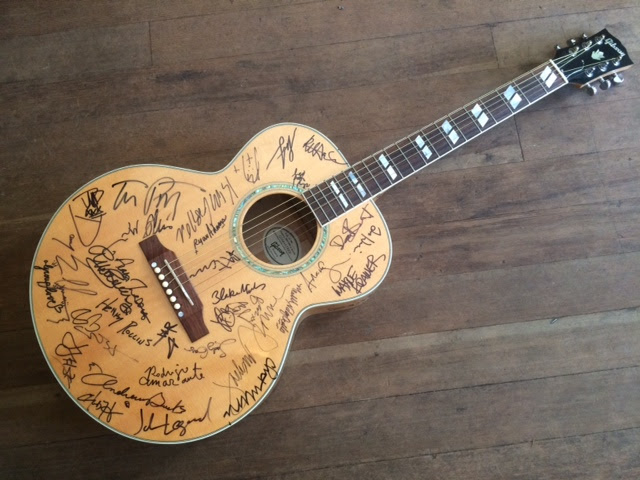 Plus Kim Gordon, Carrie Brownstein, R.E.M.'s Michael Stipe, Mac DeMarco and more.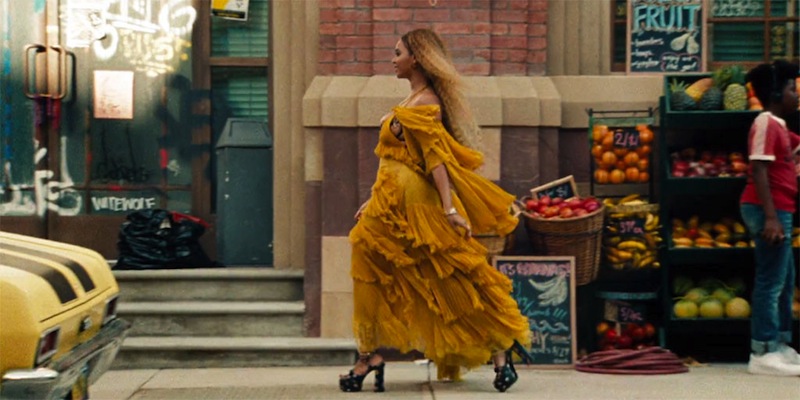 The best moments in pop this year.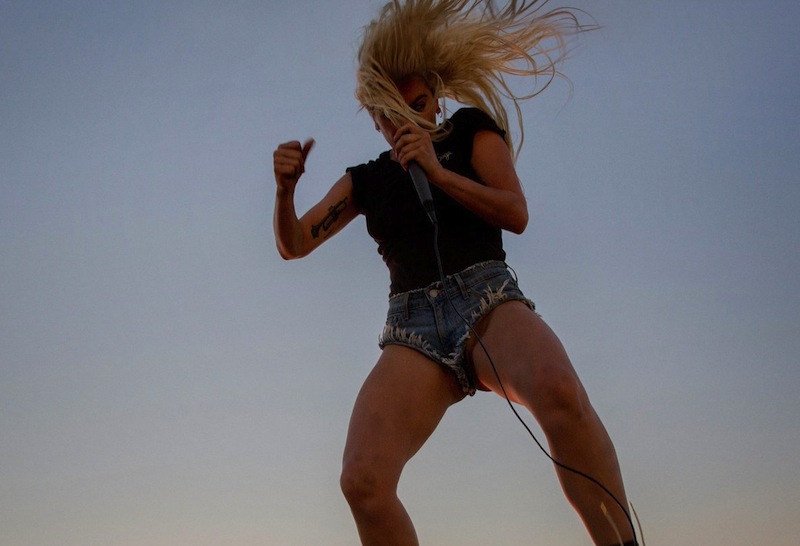 Is Lady Gaga making her Tunnel of Love?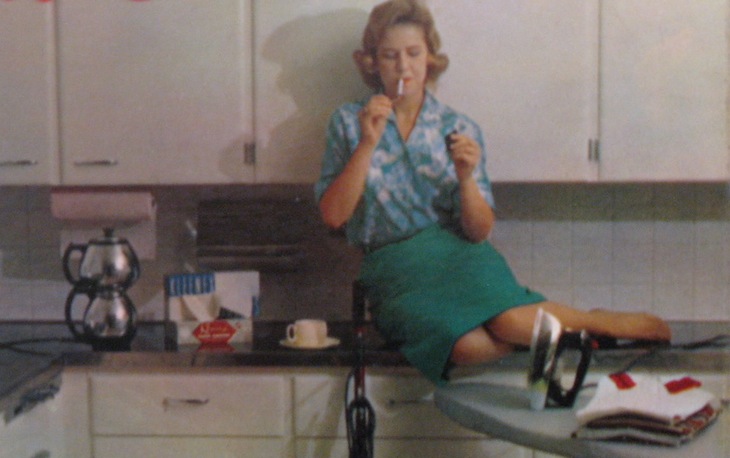 A roundup of our favorite music for straightening up around the house.
The two singers each holding their own on this standards release — and it's a lot better than you might imagine.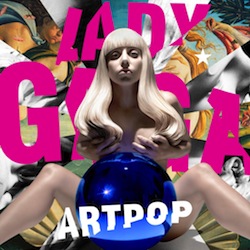 Performance art yields tepid Madonna-gone-dubstep tracks on Gaga's latest, to disappointing result.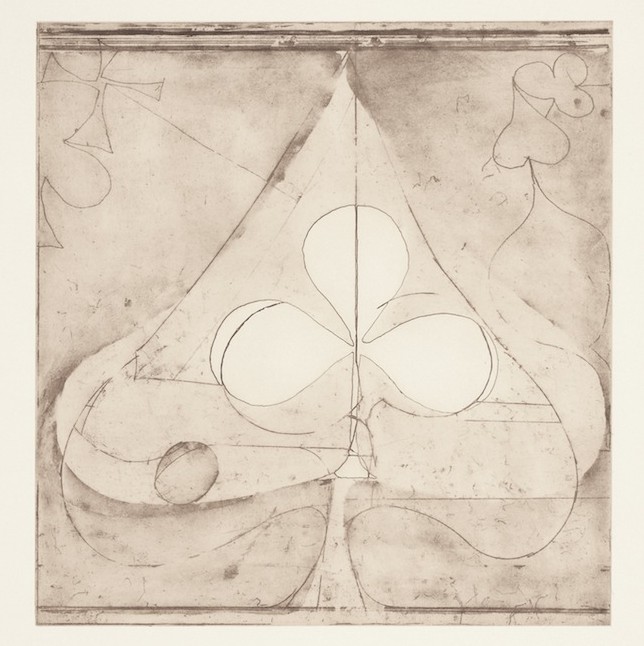 Grizzly Bear, Lady Gaga and Mount Eerie deliver new releases today.