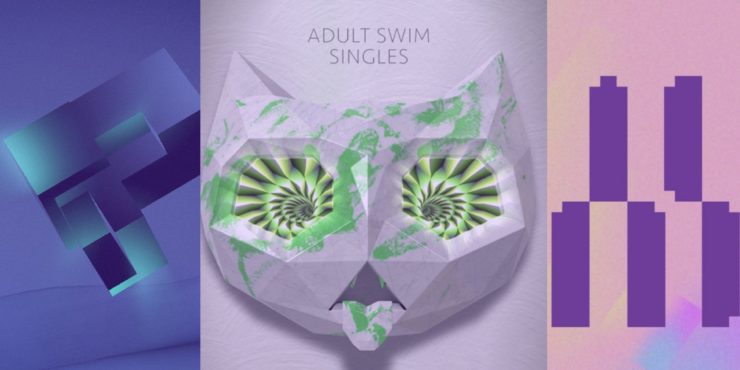 Adult Swim just launched the 2021 edition of its singles program, which started all the…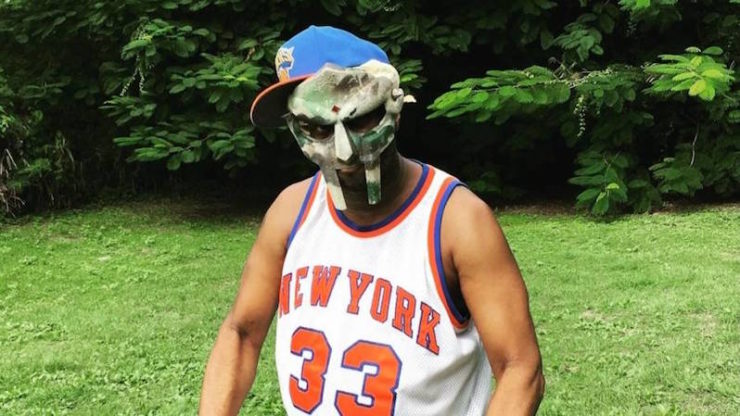 The legendary underground rapper died on October 31, according to his family.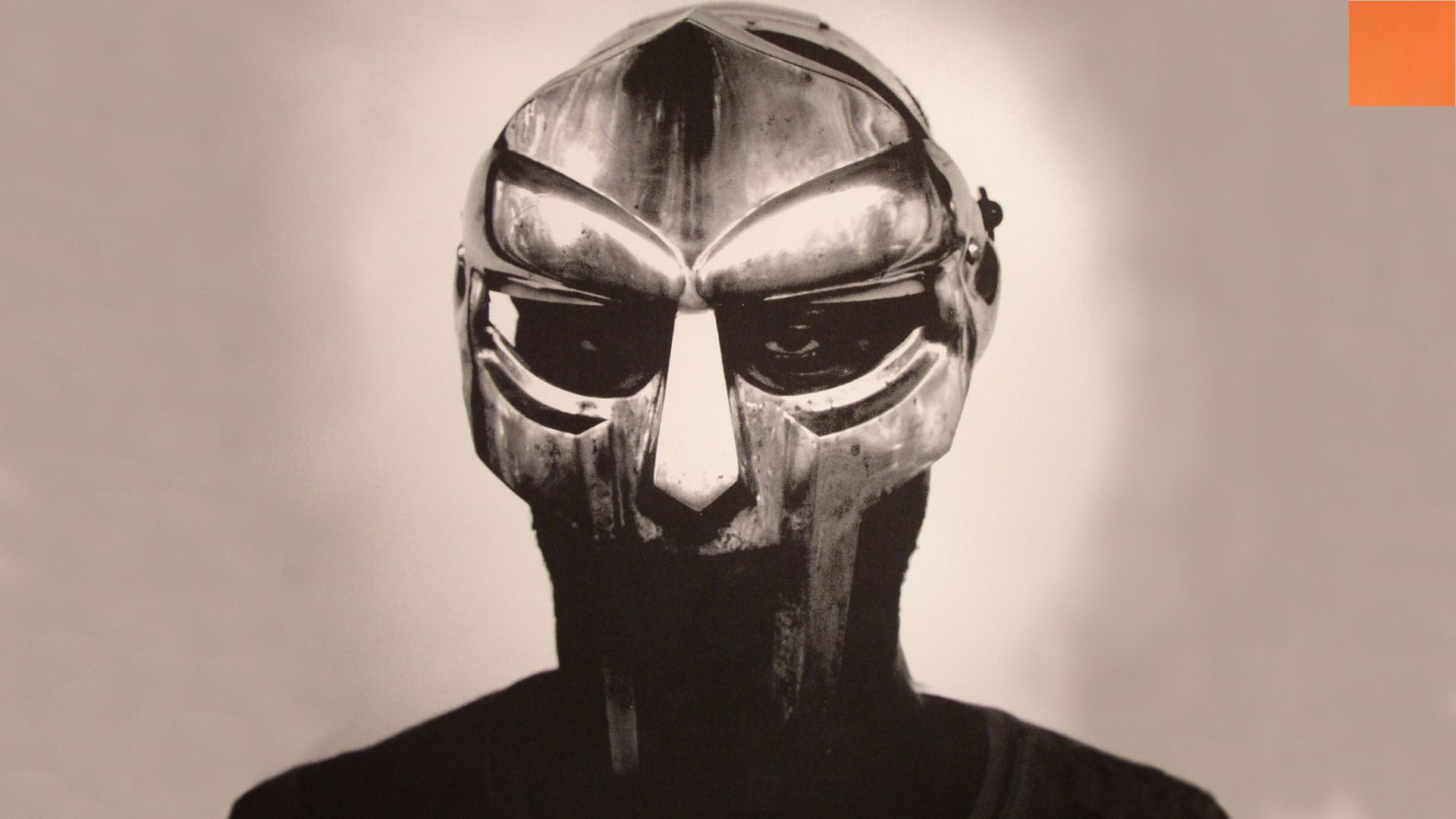 Giovanni Martinez dissects the legendary collaboration between Madlib and DOOM — which has yet to produce a follow-up.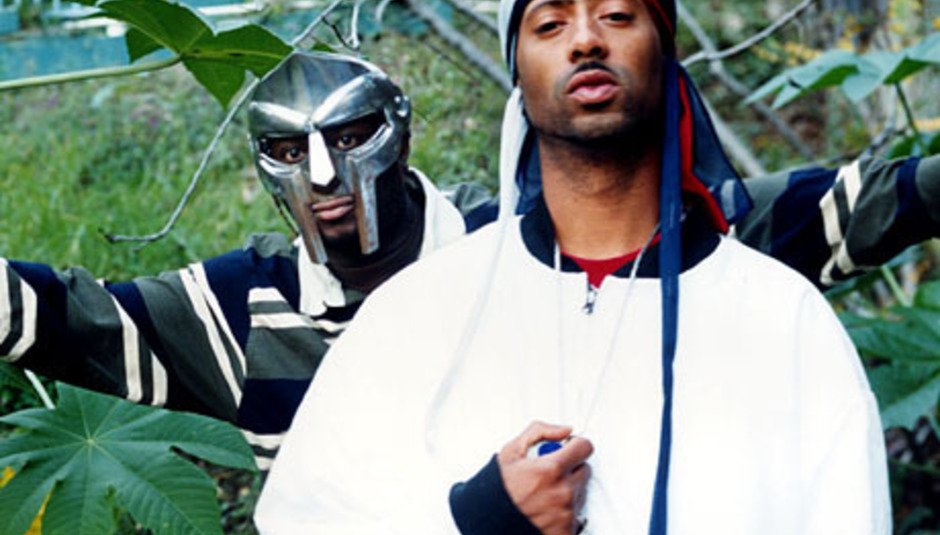 Ten flawless albums that left us hanging.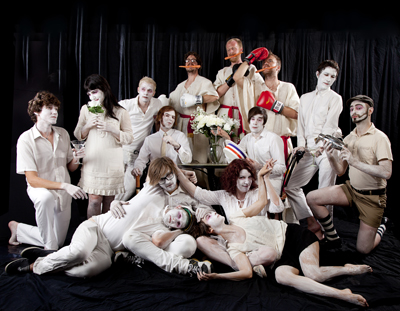 Zola Jesus, M83, and Jay-Z and Kanye West head up our latest singles roundup.
MF DOOM and Madlib are the illest villains.