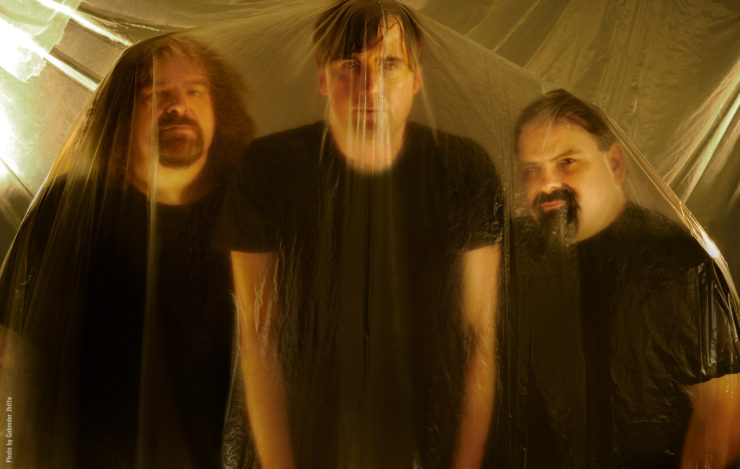 Four new albums to put in your earbuds today.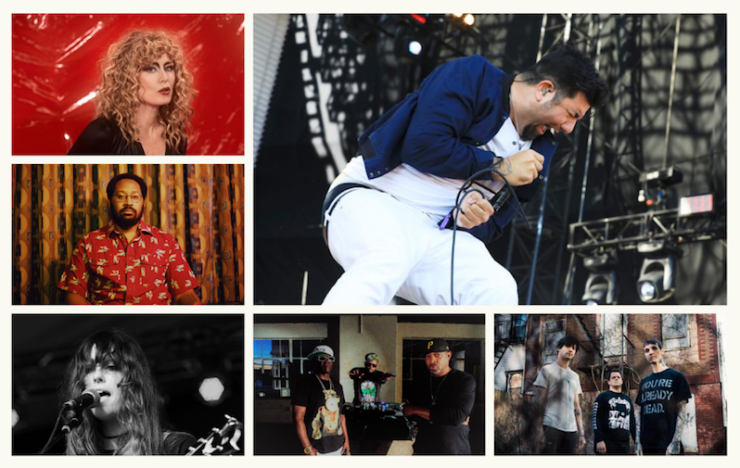 The 25 albums at the top of our listening list this fall.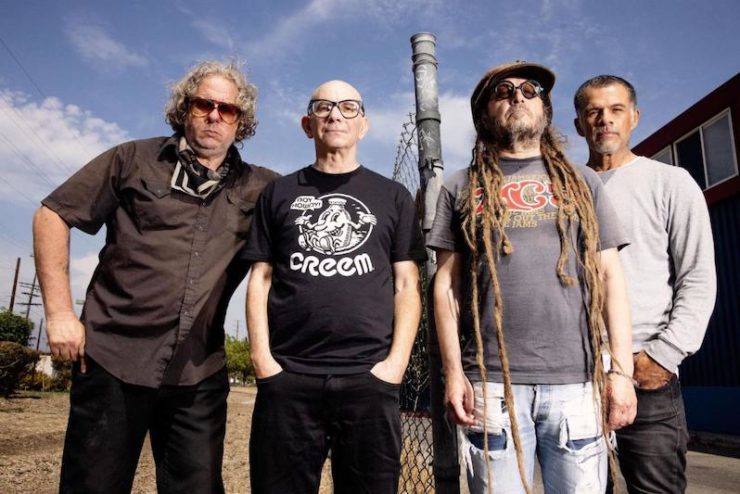 Songs that were made just because they could be.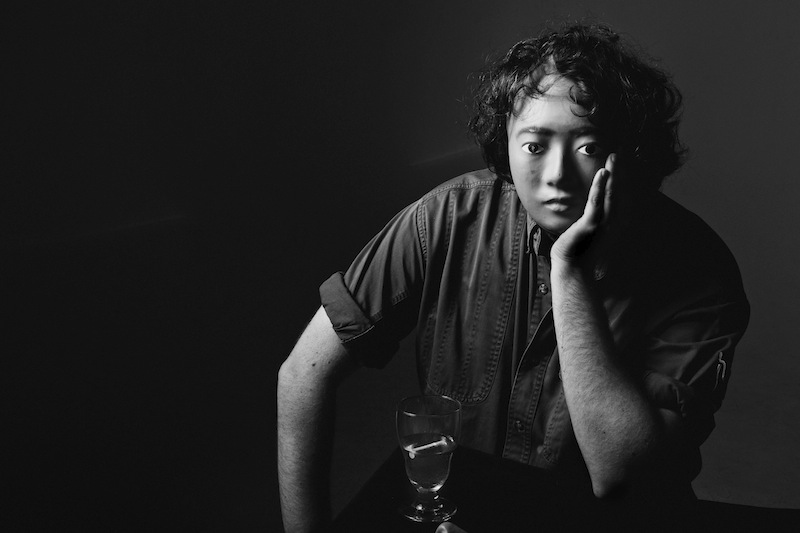 Every album deserves a great opener. But not every album, great or less than great…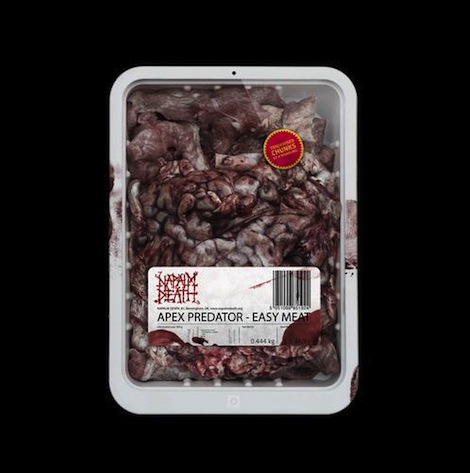 The iconic UK grindcore pioneers continue to reshape extreme metal in their own image.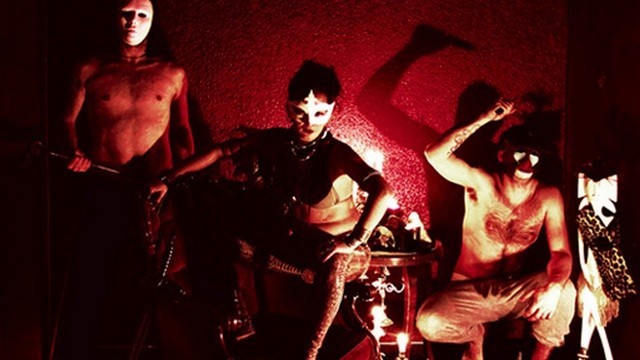 A roundup of albums we shamefully overlooked.