Hear new albums out today from Napalm Death, Vatican Shadow, Deradoorian, Thelonious Monk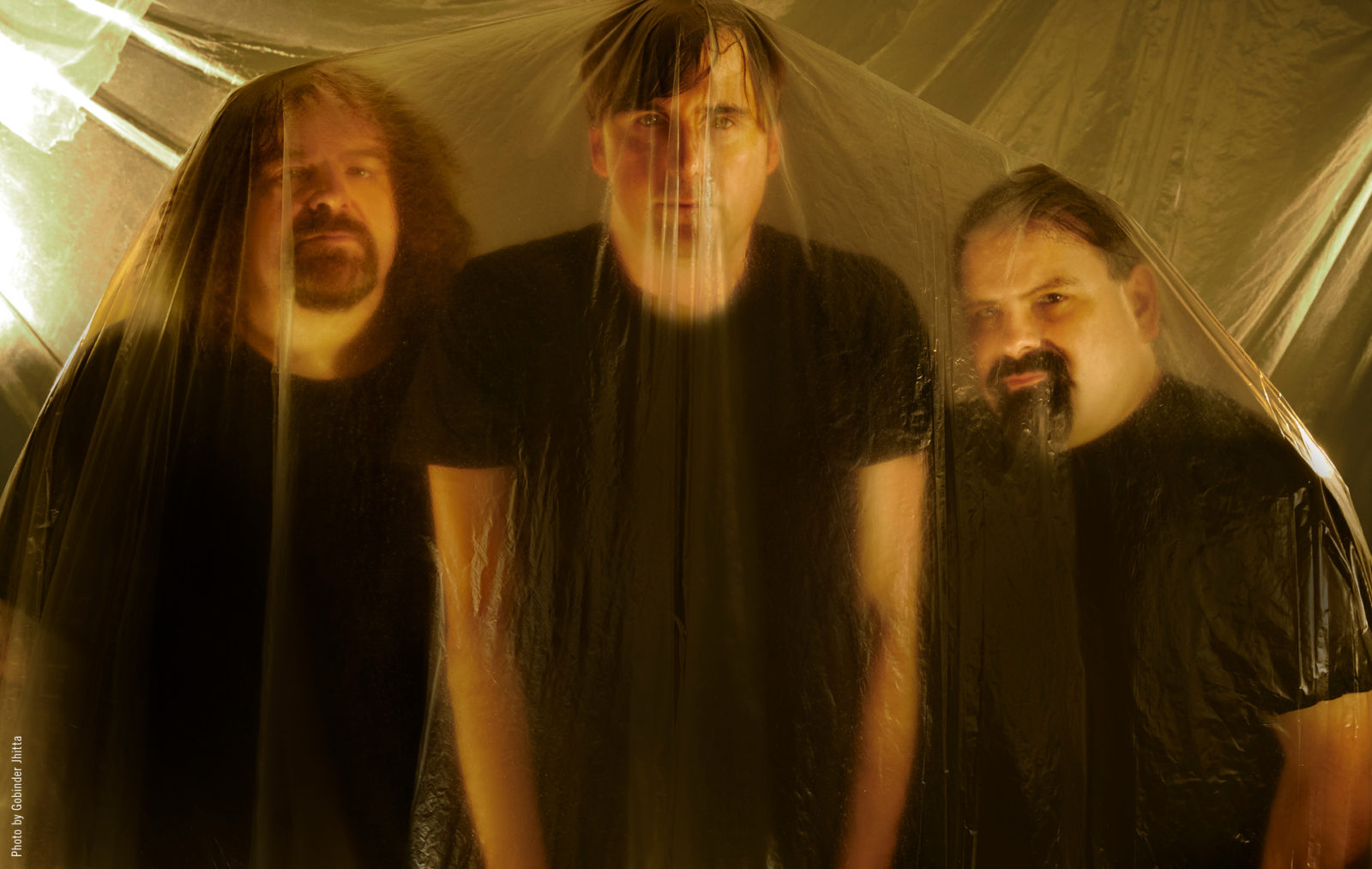 Another new music Friday is upon us! Among all the other stuff that's happening that hasn't been very encouraging, music keeps being released, and for that we're thankful.
One of the albums out today is Napalm Death's first new album in five years, Throes of Joy in the Jaws of Defeatism. It's the UK grindcore legends' statement of hope in the face of a global crisis of authoritarianism, and it's as blistering as always. Hear it below.
Today is also the release date of Dominick Fernow's (a.k.a. Prurient) new album as Vatican Shadow, Persian Pillars of the Gasoline Era. It's his first for revered metal label 20 Buck Spin, and features mastering work from Godflesh's Justin Broadrick. It's a pretty dark and intense techno record rather than noise/industrial, but it's cut from a similar cloth. Turn it up below.
Another highlight of today's releases is the latest from Deradoorian, titled Find the Sun. The former Dirty Projector's latest was delayed a few months after being announced at the beginning of the year, but it was worth the wait, with a set of songs both psychedelic and hypnotic, some of them among her densest and heaviest to date. Check it out below.
And lastly, the highly anticipated archival live set from Thelonious Monk, Palo Alto, is also out today. A recording from a high school in Palo Alto, California in 1968, it marks a history-making moment in Monk's career. Hear the set below.
Also make sure to check out our Beginner's Guide to the music of Thelonious Monk.