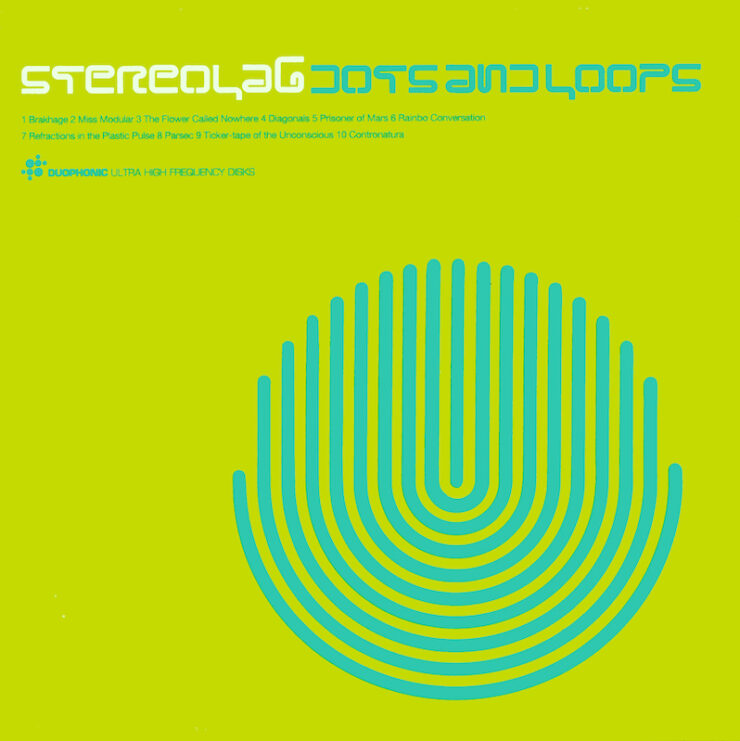 Essential next steps for fan's of the groop's eclectic masterpiece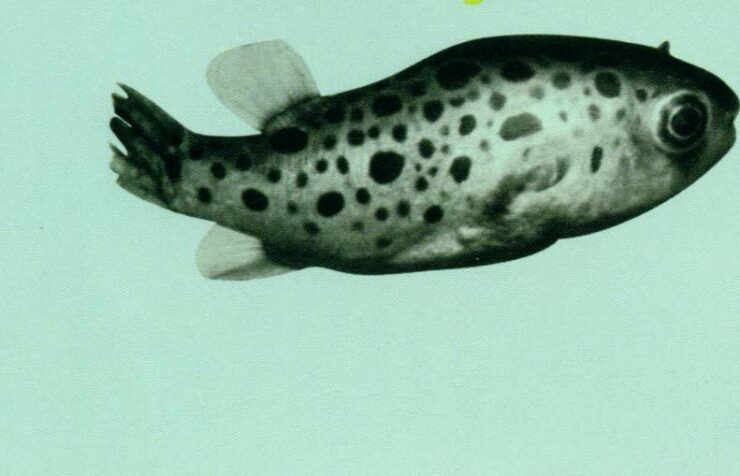 A look back at the singular EP series that often featured inspired collaborations

10 songs that take up a lot of vinyl real estate.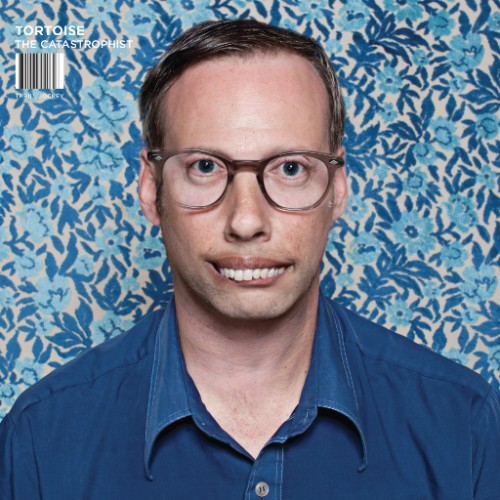 Chicago post-rock group to release first album in seven years.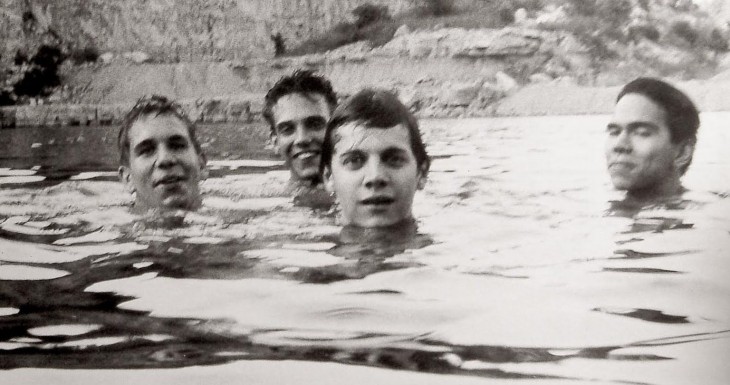 10 Experimental shape-shifting greats.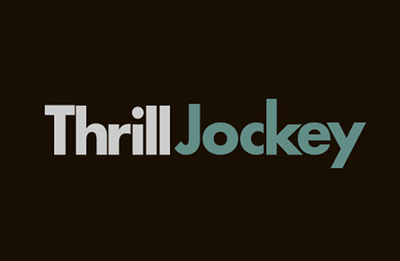 Celebrating the Chicago label's milestone anniversary.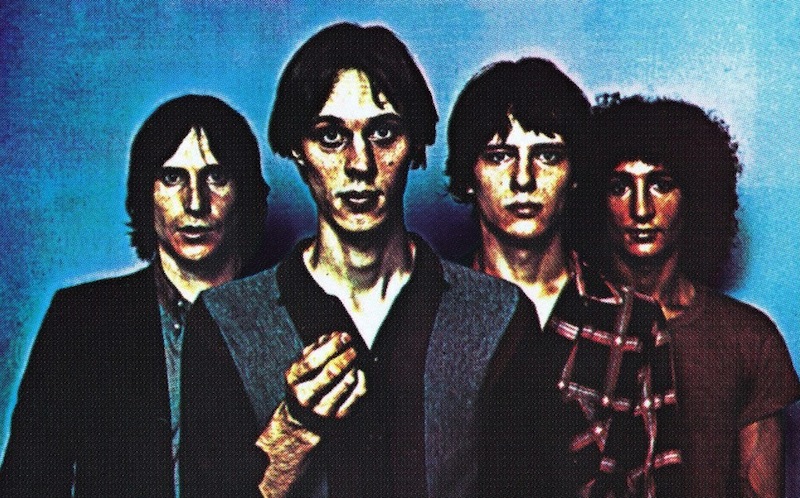 Our ten favorite epic tracks.
The real brave and the bold.
Fifth time around for Chicago post-rockers (even with the prefix that doesn't sound right).