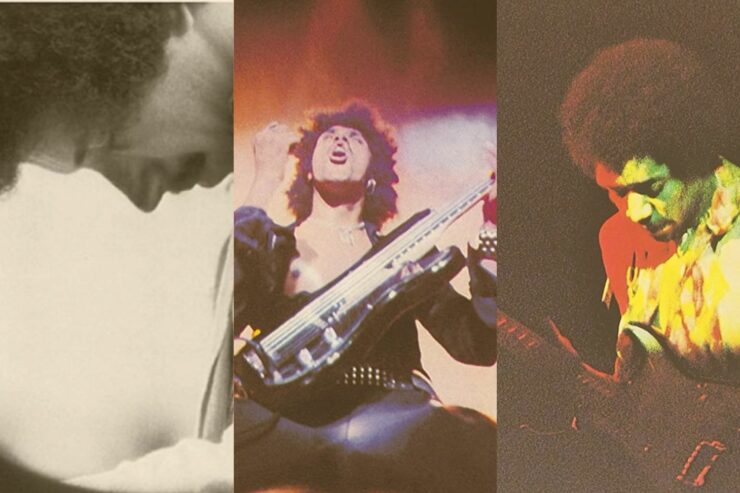 The greatest documents of a thrilling live performance.
Our new prog column continues with a story of discovering two sealed copies on a basement shelf.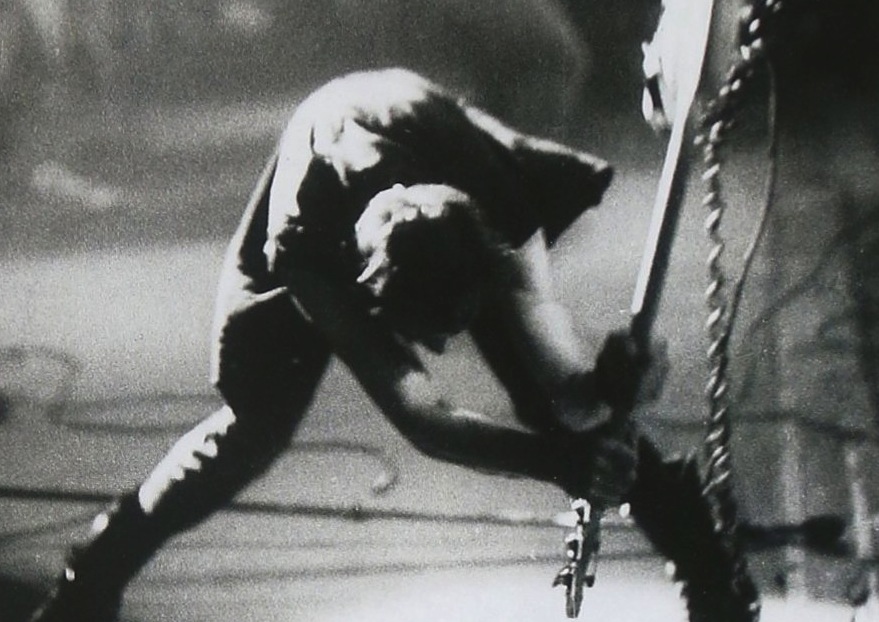 Our 50 picks for holding down the low end.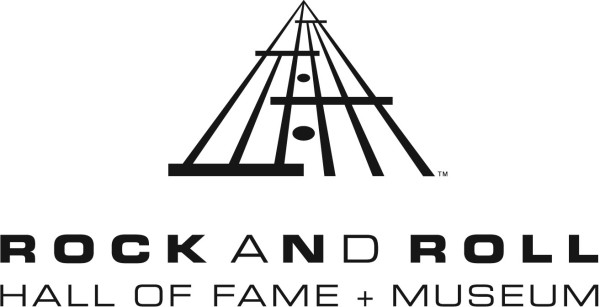 Plus Nile Rodgers receiving Award for Musical Excellence.

10 songs that take up a lot of vinyl real estate.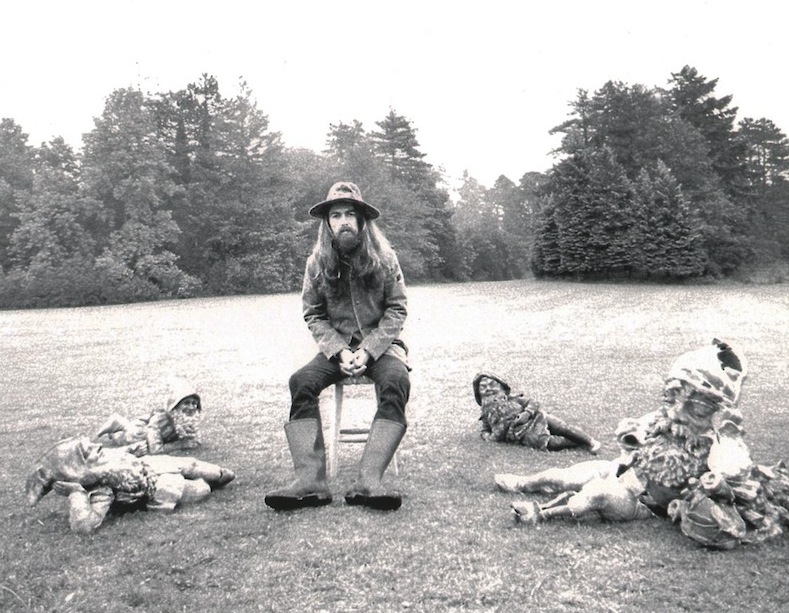 It's an impressive enough feat to make a double-length album that holds together well without…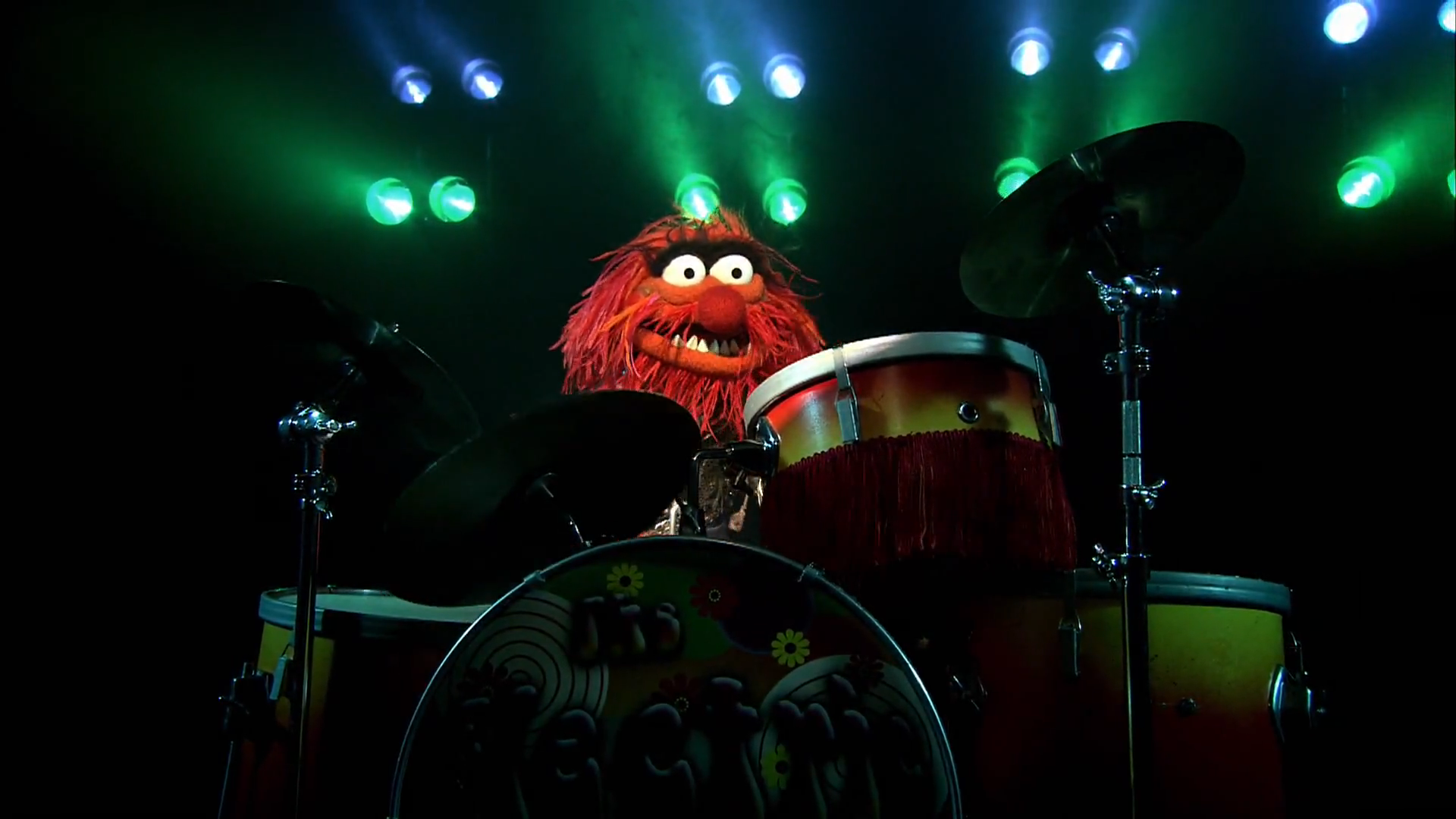 The fifty percussionists we couldn't jam without.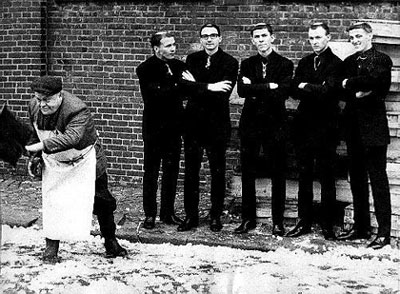 Five more albums discussed by our distinguished panel.