Tangents share atmospheric new track "Lake George"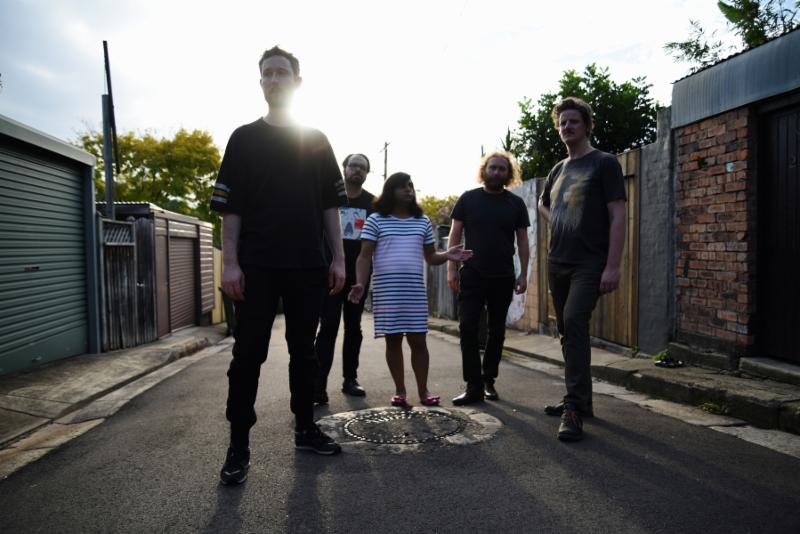 Earlier this year, Tangents released a new EP titled Stents + Arteries, and next month the group is following that up with a brand new full length. On June 15, the Australian post-rock/jazz outfit will release New Bodies via Temporary Residence. Today, the band has shared a new track from the album titled "Lake George." It's a gorgeously layered track that rides a solid groove, merging ambience with rhythm, eventually building up into a more frantic middle section that takes it into some breathtaking sonic territory. Listen to the Tangents "Lake George" stream below.
Tangents New Bodies tracklist:
1. Lake George
2. Terracotta
3. Arteries
4. Immersion
5. Gone To Ground
6. Swells Under Tito
7. Oort Cloud
Tangents' debut album was featured on our list of the 10 Best Jazz Albums of 2016.