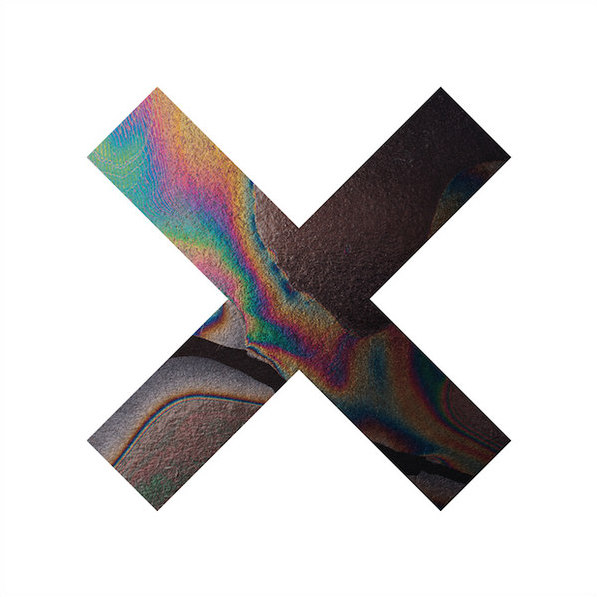 The xx help define the headphone era. Though it began as a social activity, music has become something very personal—your iTunes library, your environment as you walk, drive or ride the train to work, your personal space in a crowded office or coffee shop. The xx are as solid a personal bubble as you'll find, a force field. The trio of Jamie Smith, Romy Madley Croft and Oliver Sim—and formerly Baria Qureshi, but apparently that departure is a mystery determined to remain so—solidified while attending Elliott School in London, which was already well-known for producing Hot Chip and Burial, among other indie/electronic players. The latter two, Madley Croft and Sim, started the group when they were just 15. Four-plus years later their sound spread like a virus.
Few comparisons can be made to sounds as cold and compelling as the group's eponymous debut, though more and more artists are taking advantage of the intimate stage being set by millions of earbuds. Like an electronic version of Bon Iver, their intimacy lends the music a yearning, an aching catharsis derived from an anxiety over something needing to be shared. Like Justin Vernon's crooning on For Emma, Forever Ago, the whispers of Madley Croft and Sim feel like they're patiently waiting to be set free.
The trio's new record, Coexist, is said to be inspired by "club music," seemingly a far cry from the nighttime garage recordings that lent the group's debut its haunting intimacy. But the band's sound is inborn; friends throughout adolescence, it remains distinctly barren, as though in direct defiance of temptations to zealously reach for sophomore success. Instead, the group scales back.
Musically, xx was Beach House's Teen Dream without the meat. It was skeletal: dream pop turned inside out. As a result, where Teen Dream was a respite, xx was an intense, albeit still ethereal, connection. The new record does the same thing to house music, as beats flourish in the sensitive atmospheres that Smith creates. On "Swept Away," the bass cuts in after almost a minute of Madley Croft and Sim lamenting their loss of control around a lover, and within seconds the production itself spirals out of control into the most subdued yet danceable track of the year. Similarly, sparse melodies throughout the album give way to substantive, controlled atmospheres. The group's talent for taking away elements to improve a track is sublime. And bold.
The follow-ups to Bon Iver's debut as well as Teen Dream both aimed for fuller sounds. Ornate and lush tracks indicated maturity, but here, that's indicated by a growing deftness when it comes to raw, minimalist atmospheres and dynamics. The trio has become more direct through both their lyrics and their production, however, records aiming for intimacy often do best when a little room is open for interpretation.
---
Label: Young
Year: 2012
Buy this album at Turntable Lab
---
Similar Albums: