Thou become stylish vampires in the video for "The Changeling Prince"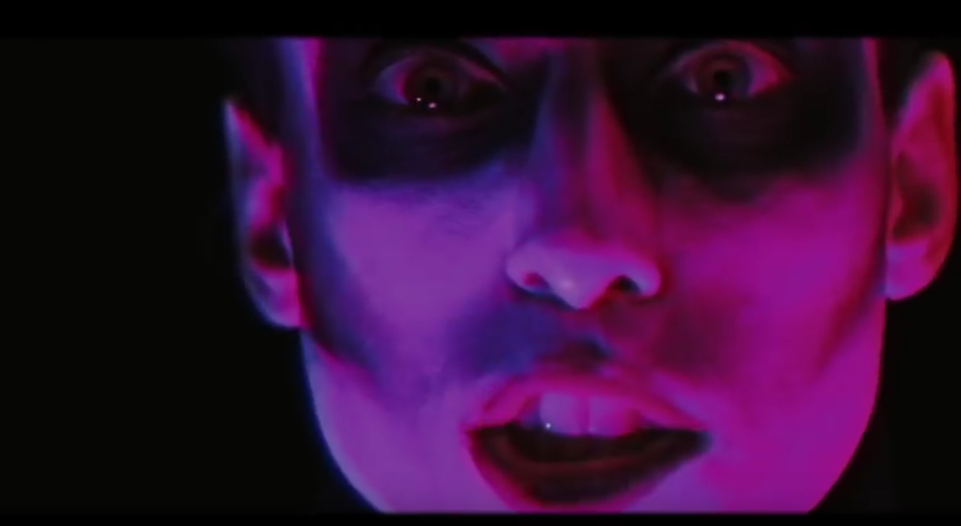 Louisiana metal titans Thou have just released a new video for "The Changeling Prince," their first video from upcoming album Magus, due out August 31 via Sacred Bones. The clip is directed by Mitch Wells and shot in the band's native state, featuring a cameo from their friends and collaborators in The Body. The clip depicts the band as a group of stylish vampires, with vocalist Bryan Funck looking particularly goth in closeups, with shots that are reminiscent of Bauhaus' "Bela Lugosi's Dead" performance from The Hunger.
Wells says of the video, "We shot this video on the hottest day of summer in a small room in New Orleans with one, barely working, AC unit. We want to thank all the punks, hunks, and freaks who came out to help us get this done. Every person in the crowd was important, and we more than appreciate them putting up with the heat, our lack of competence, and listening to the same song all day long."
Watch the Thou "The Changeling Prince" video below.
Thou's recent trio of EPs are featured on our list of the Best Albums of July.