Three women accuse Mark Kozelek of sexual misconduct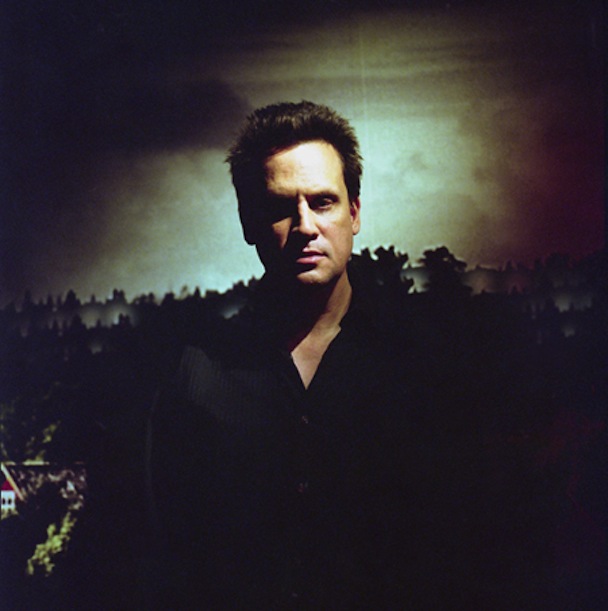 Pitchfork reports that Mark Kozelek has been accused of sexual misconduct by three different women, in incidents that occurred over a four-year period. Among the women accusing Kozelek is Sarah Golden, a mental health specialist who met Kozelek on an airplane and invited her to a show in Portugal. According to the Pitchfork report, Golden says they went back to Kozelek's hotel room afterward and after she walked back into the room after going outside to smoke on the balcony, he took off his clothes and started kissing her and forced himself upon her.
Another account is from a female musician who declined to be named, who was invited to Kozelek's hotel room in 2014, where he made inappropriate sexual comments about her and comments about her age. Another woman who declined to be named recounts an incident, when she was 19 years old, in which Kozelek exposed himself to her, and initiated sex that "wasn't really consensual."
The full, detailed account of the accusations can be found in Pitchfork's investigative report here.
These accusations come in light of a long period of incidents involving him targeting The War on Drugs, being hostile to audiences, harassing and making inappropriate comments about female journalists.
If you or anyone you know has experienced sexual assault, we encourage you to reach out to RAINN via their website or at 800-656-HOPE (4673).