TOKiMONSTA : Oasis Nocturno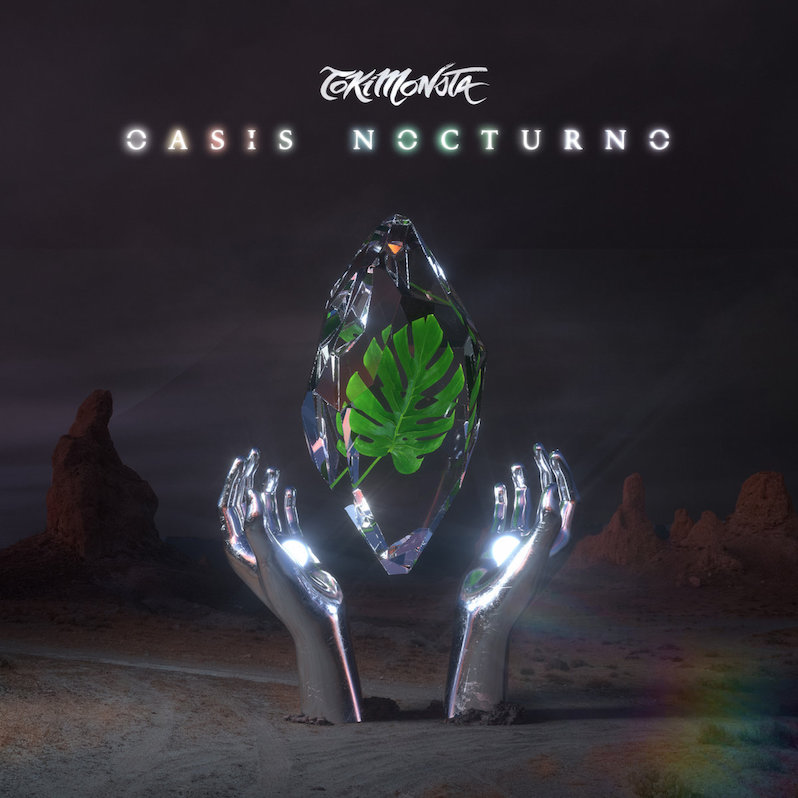 Itʻs so damn refreshing to see and hear Jennifer Lee, who records, performs and produces under the moniker of TOKiMONSTA, inhabit and dominate space that at one time was just reserved for pale white dudes named Dieter. Lee, a classically trained pianist from Los Angeles, started working on beat production while in college when she participated in workshops by Leimert Park's Project Blowed (a collective of hip-hop artists including underground luminaries like Aceyalone and Abstract Rude) where hip-hop producers, musicians, and other performers compete early in the evening, with the crowd favorite performing a 30-minute show at the end. Along the way, she became the first female producer to have records released on Flying Lotus' Brainfeeder imprint.
Whats with her name? TOKiMONSTA unintentionally echoes the prefix-suffix format and cutesy nature of anime and manga characters. But it's meant to simply represent Lee's two distinct musical impulses: Toki, the Korean word for rabbit, is innocuous and playful, while the bastardized monsta speaks for itself. For my money, that's when her productions get "out there" snackable. No vocals dominating the track, or they are moving in and out real quick so she can mess with this texture, explore an inventive change-up in that beat, making shit full of complex left turns, type of weird good. Thatʻs when she IS the MONSTA.
But the world caught up with the beat scene. Once The New York Times started praising the genius of the late Ras G, and the entire Low-End Theory movement, accessibility became pertinent to forward movement into the Billboard charts. Monetization always follows ingenuity.
Growing up in Torrance, a mostly white and Asian upper-middle-class beachside city in Los Angeles County, Lee listened to the same rock and pop-punk as her peers. She had the chops. Incorporating future pop's co-existence with hip-hop, electronic music, and trap. Her concoctions blur traditional lines. 2017's critically acclaimed release Lune Rouge, Grammy-nominated for Best Dance / Electronic Album, leading into a year full of tremendous accomplishments including a cameo on the Netflix/Vox Explained series, a multitude of festival performances around the world, and the release of label compilation Young Art Sound II, Lee bounced back. Recovered from two intensive surgeries at Stanford to treat Moyamoya, a rare brain condition that left her unable to speak, write, comprehend music, or move in 2015, TOKiMONSTA conquered personal and professional dangers like a cot damn vet.
So Iʻll just pull the trigger here. Oasis Nocturno works best when Lee is not concerned with party vibe lyrics from charting emcees. Let the badass producer bang out those well-produced beats, house-adjacent to polyrhythmic straight away hitters, that cook along in deep hustle mode and really donʻt give a damn if their Spotify ready, pop-friendly ear-jammers. "Get Me Some," featuring Drew Love, resonating with all the stank swag of mid-aughts Pharrell, before a dude got "Happy," is the best vocal feature on the record. Hands down. MONSTA crafts this gangster groove that arrives in the shade of sinister. Drippin. Love knows exactly when to blow and when to shut the eff up and hear Lee's bass grumble take over. "Renters Anthem" is a polite house banger of sorts, where you see Lee getting back to her roots. "To Be Remote" follows the transformative line where all the EDM elements come encased in one song. And I mean that without snark. This is where TOKiMONSTA makes her bread and banks props from her day ones. Itʻs accessible enough for basics, but still tripped up enough, complete with her signature rolling piano lines, where it still could bang with that Low-End Theory congregation.
Itʻs great Lee can pull features from the likes of Bibi Bourelly and Jean Deaux, Earth Gang, and whomever else is wise enough to get down with the MONSTA, but gimme a project full of her playful/bastardized concoctions all-day, where sheʻs free to roam. Not chase Grammys.
---
Label: TOKiMONSTA Music
Year: 2020
---
Similar Albums: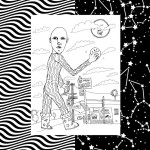 Mndsgn – Snaxx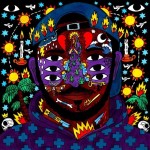 Kaytranada – 99.9%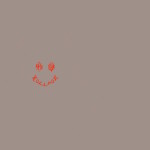 Mura Masa – R.Y.C.
John-Paul Shiver
John-Paul Shiver has been contributing to Treble since 2018. His work as an experienced music journalist and pop culture commentator has appeared in The Wire, 48 Hills, Resident Advisor, SF Weekly, Bandcamp Daily, PulpLab, AFROPUNK and Drowned In Sound.