Torche release Part Time Punks Session via Bandcamp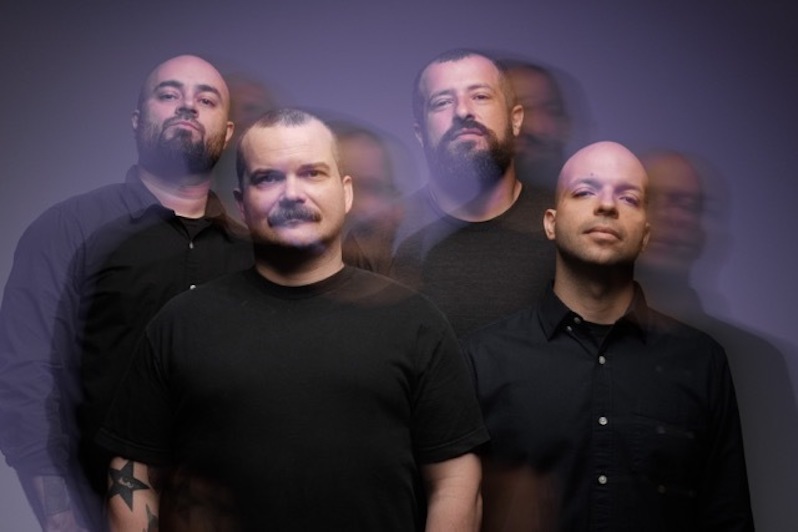 A lot of bands have had to cancel their tour dates because of coronavirus concerns, so some of them are starting to make up for the loss of income in some creative ways. Miami heavy rock/metal band Torche, who recently had to cancel their European tour dates with Russian circles, have just digitally released their Part Time Punks session, recorded at the KXLU studios in Los Angeles during their fall tour in 2019. The set features live highlights from their recent album, Admission. Listen to the Torche Part Time Punks Session below and buy it for a name-your-own purchase price.
"We are putting all the proceeds from the sales of this session, available exclusively here on Bandcamp, toward the tour expenses and losses we need to cover and replace," reads a statement from Torche. "You can purchase this at any price point you see fit, any and all support helps and we're so grateful for everyone who buys this."
The band also put 20 autographed copies of Admission up for sale via their Bandcamp page, but as of this posting they've all been sold.
Torche's Admission was featured on our list of the Top 25 Metal Albums of 2019.