A Beginner's Guide to the blazing garage rock of Ty Segall

Denee Segall
Seeing Ty Segall live in 2011 at SXSW is an experience I won't forget anytime soon. A young, up-and-coming artist still promoting his 2010 breakthrough Melted, Segall commanded the stage with an energy that few other bands I saw that week rivaled, and which elicited a response from the crowd I've typically only seen at hardcore shows. Crowd surfers blanketed the canvas of revelers below, and stage divers leapt from balconies—it felt weirdly dangerous, reckless even, but somehow it just kept up for a solid half-hour without incident. That moment stood out to me as the promise of rock 'n' roll made real—a rare half-hour of noise, rebellion and liberation amid a long period industry showcases and corporate sponsorships.
Since that moment, the California singer/songwriter has kept up a streak of releasing new music that few other contemporary artists rival, save for like-minded psych rockers such as Thee Oh Sees (or Osees) or King Gizzard and the Lizard Wizard, or noise artists with a power-electronics cassette quota. He's maintained a schedule of at least one album a year and usually more—sometimes two, sometimes three, not counting various collections of demos and singles, EPs or outtakes. As thrilling as his music can be at its best—and it very frequently is—it can be overwhelming to try to keep up with the sheer volume of it all.
With new album "Hello, Hi" arriving this month, it felt right to look at the overall body of work to try to sketch out a roadmap to newcomers. Ty Segall's music isn't necessarily difficult or dense, but there's just so much of it, and he often changes tack several times a year, from punk to heavy psych, lo-fi garage rock to acoustic balladry. Start with these: The five best Ty Segall albums, plus next steps and advanced listening.
---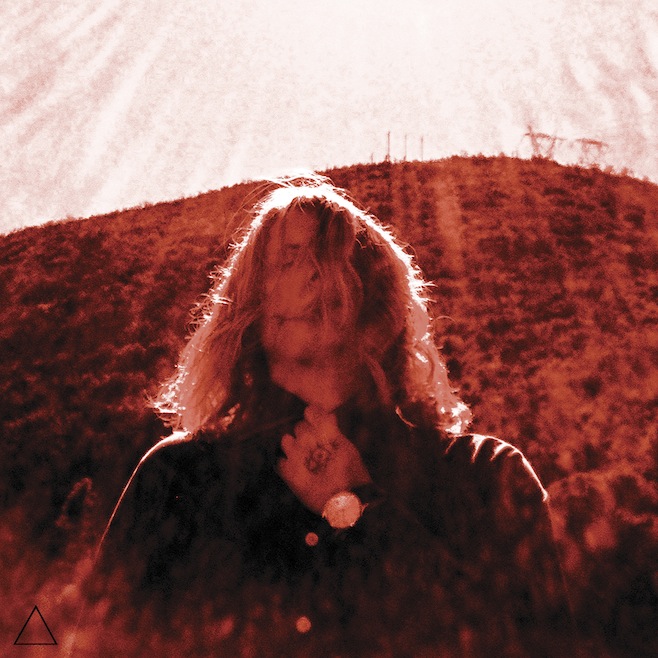 Manipulator (2014)
When Ty Segall released Manipulator in 2014, he nearly doubled his usual LP running time of 30-ish minutes. That, in itself, felt like something of a landmark moment in his progression, which had by and large been characterized by a long string of 30-minute eruptions of garage rock with varying degrees of folk influence, glam swagger, heavy metal muscle or punk rock intensity. Manipulator, in expanding the tracklist and pushing ever closer to the one-hour mark, ties together all of the disparate threads of Segall's previous string of albums. As a result it's his most cohesively diverse set of songs on the whole, and an ideal starting point to his catalog, not simply because of how much ground it covers but because it's also a uniformly great collection of rock 'n' roll songs, no matter how overstuffed it might seem on paper. The pulsing organ of the title track opens the album with a catchy burst of throwback psychedelia, while "The Singer" climaxes in a soaring falsetto chorus steeped in T. Rex and '90s Britpop, "It's Over" lends extra freakout to some Madchester-at-45 RPM, and the hard-driving "Feel" encapsulates the best of Ty Segall's roaring psych in just over four minutes. There are other strong candidates for Segall's best album—the next four albums in this list, as a matter of fact—though Manipulator is the only one that feels like a greatest hits collection of all originals.
Listen: Spotify
---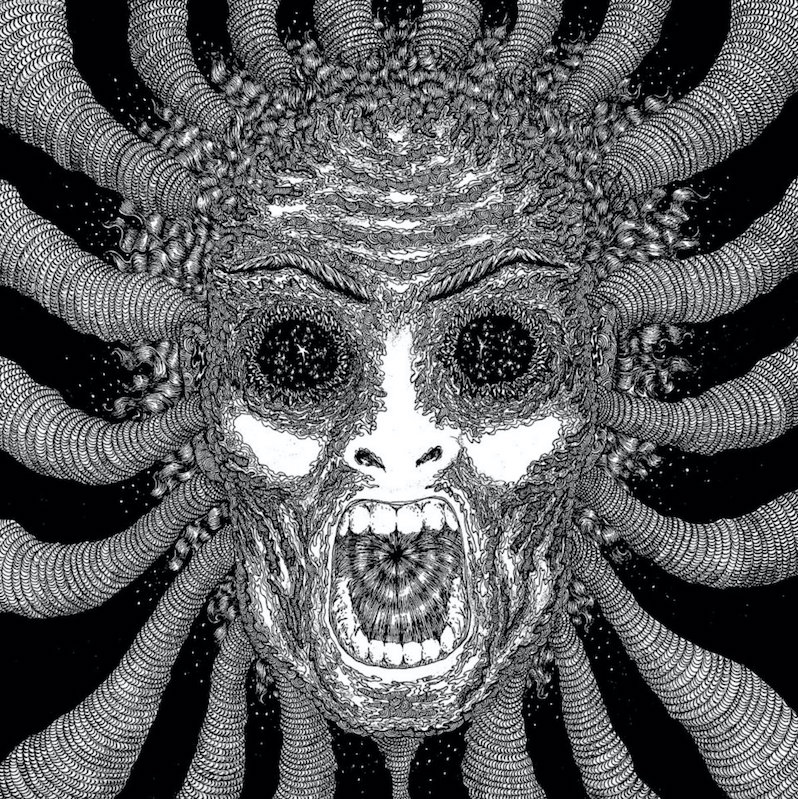 Slaughterhouse (2012)
The first release credited to Ty Segall Band, and for that matter the only full-length with that band's lineup, Slaughterhouse is an absolute riot. More than a nominal nod to The Stooges' Fun House, the album is every bit part of that proto-punk freakout's intense lineage, driven by furious punk songs that represent the heaviest material Segall's ever put on record. There are moments of tuneful psychedelia such as "I Bought My Eyes" and "Wave Goodbye," as well as visceral two-minute detonations like "Tell Me What's Inside Your Heart" and "Oh Mary," interspersed with the occasional cover, though Segall and company's take on Fred Neil's "That's the Bag I'm In" salvages only the slightest recognizable portion of the original. I'm tempted to call this the best album in Segall's catalog, and it's 100 percent my favorite, though perhaps trying to differentiate between the two is pointless. What's not up for debate is the overwhelming power of this record, a fuzzed-out, thunderstruck exercise in volume that's at once streamlined and sprawling. Segall has never rocked harder than this—at least not yet.
Listen: Spotify
---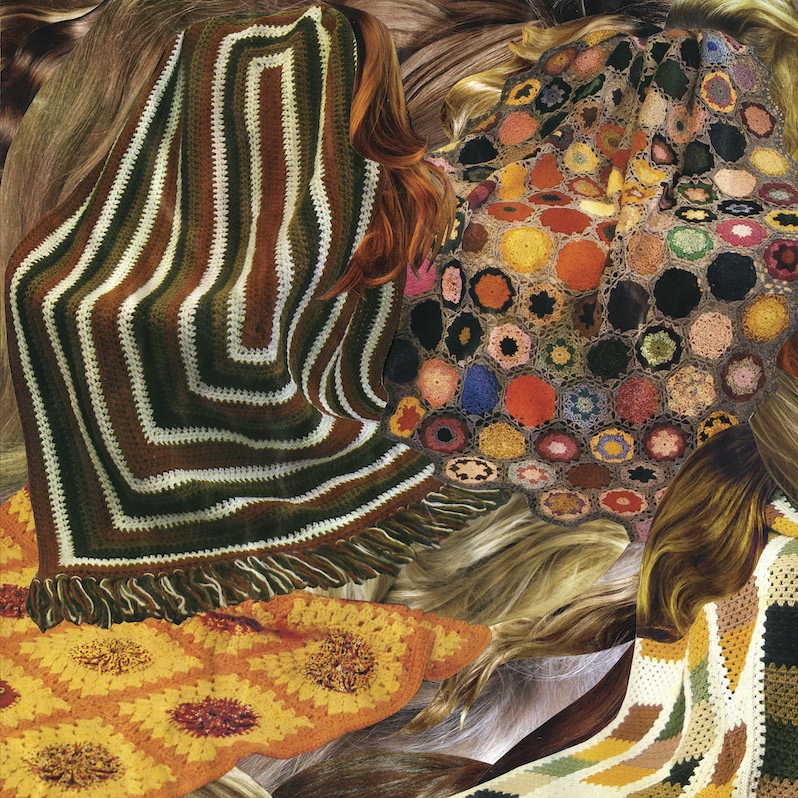 Sleeper (2013)
Ty Segall's most often recognized for his preference for heavy layers of fuzz, elevated BPMs and a kind of reckless rock 'n' roll abandon. None of which is present on Sleeper, an album on which Segall strips away the distortion and volume in order to highlight his songwriting in more of a psychedelic folk context. Each of its 10 songs is built around acoustic guitars and mostly stripped down arrangements, though he manages to explore a pretty wide range within the unplugged setup. Segall eases into a gritty blues rock sound on "Come Outside," gorgeously anthemic balladry on the title track, and a psychedelic waltz on "The Keepers." Sleeper is kind of a pulling back of the curtain for Segall, only to reveal that the magic remains—simple and unfussed as most of these songs might be, it's hard to come away from hearing them with any impression other than that Segall has an uncanny knack for spinning unforgettable melodies.
Listen: Spotify
---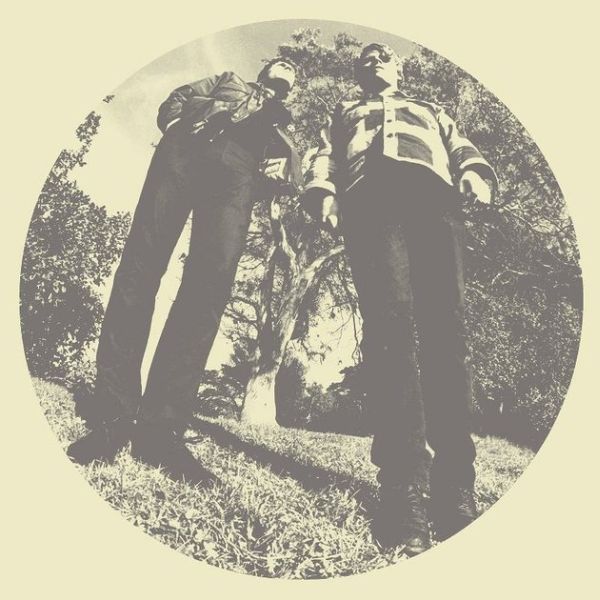 Hair [with White Fence] (2012)
Ty Segall's released a number of collaborations and new permutations of backing bands, and in some cases bands under a different name entirely, so it's not so surprising that some of his best work is collaborative, whether with the Ty Segall Band, The Freedom Band, or sharing the studio with White Fence. Hair, his first collab with White Fence, is a short and wildly satisfying set of vintage psych that's fuzzy, lo-fi and wonderfully, accessibly weird. Acoustic and electric guitars swirl and intertwine, existing as much in harmony as in counterpoint. The energy level is high throughout even if the noise is tamped down a bit, capturing garage rock as we might have heard it in the '60s rather than fed through a more deafening din, and it makes the hyperactive jangle of "Scissor People," the scratchy strut of "I Am Not a Game" and the strum-and-strut of "(I Can't Get Around) You" all the more enjoyable as a result. The only downside to this record is that it's almost too short, but then again, there's always the option of flipping it over again.
Listen: Spotify
---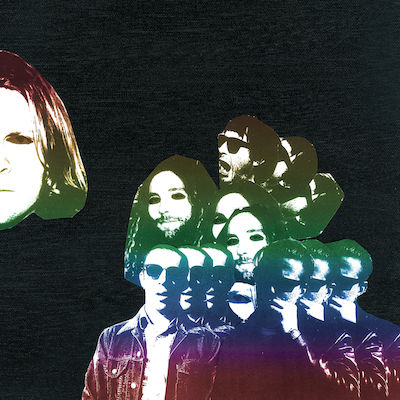 Freedom's Goblin (2018)
It seems almost counterintuitive, but Ty Segall tends to be successful when he just goes for it. I'm talking throw-everything-at-the-wall maximalist abandon, the likes of which made Manipulator a success and what likewise makes Freedom's Goblin an unlikely success in spite of its 70-plus-minute sprawl. Indeed, it's the longest Segall record by a good 20 minutes or so, and though it packs more ideas into one record than he used to about a decade ago—think of this like Twins, Hair and Slaughterhouse all on the same sides of vinyl—the energy and life on this record is both undeniable and unstoppable. Segall does it all: hook-driven crunch ("Every 1's a Winner"), psych-funk ("Despoiler of Cadaver"), The Band-style folk-rock ("The Last Waltz"), Deep Purplish space truckin' ("She"), Contortions-esque sax squeal ("Talkin 3"). In fact there's a lot of sax throuhgout the record, which longtime readers of this website will recognize as an element that never fails to earn my enthusiasm. It's just one part of a bigger picture, however, an at-times abrasive cog in a machine that's designed to rebuild itself every two or three minutes. It's the Ty Segall record that harbors the most surprises, which on the merits makes it a must-hear.
Listen: Spotify
---
Next Steps: I mentioned earlier that Segall has assembled a number of different bands over the years, and the best one that isn't a "Ty Segall and" project is Fuzz, a heavier psych outfit whose self-titled debut is a must-hear for those who prefer the louder end of Segall's discography, such as Slaughterhouse. Then check out Melted, the record that essentially began Segall's ascent to becoming the indie rock icon he is today. A fairly simple template comprising 30 minutes of catchy, concise psych-punk, the 2010 album is as fun as Segall's music gets, though it's amazing just how far he'd go in only a few years. Similarly, the following year's Goodbye Bread offers a more diverse spread between more low-key ballads (with piano!) and surfier rock standouts.
Advanced Listening: Make sure to seek out the early singles compilation, Singles 2007-2010, which packs 25 tracks into one collection, each track blazing by with an urgency that he's returned to in doses here and there but not usually all in one place. Then the two complementary albums, 2016's Emotional Mugger and his self-titled album from the following year, should be your next step. And really, just keep going until you've had your fill, which is unlikely to happen anytime soon.
---
Support our Site—Subscribe to Our Patreon: Become one of our monthly patrons and help support an independent media resource while gaining access to exclusive content, shirts, playlists, mixtapes and more.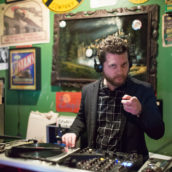 Jeff Terich
Jeff Terich is the founder and editor of Treble. He's been writing about music for 20 years and has been published at American Songwriter, Bandcamp Daily, Reverb, Spin, Stereogum, uDiscoverMusic, VinylMePlease and some others that he's forgetting right now. He's still not tired of it.