Yaeji announces live stream, "Yaeji in Place"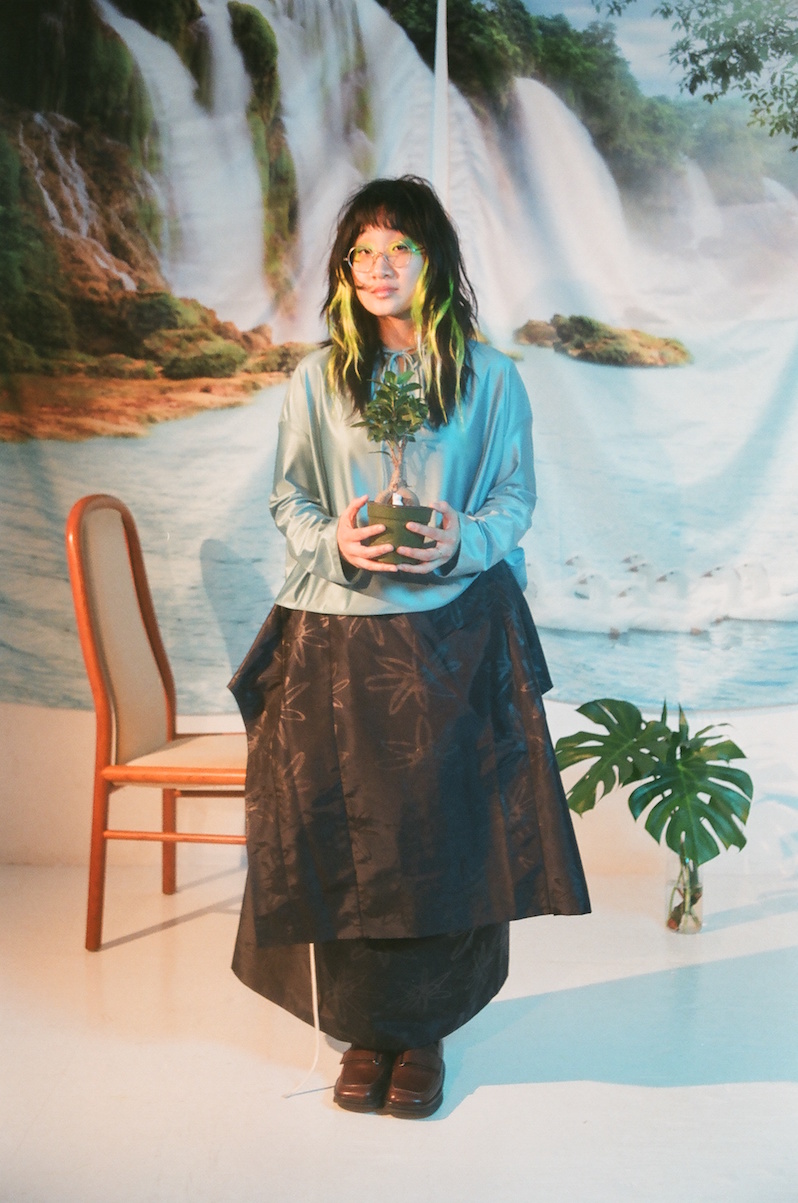 New York-based producer Yaeji has announced an upcoming live stream. On Friday, August 28, "Yaeji In Place" will take place at Boiler Room. The live stream will feature a mix of live performance and DJing from Yaeji, as well as some appearances from recent collaborators on her latest mixtape, WHAT WE DREW 우리가 그려왔던. In fact, since that release was issued after lockdown already began, this will be the first time that Yaeji will have performed that material live. She has, however, had events on Club Quarantine, NTS Radio, and debuted some new merch earlier this year inside the game Animal Crossing. "Yaeji In Place" takes place at 7 p.m. eastern at Boilerroom.tv. Take a look at the flyer below.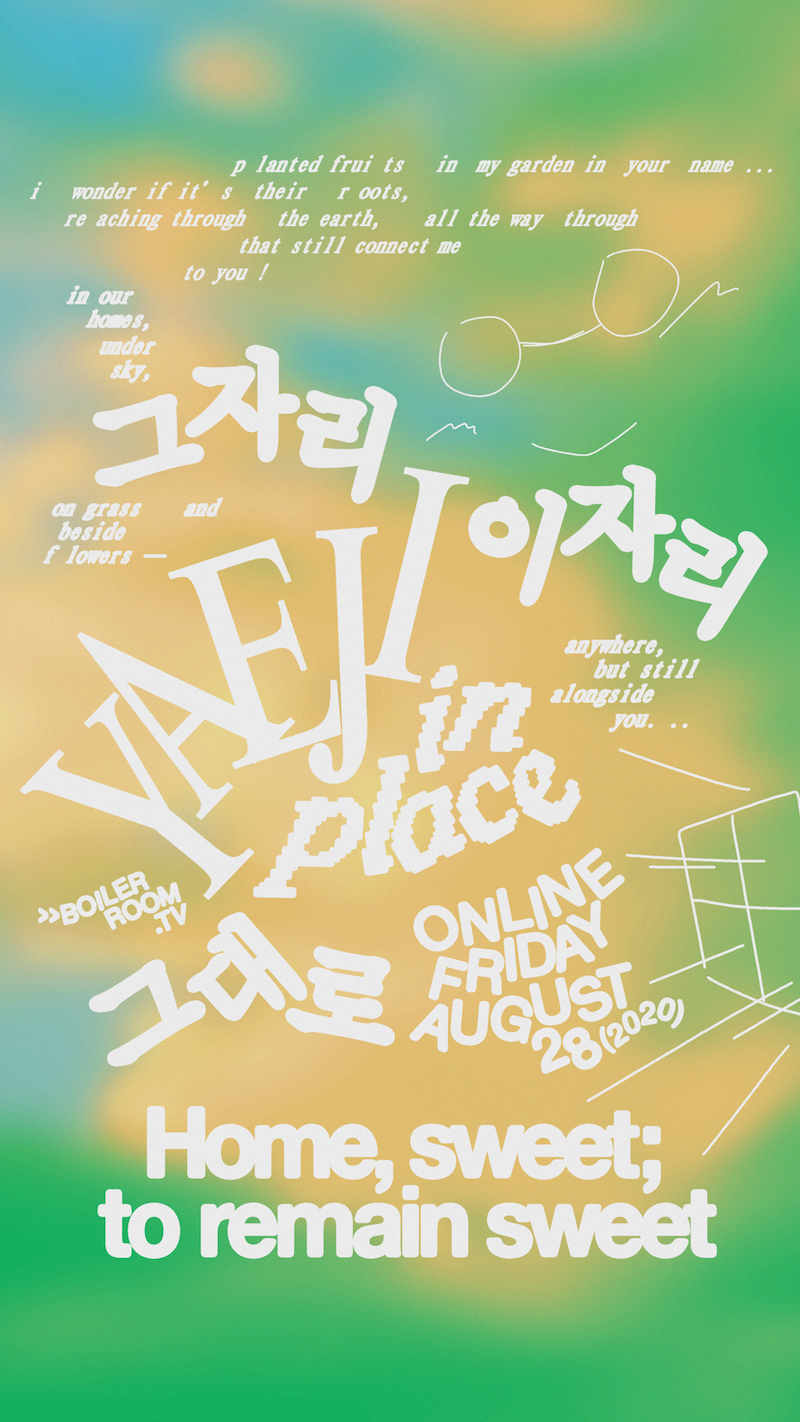 WHAT WE DREW 우리가 그려왔던 is featured on our list of the Best Albums of 2020 so far.
**
Photo by Dasom Han