Zeal and Ardor releasing new album, share new track "Gravedigger's Chant"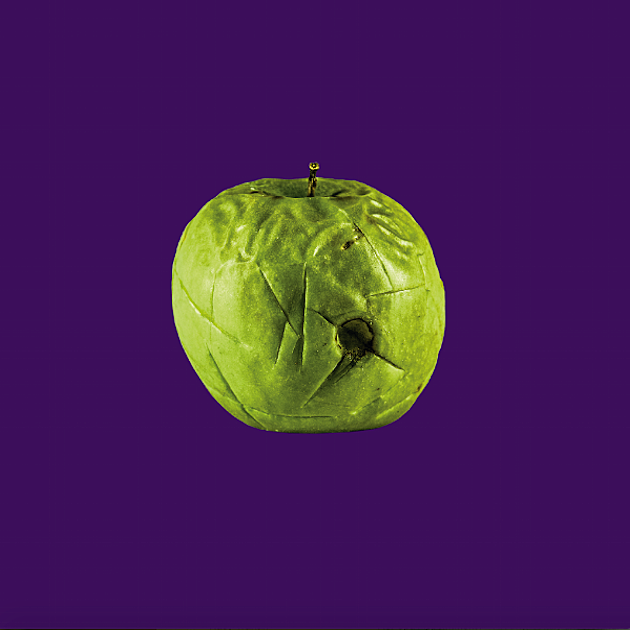 Zeal and Ardor has announced a new album. The experimental black metal band fronted by Swiss-born Manuel Gagneux have announced Stranger Fruit, which will be released on June 8 via Radicalis/MVKA. The first track to be released from the album is "Gravedigger's Chant," which can be heard below.
"The gravedigger's chant is the song sung by the people who lay your body to rest," Gagneux says in a statement. "These people don't care where you were, but they know what you did and who loved you. All they know is what lies before them. So they sing this song, since you can no longer breathe a note."
Stranger Fruit was produced by Zebo Adam and mixed by Converge's Kurt Ballou. Check out the tracklist below.
Zeal and Ardor Stranger Fruit tracklist:
Intro
Gravedigger's Chant
Servants
Don't You Dare
Fire Of Motion
The Hermit
Row Row
Ship On Fire
Waste
You Ain't Coming Back
The Fool
We Can't Be Found
Stranger Fruit
Solve
Coagula
Built On Ashes
Zeal and Ardor's Devil Is Fine is featured on our list of the Top 66.6 Metal Albums of the Millennium.