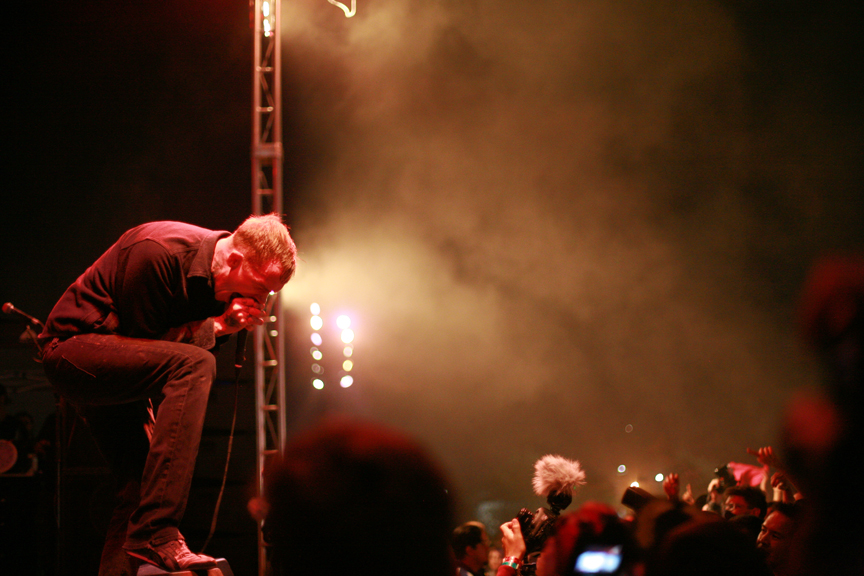 The best in heavy since the turn of the millennium.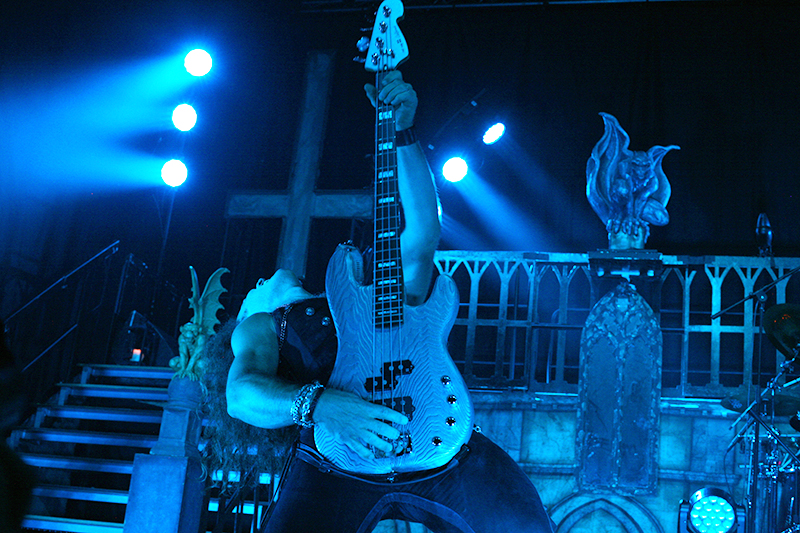 Everything we saw, from worst to best. And all metal. Almost, anyway.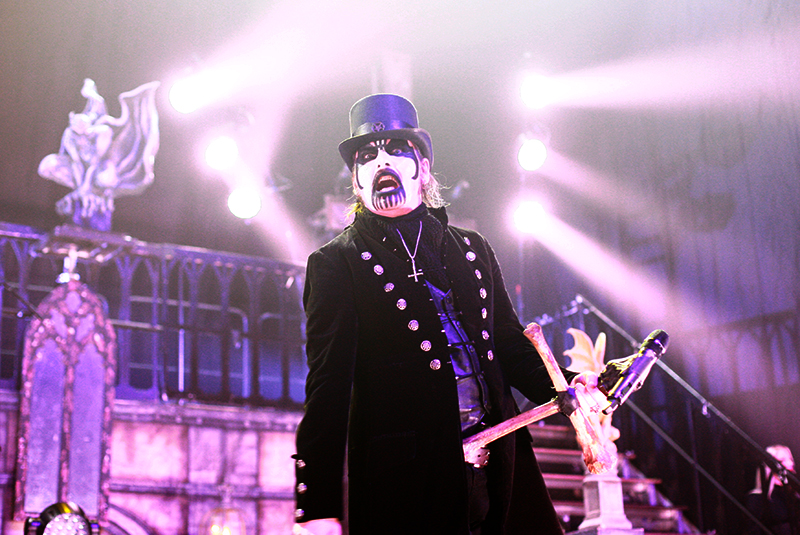 Photos from Psycho Las Vegas 2017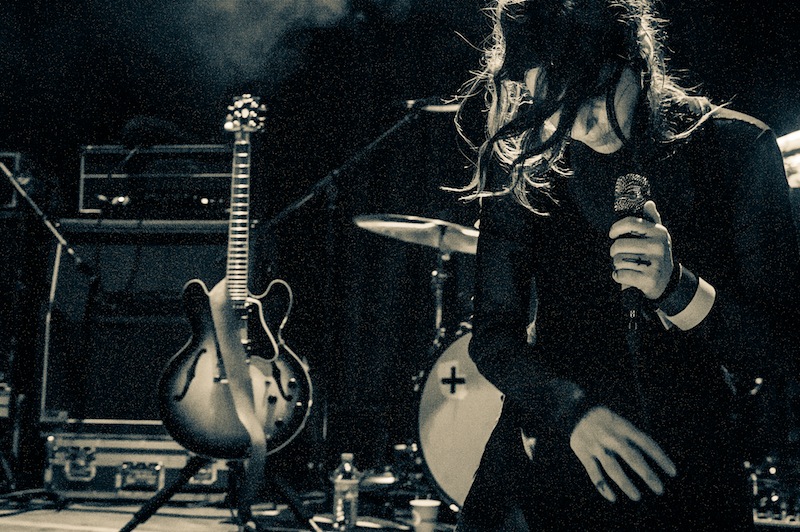 Plus the best tracks of the month by Wode, Tau Cross, Necrot and more.

Plus Shabazz Palaces, Jlin, Wolves in the Throne Room, Julia Holter and more.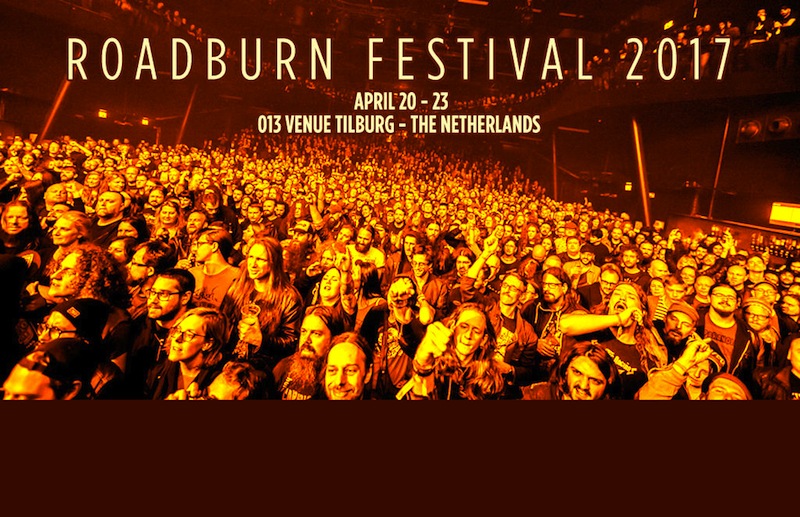 Plus Warning, Zeal and Ardor, Schammasch.