Envy announce new album, Atheist's Cornea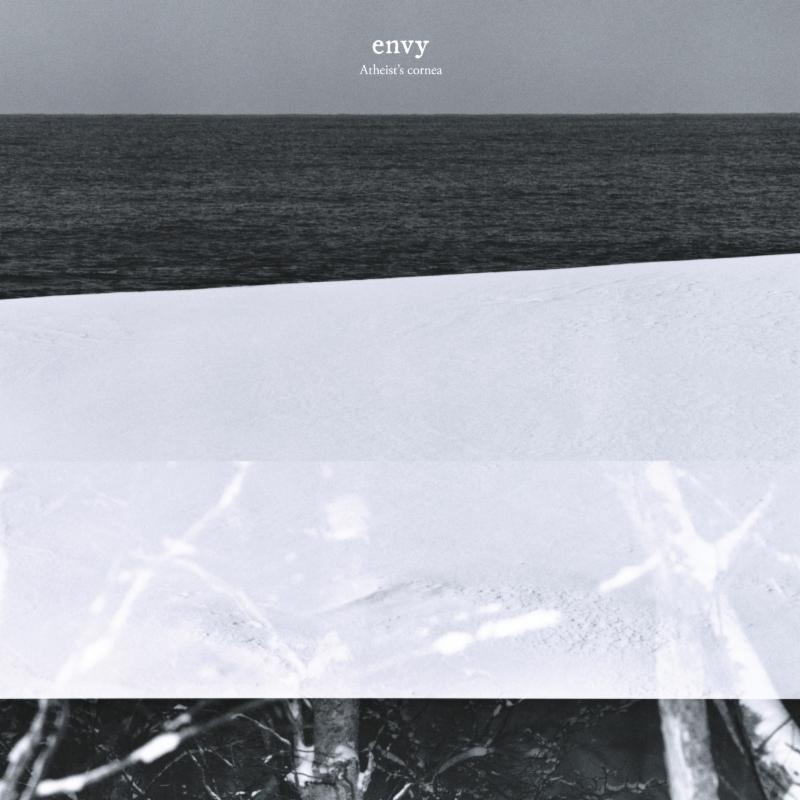 Japanese post-hardcore band Envy is returning in 2015 with their first set of music in five years. Following 2010's Recitation, Envy has announced the upcoming release of new album Atheist's Cornea. It's the band's shortest album since the '90s, clocking in at only 43 minutes long, and they've released a new song to coincide with the announcement. The new song, "Blue Moonlight," premiered via Stereogum, and it's one of the most direct and visceral pieces of music the band has released in a long time. It's a safe distance from the more post-rock leaning material they've been creating of late, and it's pretty intense.
Listen to "Blue Moonlight" below. Envy's Atheist's Cornea will be released on July 10 via Temporary Residence.
Envy Atheist's Cornea tracklist:
1. Blue Moonlight
2. Ignorant Rain and the End of the World
3. Shining Finger
4. Ticking Time and String
5. Footsteps in the Distance
6. An Insignificant Poem
7. Two Isolated Souls
8. Your Heart and My Hand
Envy's A Dead Sinking Story is featured on our list of 10 Essential Screamo Albums.