LISTEN: Stream Sun Kil Moon's Universal Themes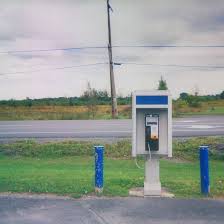 Mark Kozelek made the news for a lot more than his music last year, but it's still hard to deny that Sun Kil Moon's Benji was one of the most captivating records of 2015. Earlier this year, Kozelek announced a follow up record, Universal Themes, and has kept busy since then by releasing singles and announcing a collaboration with Godflesh's Justin Broadrick.
Universal Themes hits shelves tomorrow, June 2, but Kozelek has chosen to give the world a sneak-preview by streaming the entire record on his website today. To make things even more interesting, Kozelek set down with El-P, whose own band Run The Jewels started a good-natured chant of "Sun Kil Moon Suck My Cock" when they were booked for the same slot at Fun Fun Fun Fest, just a little while after that War on Drugs incident. You can read the entire conversation here.
Sun Kil Moon Universal Themes tracklist:
1. The Possum
2. Birds Of Flims
3. With A Sort Of Grace I Walked To The Bathroom To Cry
4. Garden Of Lavender
5. Cry Me A River Williamsburg Sleeve Tattoo Blues
6. Ali/Spinks 2
7. Little Rascals
8. This Is My First Day And I'm Indian And I Work At A Gas Station