Class Acts: The most promising artists of 2015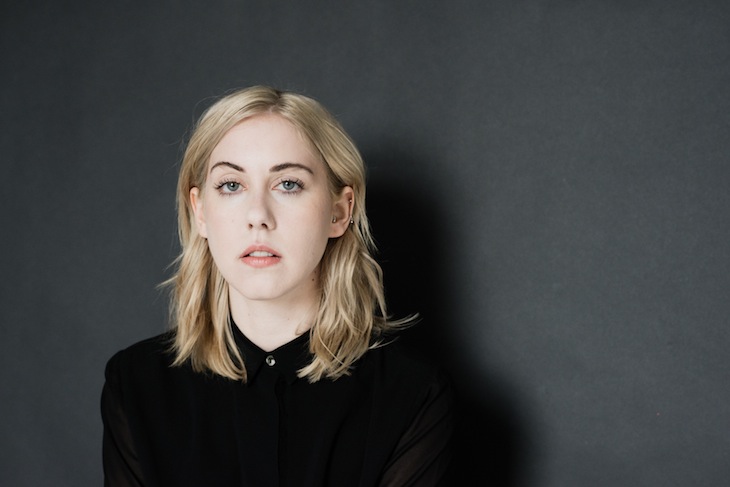 This has been QUITE A YEAR for music. I probably don't need to emphasize that too much, as we're spending a whole two weeks highlighting our favorite songs, albums and more to surface this year. But I'm here, as Treble's resident queer mid-range millennial, to clue you into what's hot.
By hot, I mean fresh. And by fresh, I don't necessarily mean brand new. Sure, some of these artists are completely new to music making. But some of them got their feet wet a little while ago and are breaking through in new and interesting ways. Either way, this a class of rookies worth keeping your eyes on, whether you're a critic or just a casual listen. Most of these artists made our year-end lists, so you've probably heard of them by now if you're a Treble fan. But, if you haven't, make sure you give them a taste with the playlist below. If you like what you hear, make sure you support these artists. You're gonna want to be able to say that you "knew them when."
(G.L.O.S.S. is way too D.I.Y. to be on Spotify, but you should definitely listen to them via their Bandcamp page.)
Singer-songwriter most likely to melt the world's collective heart: Torres
This year didn't mark the debut release from Mackenzie Scott (aka Torres), but it did see the New York City-via-Georgia singer-songwriter mature into an artist that should be on every serious music listener's radar. Her sophomore effort Sprinter doesn't want for a few solid indie-rock jams, but Scott proved her true talent in the form of intimate, gut-shattering tracks like the record's powerful title-track, the bold and bluesy "Son, You Are No Island," or the sprawling, absolutely devastating "Ferris Wheel." Sprinter marked Scott as an artist on the rise, and one with at least a few more breathtaking releases up her sleeves.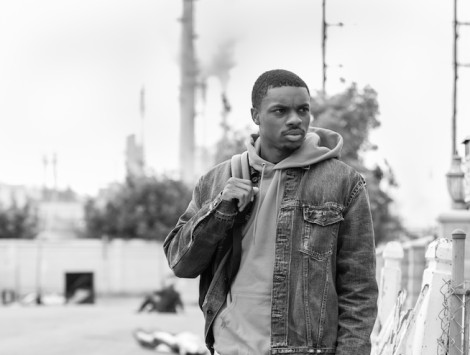 Emcee most likely to make big waves: Vince Staples
This shouldn't come as much of a surprise, but Vince takes the cake when it comes to new-ish rappers that made an impact in 2015. He'd already caught our attention with the Hell Can Wait EP late last year, but Summertime '06 was even a few leagues above that admirable effort, with innovative production and crisp, narrative-focused rhymes that earned Staples comparisons to Kendrick Lamar's good kid, m.a.a.d. city. In fact, in my personal listening, Summertime was the only 2015 hip-hop record whose overall listens came anywhere close to Lamar's To Pimp a Butterfly. Add to that the no-nonsense way Staples conducts himself to the press and in interviews, and you have a generational icon in the making. That's if he hasn't already taken up the position, which is a case that could be argued quite easily.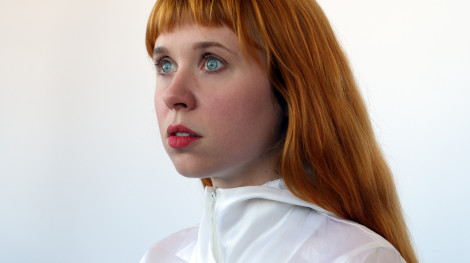 Producer most likely to sneak her way to the top: Holly Herndon
Holly Herndon doesn't craft jams, and a lot of her ambient, glitch-leaning exploits make Aphex Twin's latest output sound a bit like pop songs. But there's something about her vocal-based work that marries the tangible with the alien, and I'm 90 percent sure she's gonna sneak her way to pop culture relevancy while we're all looking the other way. If you haven't heard her 4AD debut, Platform, yet, you're excused to do so at this time.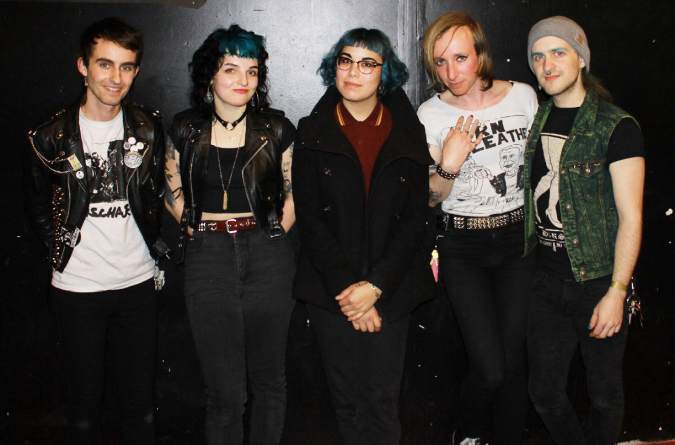 Hardcore punk act that's actually hardcore: G.L.O.S.S.
D-beat quintet G.L.O.S.S. only have one self-titled demo under their belt but, like any good hardcore act, they're really more of a live band anyway. And while they revive a classic style of hardcore, their approach is authentic, all-in DIY, with the band managing their own tour and merch efforts during an extensive lap of the country this year. Their music and tone are also blissfully, painfully relevant: straight-to-the-point tracks bashing The Patriarchy, transphobia and misogyny in all their ugly forms.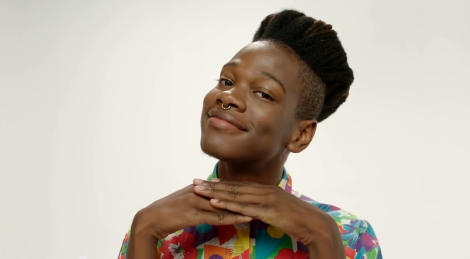 Best voice (ever?): Shamir
Just listen to that countertenor go.  *swoons*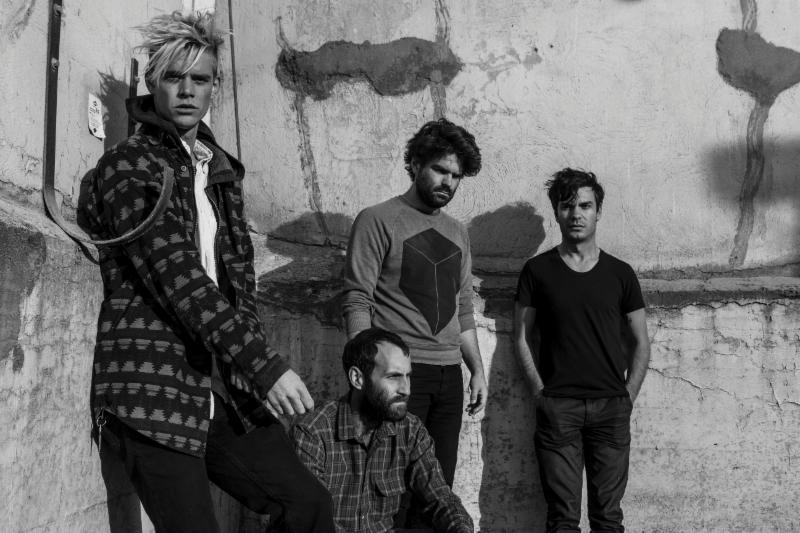 This year's post-punk torchbearers: The band formerly known as Viet Cong
The band f.k.a. Viet Cong are on this list primarily because their self-titled debut marked them as a post-punk band that was as comfortable with experimental, airy passages as they were with pop-centered, hooky fair. But I was also impressed with the way the band handled accusations that their band name was either racist or, at the very least, deeply insensitive. The band listened to the accusations with a sensible mind and, almost immediately, admitted that not much thought had gone into the band name and the least they could do was choose another. In an industry that's often full of big heads, it was a kind, if simple, gesture to witness play out in real-time.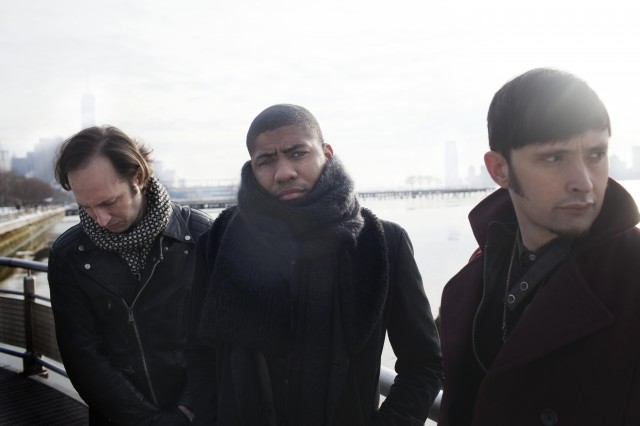 Artist most likely to launch a new genre revolution: Algiers
It's hard to place a finger on the music of Algiers, and that's exactly what's made them such a pleasure to watch this year. They're a trio of experienced musicians dabbling in sounds that could accurately be described as bluesy, industrial, gothic, epic and noisy. But they also do so in a way that makes it hard to predict what they're going to do next. But that doesn't mean their debut Algiers is at all bombastic or messy. In fact, the band possess a sense of clarity that puts their caliber of work in the same arena as an early Nick Cave and the Bad Seeds. Plus they've given Matt Tong (ex-Bloc Party, one of my favorite living drummers) a job as a touring drummer, so that's worth something all by itself.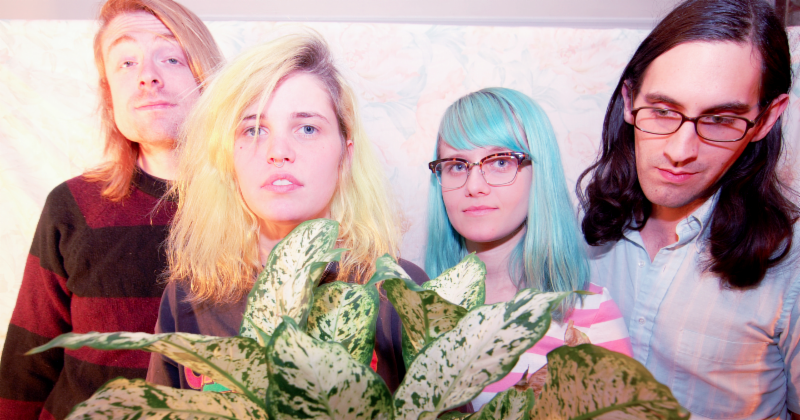 Band most likely to get an indie-rock earworm stuck in your head: All Dogs
I've written a lot about All Dogs this year, so I'll keep this short. But, for a punk band, their record Kicking Every Day is full to the brim with nothing but #jams. Sure, some songs are slow, some are fast; some are sappy, some are cathartic. But they are all pop gems, and with any luck this Columbus, Ohio quartet has plenty more where that came from.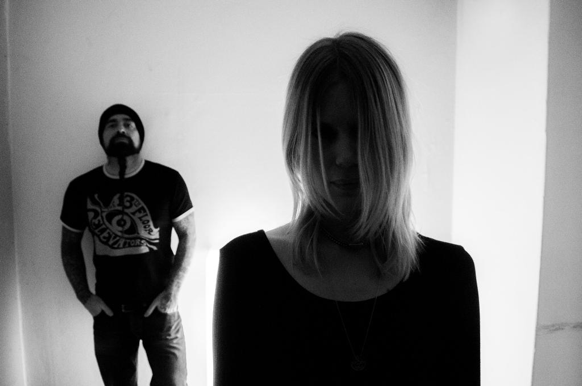 Emerging metal artist who's here to stay (no matter what the trolls have to say): Myrkur
The emergence of Myrkur (aka Amalie Bruun) made quite a splash in the black metal community. (As much, if not more so, than the success of Deafheaven's Sunbather.) But, with the release of M, it should be clear that the black metal majority is on her side, at least in the form of its torch-bearing artists. Representatives of Ulver, Mayhem and more were involved with producing the record, and the entire run plays out like a classic black metal record with a lighter, more classical touch sewn throughout. If that doesn't convince the naysayers, then there will just be more room for me #inthepit.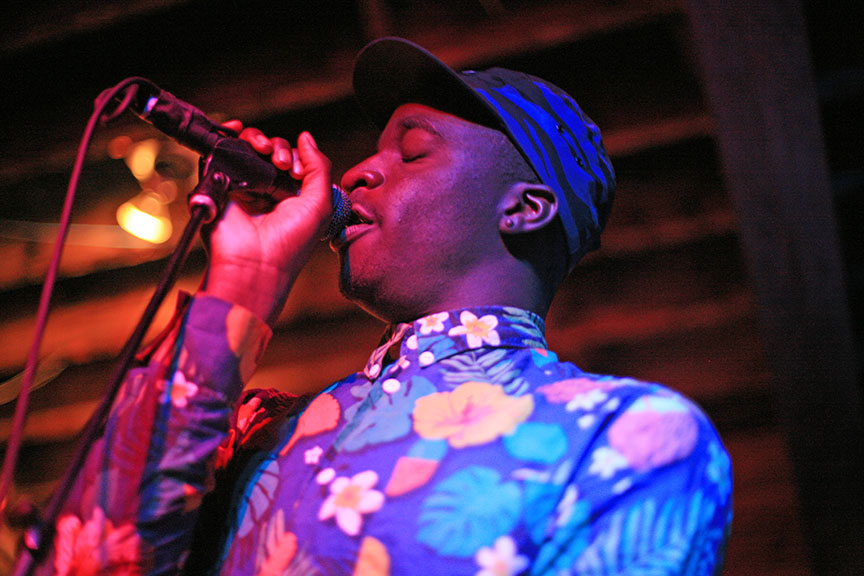 Artist itching for a dance floor takeover: Petite Noir
SOOOOOOOOOOOOOO infectious. Dance jams for days, and all with an impressively diverse palette that situates itself somewhere between African pop and new wave. If that doesn't get you to listen to Petite Noir's Life is Beautiful, then I'm not sure how to convince you.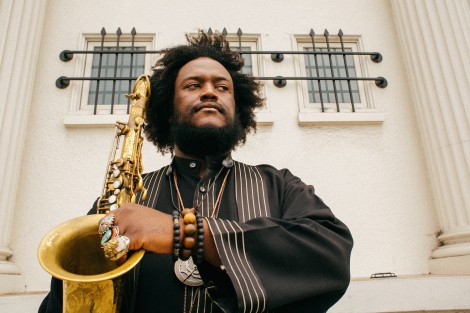 Artist you didn't realize was on every song you adored this year: Kamasi Washington
OK, maybe not every song. But between his own debut triple LP (The Epic), and the works of Thundercat and Kendrick Lamar, upon which he was featured heavily, this Brainfeeder mainstay had a huge year. And what's more, you probably didn't have a clue it was Washington's smooth saxophone-ing you were jamming to. You probably even assumed it was a sample, it was so crisp. So do yourself a favor and check out The Epic. Right now. Even if you've already heard it. I mean, the article's over, so there's not much reason for you to stick around here, now is there?
You might also like: