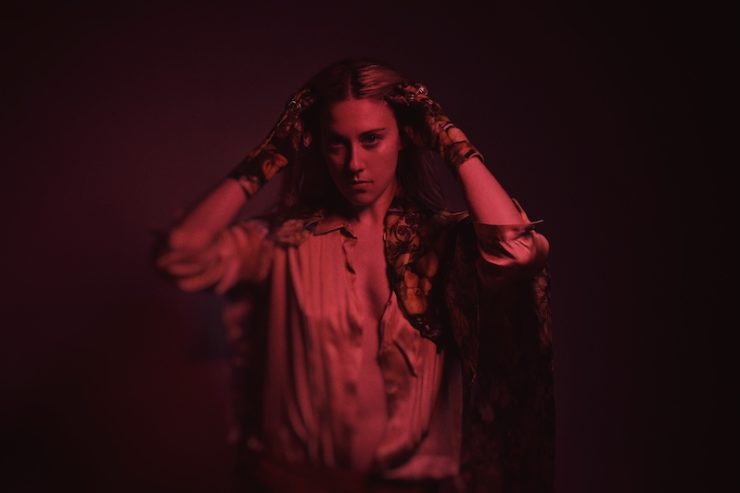 Hear new single "Don't Go Puttin Wishes in My Head"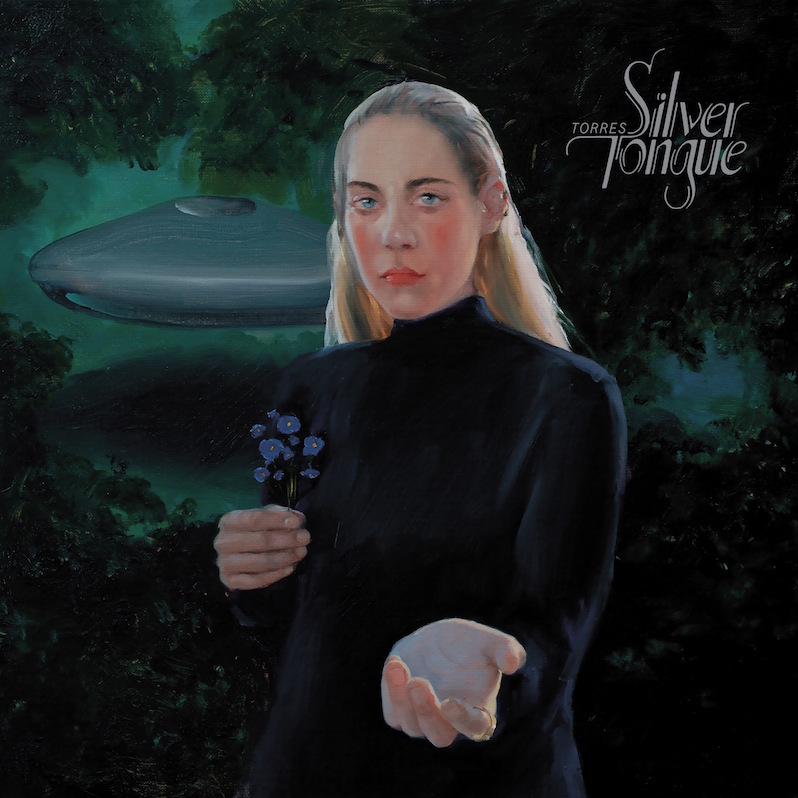 Mackenzie Scott scales back and delivers a more subtle, atmospheric set of pop songs.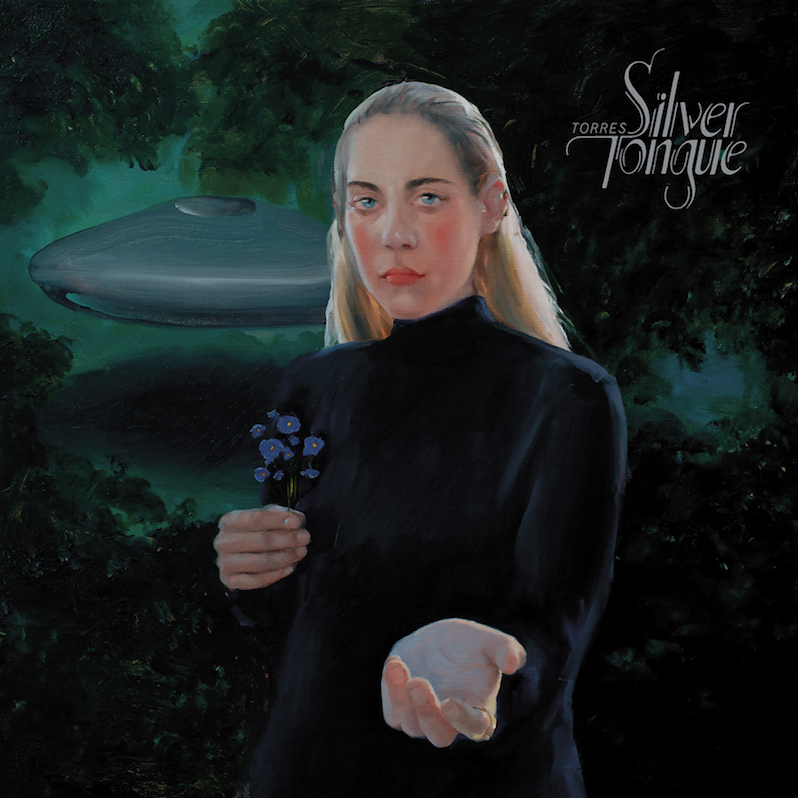 Hear new single "Good Scare."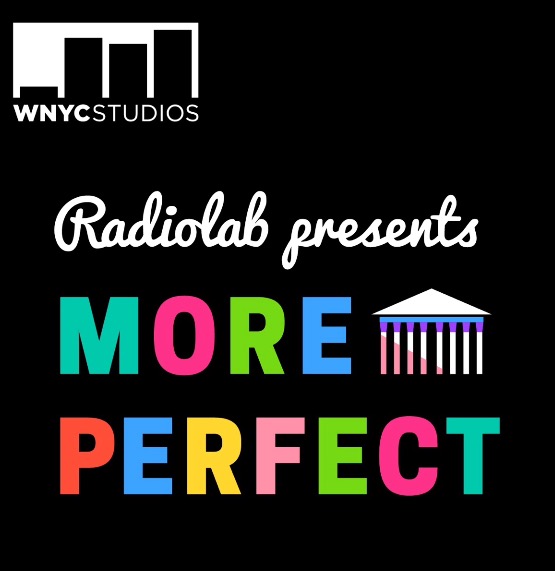 Hear Kevin Morby's "24th Amendment."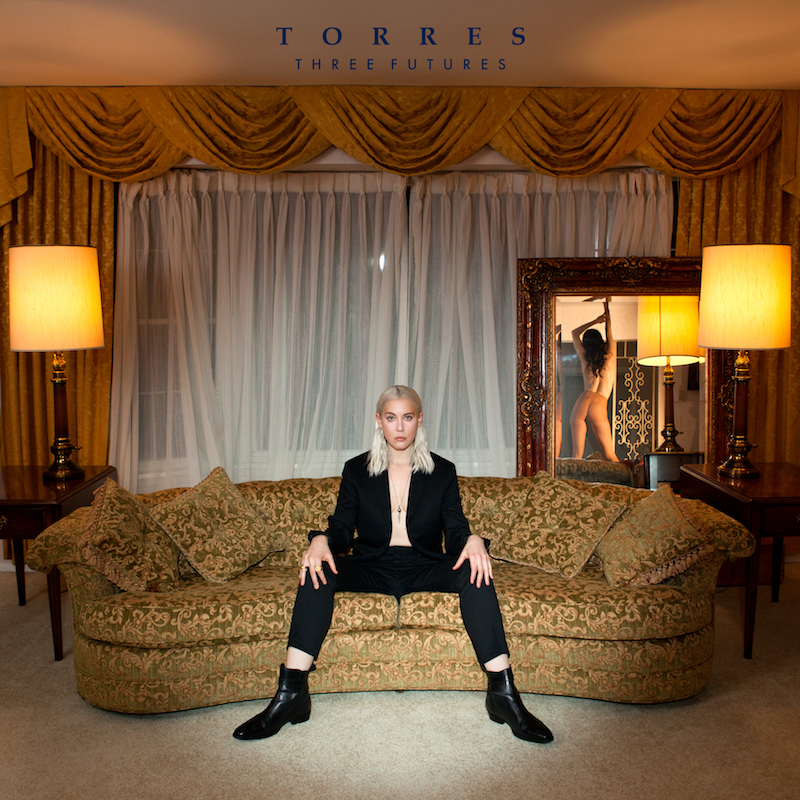 Mackenzie Scott trades guitars for electronics and immediacy for slow-burners.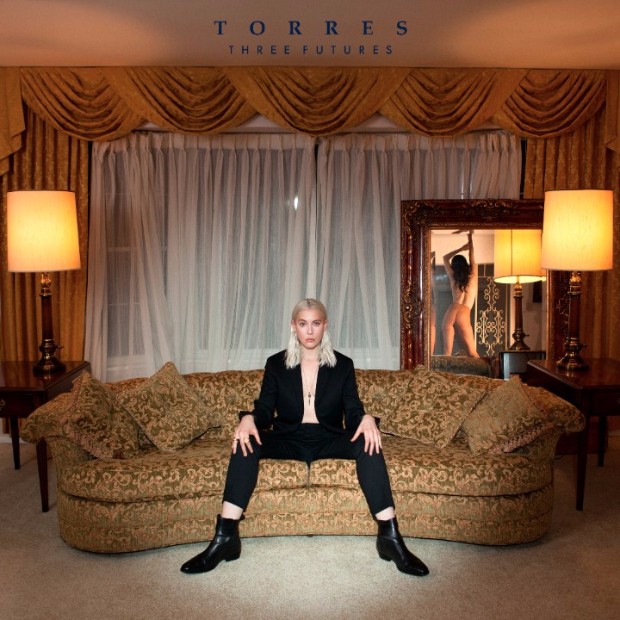 Hear the title track from Mackenzie Scott's upcoming third album.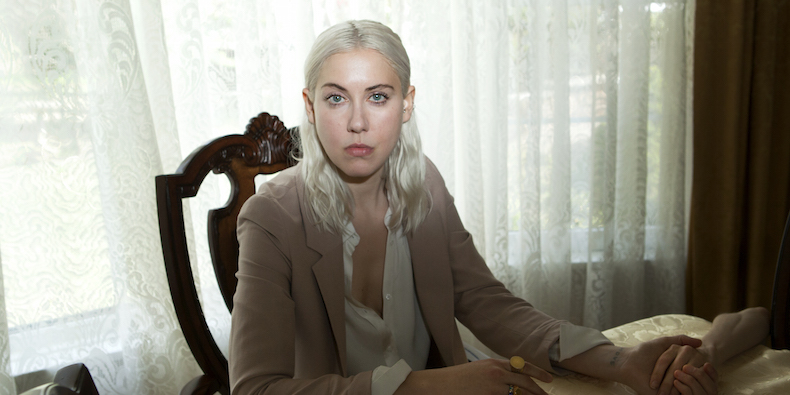 Hear Torres' first track on new label 4AD.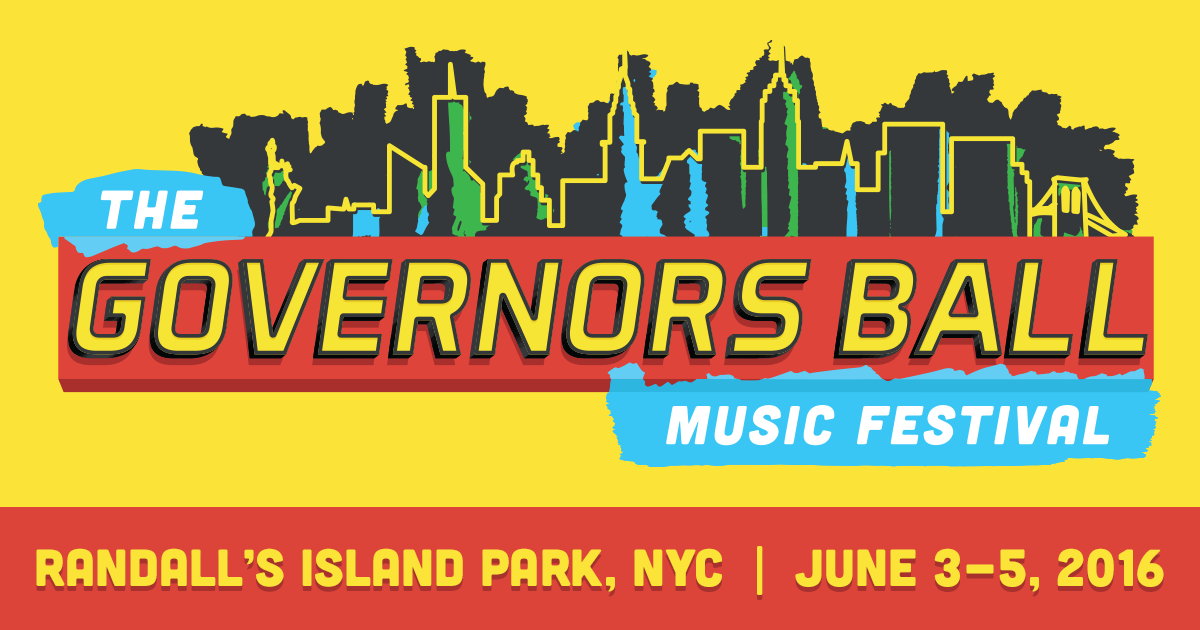 This weekend, the annual Governors Ball festival takes place in New York City at Randall's…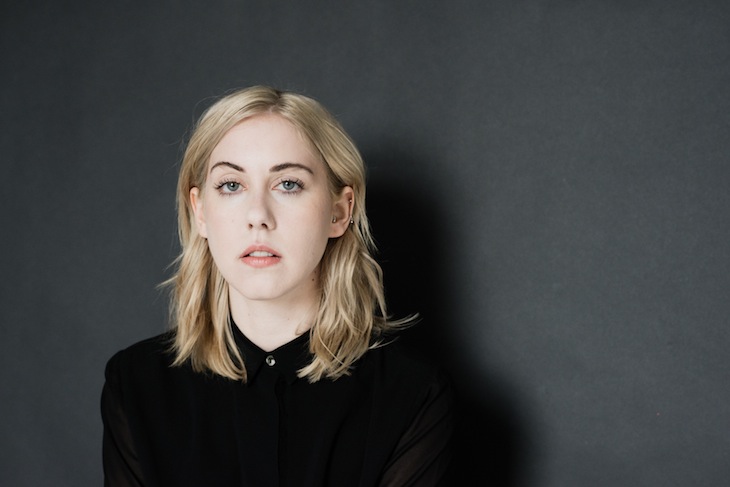 Rookies of the year for 2015.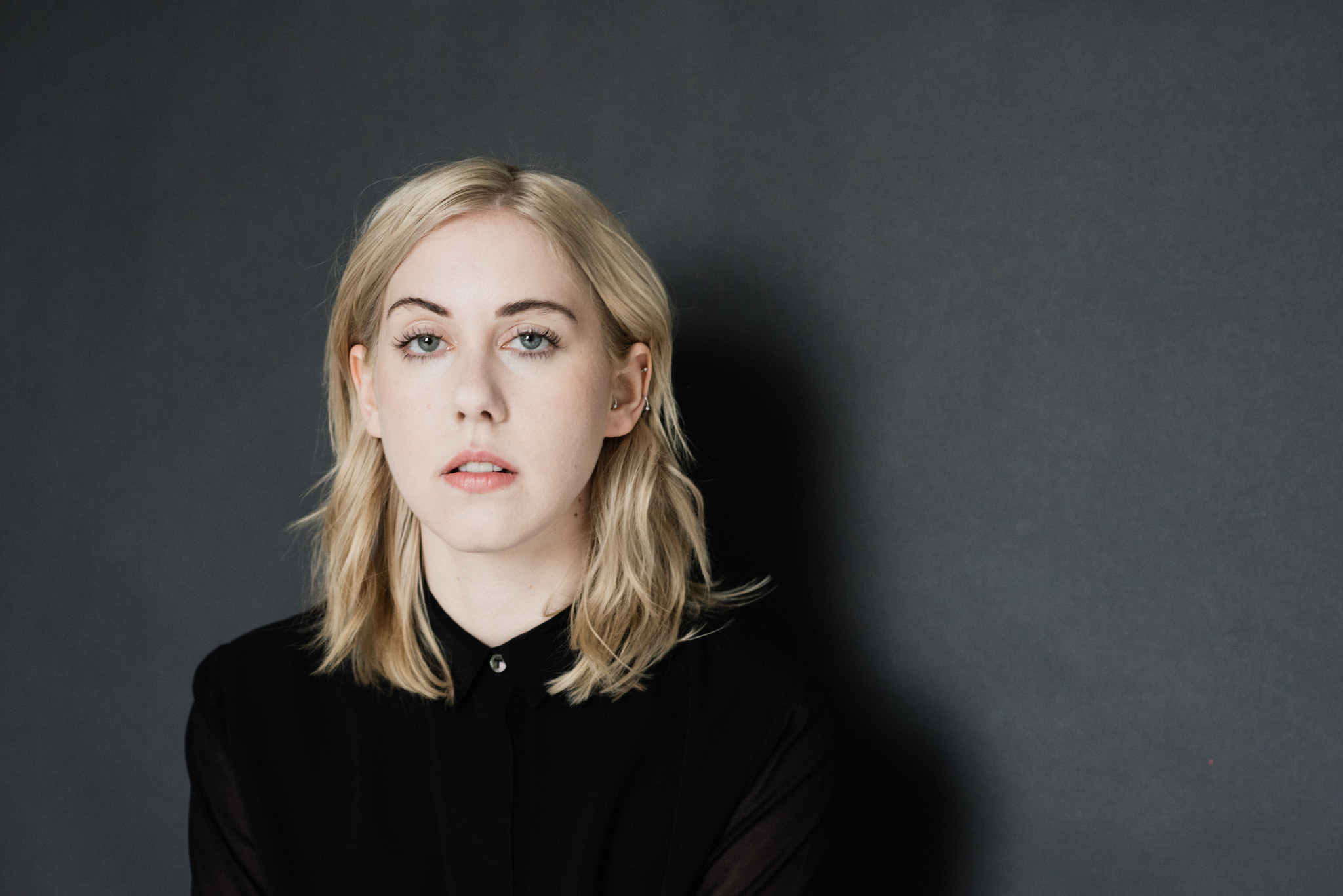 More Sprinter dates lined up.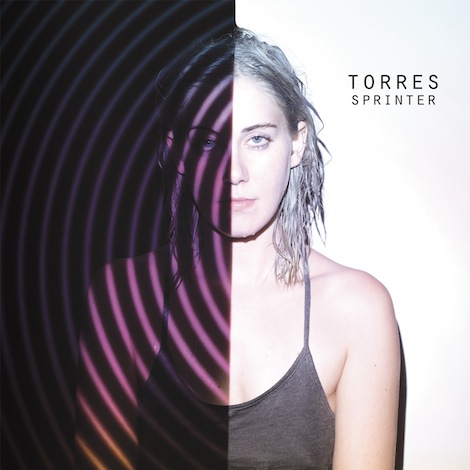 Mackenzie Scott loves the 90s, but that doesn't stop her from crafting one of the year's most riveting singer-songwriter records.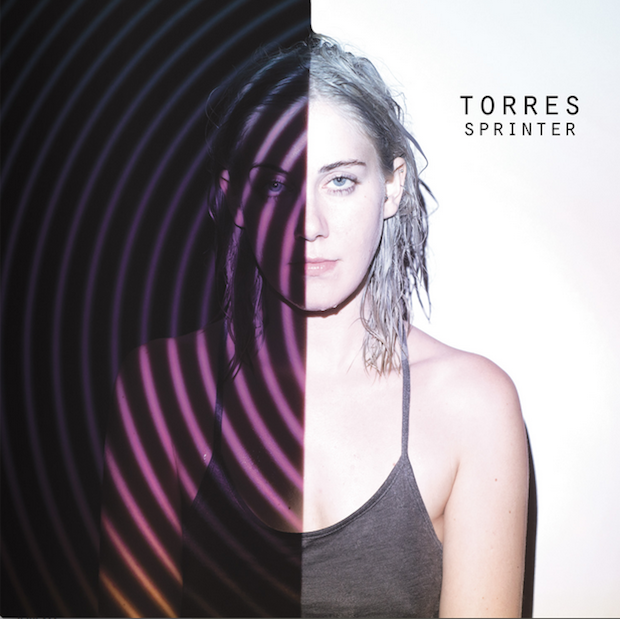 A brief but nuanced and haunting highlight from her new album, 'Sprinter'.