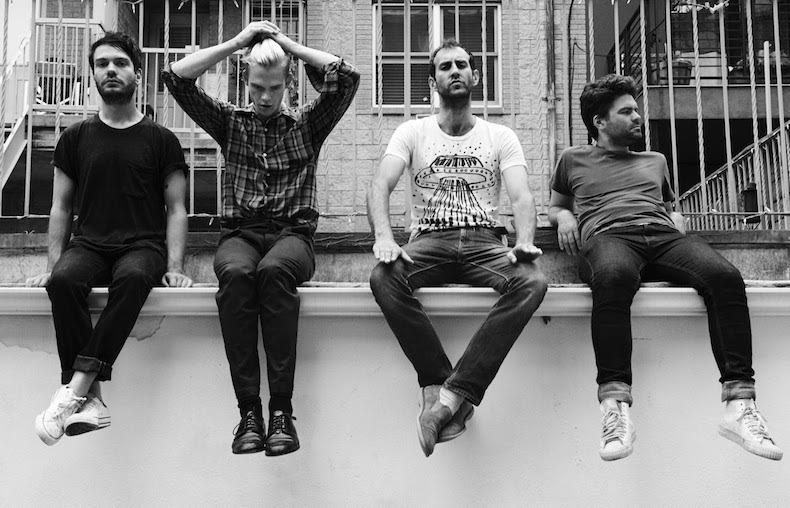 The band formerly known as Viet Cong have announced their new name. They are now…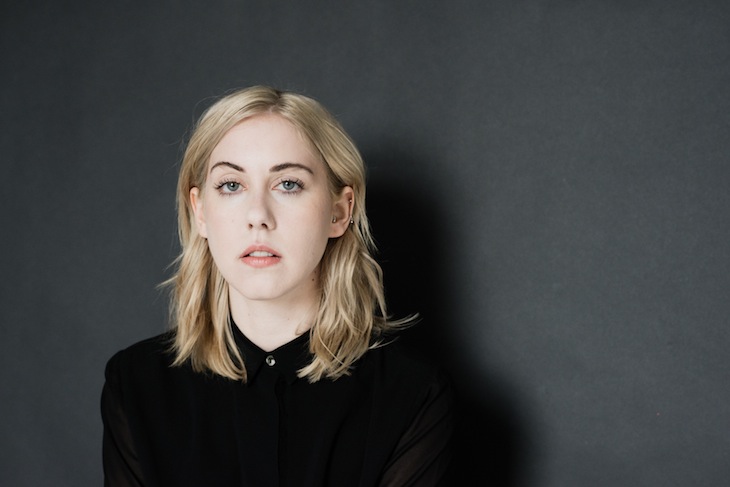 Rookies of the year for 2015.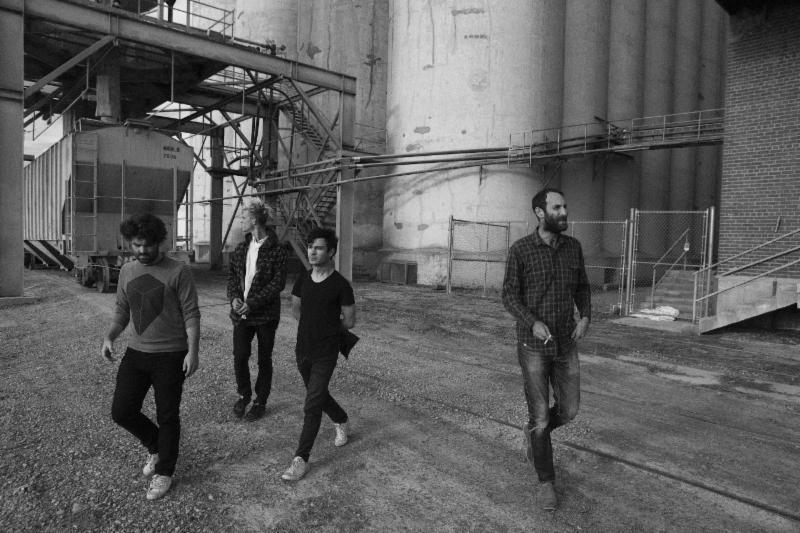 "We are not here to cause pain or remind people of atrocities of the past."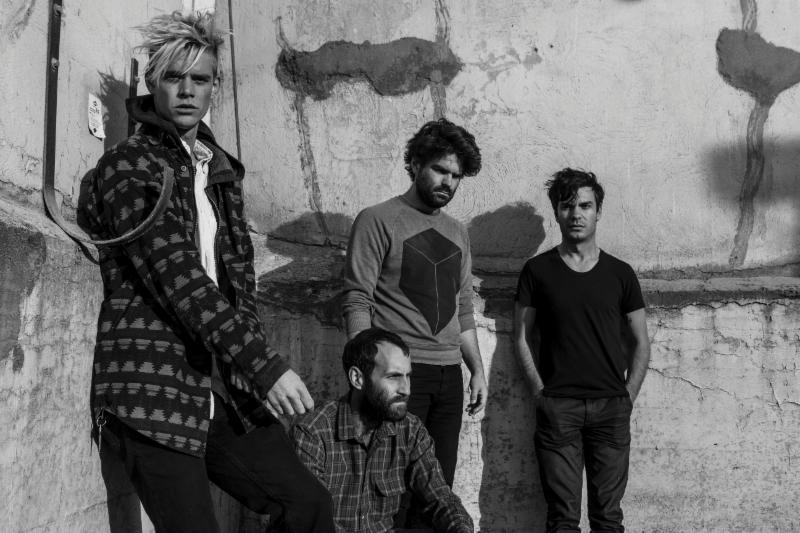 Calgary outfit spans the globe.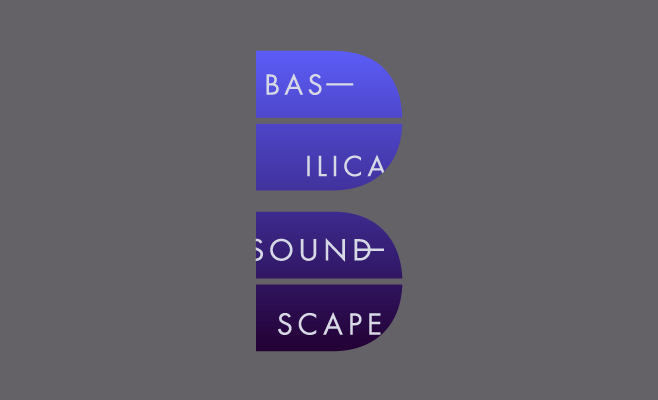 HEALTH, Viet Cong and Blanck Mass also performing.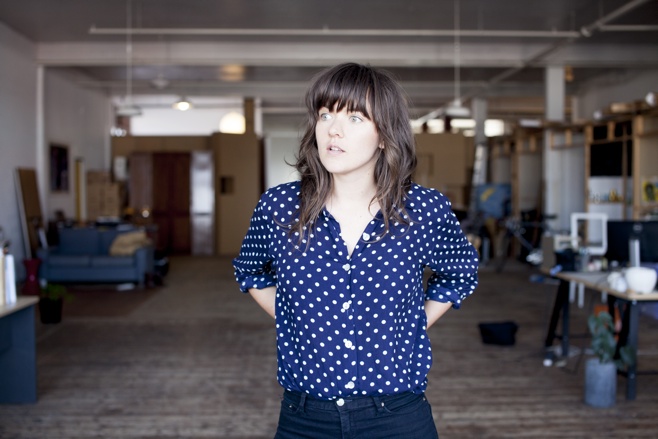 A checklist of the best bands to check out at this year's fest.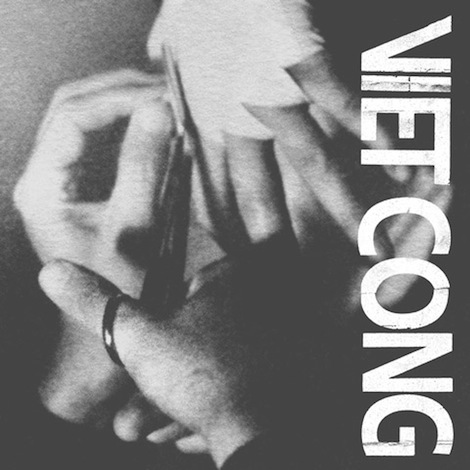 The Calgary-based indie rock group — featuring former members of Women — builds a vital piece of work from dark elements.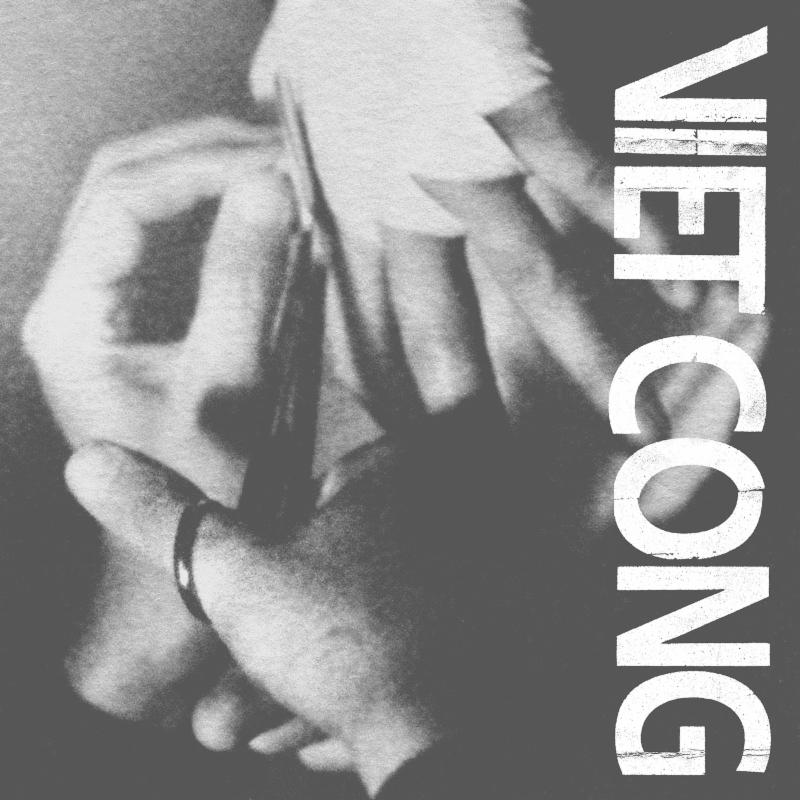 Calgary-based group streaming their debut album before its release.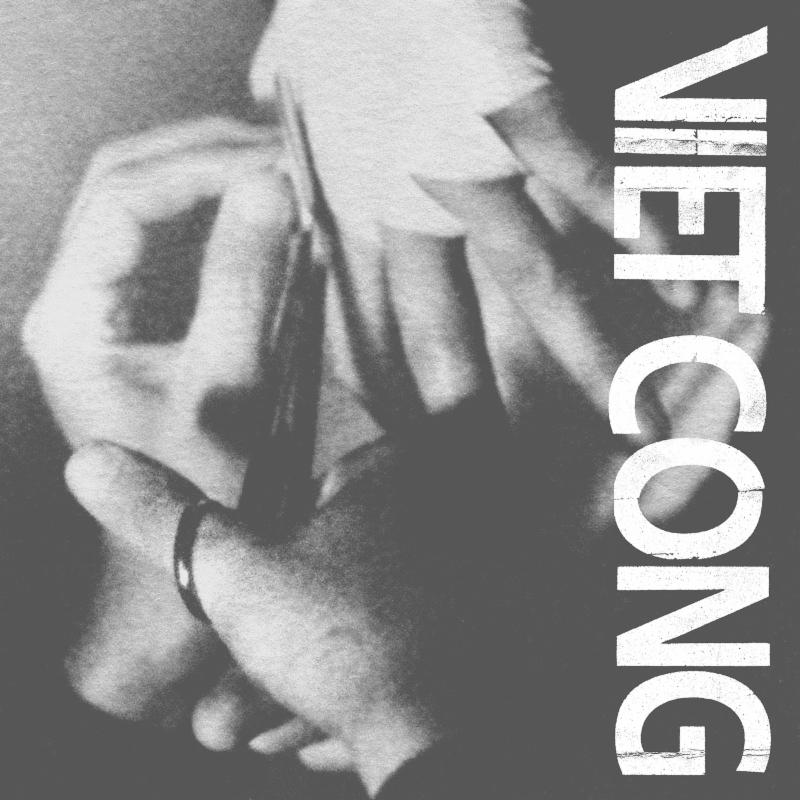 Another new jam from the Calgary group's debut album.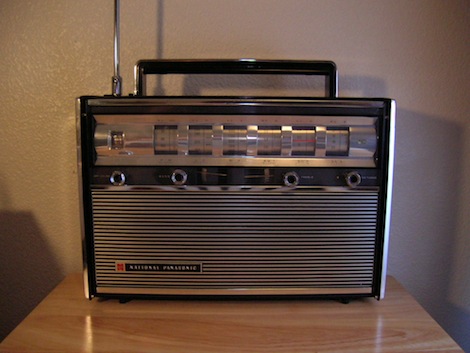 A year-end wrap-up of the best music, in five different categories.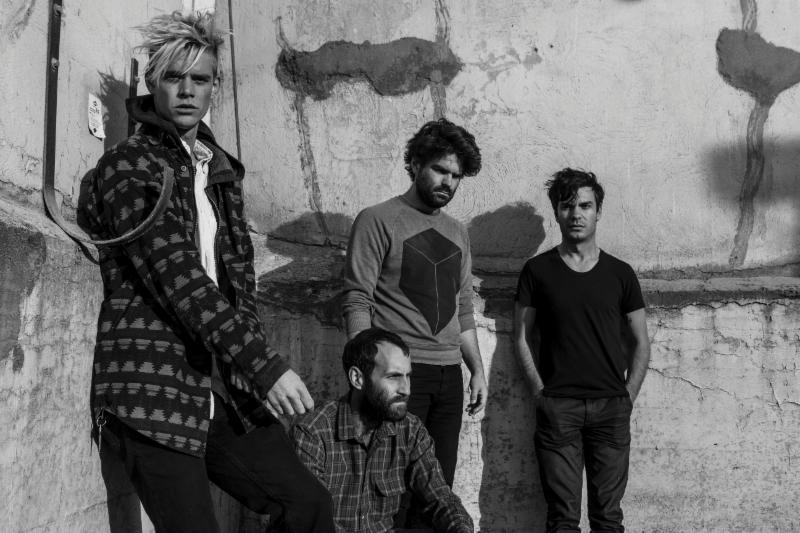 See the creepy new clip, which looks like an unfinished horror film.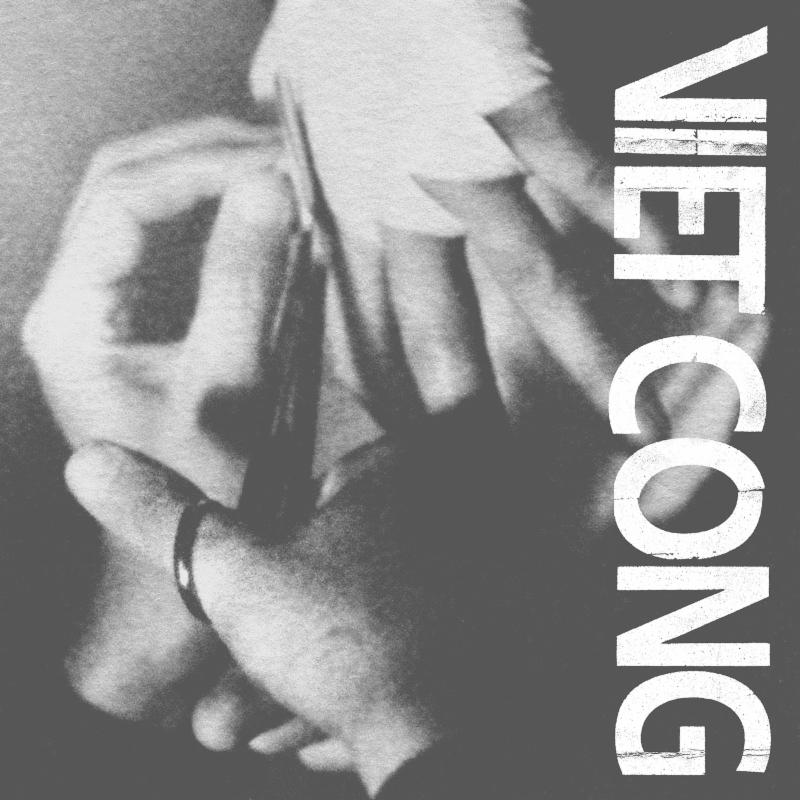 The Calgary-based band blends classic pop sounds with a driving heaviness.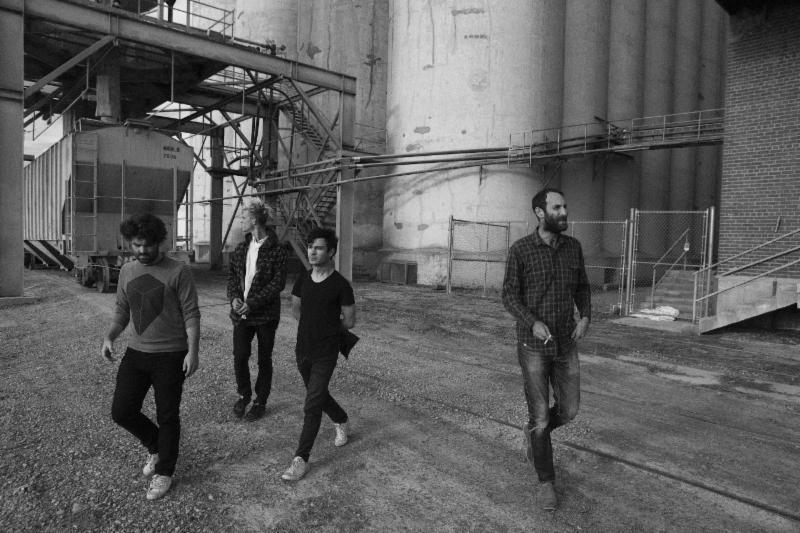 Band features former members of Women; hear new track "Continental Shelf".