Beth Orton announces new album Kidsticks, produced by Fuck Buttons' Andrew Hung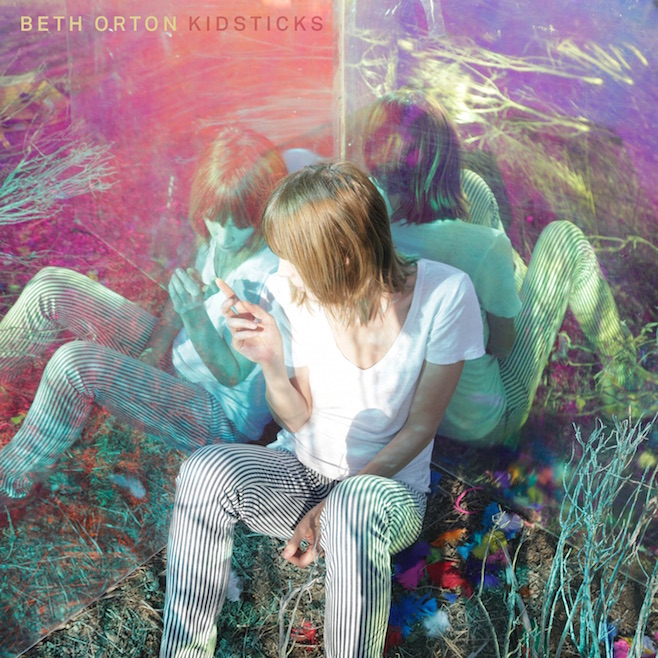 Beth Orton has announced a new album, titled Kidsticks, and she's teaming up with an unlikely collaborator this time. Orton's follow-up to 2012's Sugaring Season was co-produced by Fuck Buttons' Andrew Hung and Orton. Today, Orton debuted a new single from the album, titled "Moon," via The Guardian, and though it's not quite the electro-noise anthem that you might expect, it's not that far off, Orton's voice paired with Hung's atmospheric and pulsing percussive production. It's a wonderful piece of indie disco pop, and a return to the electronic forms of the '90s that Orton kicked off her career with. Listen to the Beth Orton "Moon" stream below and check out the tracklist.
Kidsticks is out on May 27 via Anti-.
Beth Orton Kidsticks tracklist:
1 Snow
2 Moon
3 Petals
4 1973
5 Wave
6 Dawnstar
7 Falling
8 Corduroy Legs
9 Flesh and Blood
10 Kidsticks