Stream the new album by The Thermals, We Disappear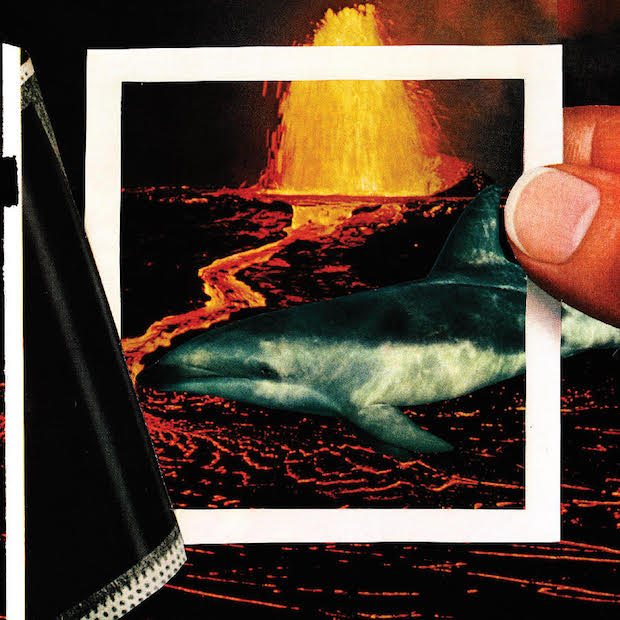 On March 25, Portland's The Thermals will release their seventh album, We Disappear, via Saddle Creek. So far, they've released a handful of streaming tracks from the album, including "Hey You" and "Thinking of You." Today, however, NPR First Listen has made the entire album available for streaming one week before it's officially released. It's as fiery and upbeat as any of the band's previous albums, but this time Hutch Harris balances that energy and attitude with some darker lyrical content, both political and personal in nature.
Listen to the Thermals We Disappear stream below, and read our review of the album. It follows the band's 2013 album, Desperate Ground.
The Thermals We Disappear tracklist:
1 Into the Code
2 Heart Went Cold
3 Hey You
4 If We Don't Die Today
5 The Great Dying
6 In Every Way
7 The Walls
8 Thinking of You
9 Always Never Be
10 Years in a Day