Kvelertak share new track, "Berserkr"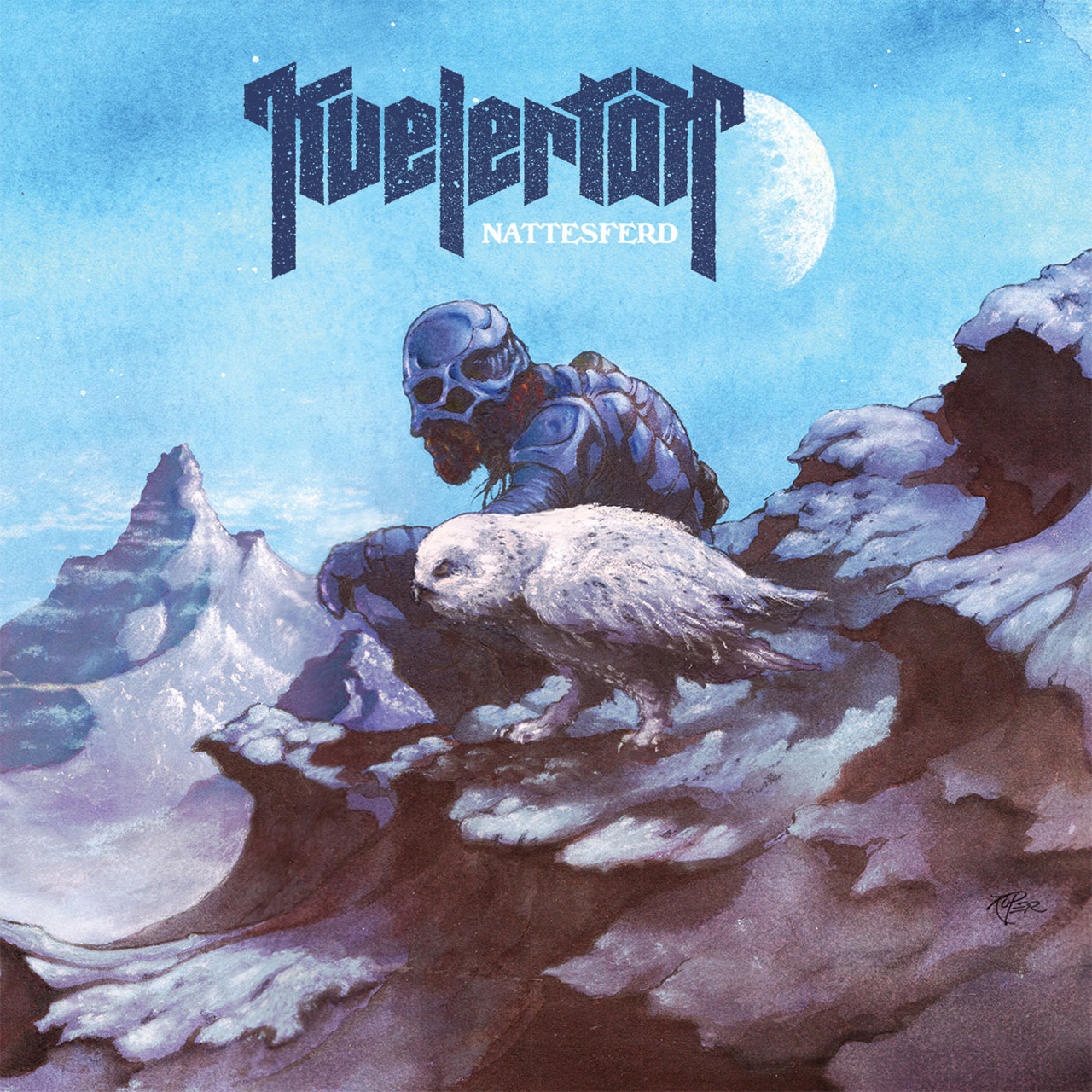 Kvelertak has shared another new track from their upcoming third album Nattesferd, out May 13 via Roadrunner. The Norwegian metal band previously released "1985," a riff-heavy Thin Lizzy-inspired number, and today they've shared an even bigger bruiser, "Berserkr," via Stereogum (which accompanied a lengthy essay about genre and Richard Linklater's Everybody Wants Some). This one's a bit more metal and less classic rock, its rhythm and melody pulling from both crust punk and black metal, with a melodic sensibility that Kvelertak does so well. Listen to the Kvelertak "Berserkr" stream below.
Nattesferd follows 2013's Meir. (It was also one of our favorite albums of that year.)
 Kvelertak Nattesferd tracklist:
1. Dendrofil for Yggdrasil
2. 1985
3. Nattesferd
4. Svartmesse
5. Bronsegud
6. Ondskapens Galakse
7. Berserkr
8. Heksebrann
9. Nekrodamus
Kvelertak's "1985" is one of our picks for the best metal tracks of the month.