Depeche Mode, Kraftwerk, Bad Brains on list of Rock 'n' Roll Hall of Fame 2017 nominations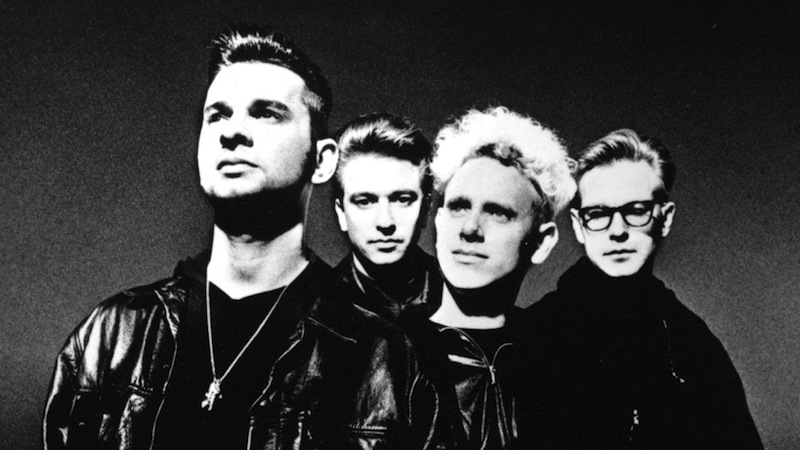 The Rock and Roll Hall of Fame has announced its nominations for 2017 induction. Depeche Mode, Bad Brains, Jane's Addiction, Electric Light Orchestra and Joan Baez are being inducted for the first time this year. Similarly, Pearl Jam and Tupac Shakur are on the list in their first year of eligibility since their first releases were in 1991 (an artist's first release must have been at least 25 years ago to qualify). Kraftwerk, Janet Jackson, Chic, Chaka Khan, MC5 and The Cars are also on the list, having been nominated in past years, though not inducted.
Nine Inch Nails and The Smiths were nominated the previous two years, but aren't included in this year's list. Chic is currently in their 11th year of nomination; perhaps its time they actually make it in, eh Rock Hall nominating committee?
The final list of Rock and Roll Hall of Fame 2017 inductees will be announced in December.
Read our Roundtable, on Fantasy Rock and Roll Hall of Fame inductions.