Mike Patton joins Dead Cross (members of Slayer, The Locust), new album due in 2017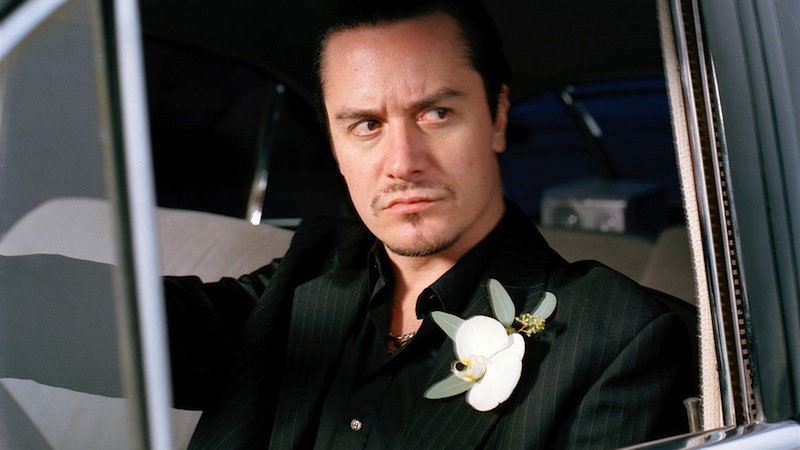 Dead Cross, the crossover thrash supergroup featuring Justin Pearson of The Locust/Retox and Dave Lombardo of Slayer, has announced a new member: Mike Patton, famed vocal acrobat of Faith No More and Mr. Bungle. The band, which also features Michael Crain of Retox, previously featured vocalist Gabe Serbian, also of The Locust, but Patton will be taking the reins going forward. The group is also working on a new full-length album to be released in 2017 via Ipecac Records. Patton and Lombardo previously worked together in the experimental metal band Fantomas. Patton also recently released an album with Nevermen, his collaboration with Doseone and TV on the Radio's Tunde Adebimpe.
Faith No More's most recent album is 2015's Sol Invictus.
Dead Cross' "We'll Sleep When They're Dead" was a monthly best metal track pick earlier this month in our column, Shadow of the Horns.