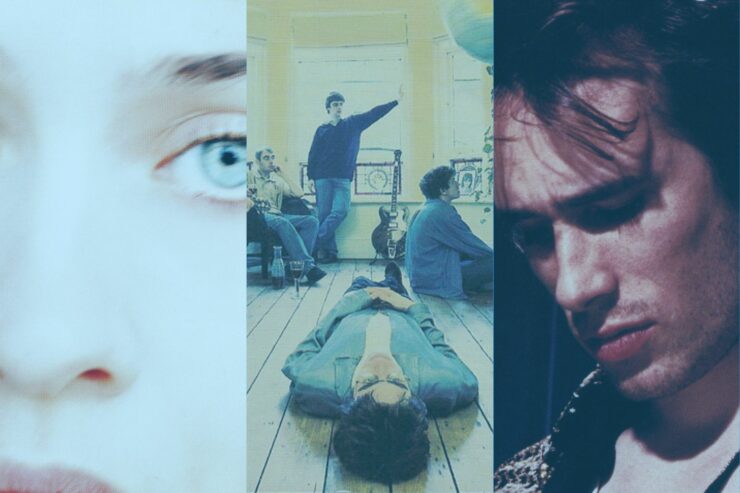 An overview of a decade of underground music invading the mainstream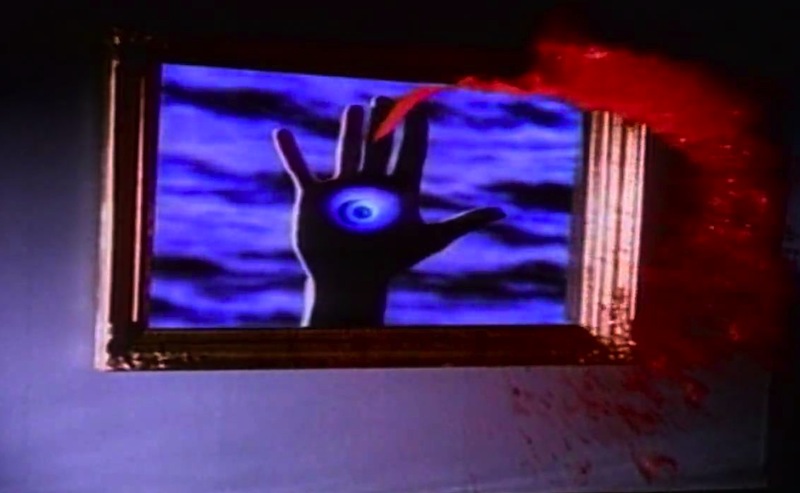 The mixture of rap and rock music is one with more than its share of…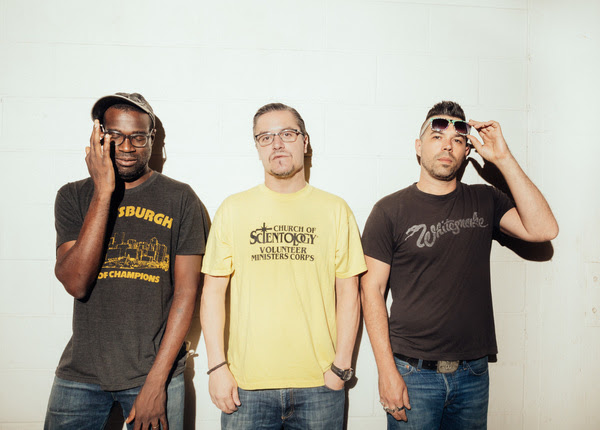 Listen to new song, "Tough Towns."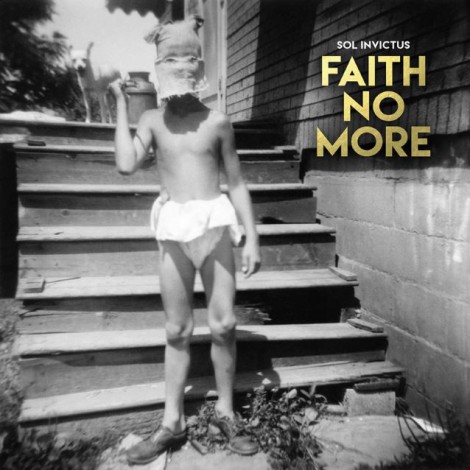 After a 17-year break, the genre-hopping Bay Area alt-metal band renews their commitment to outstanding weirdness.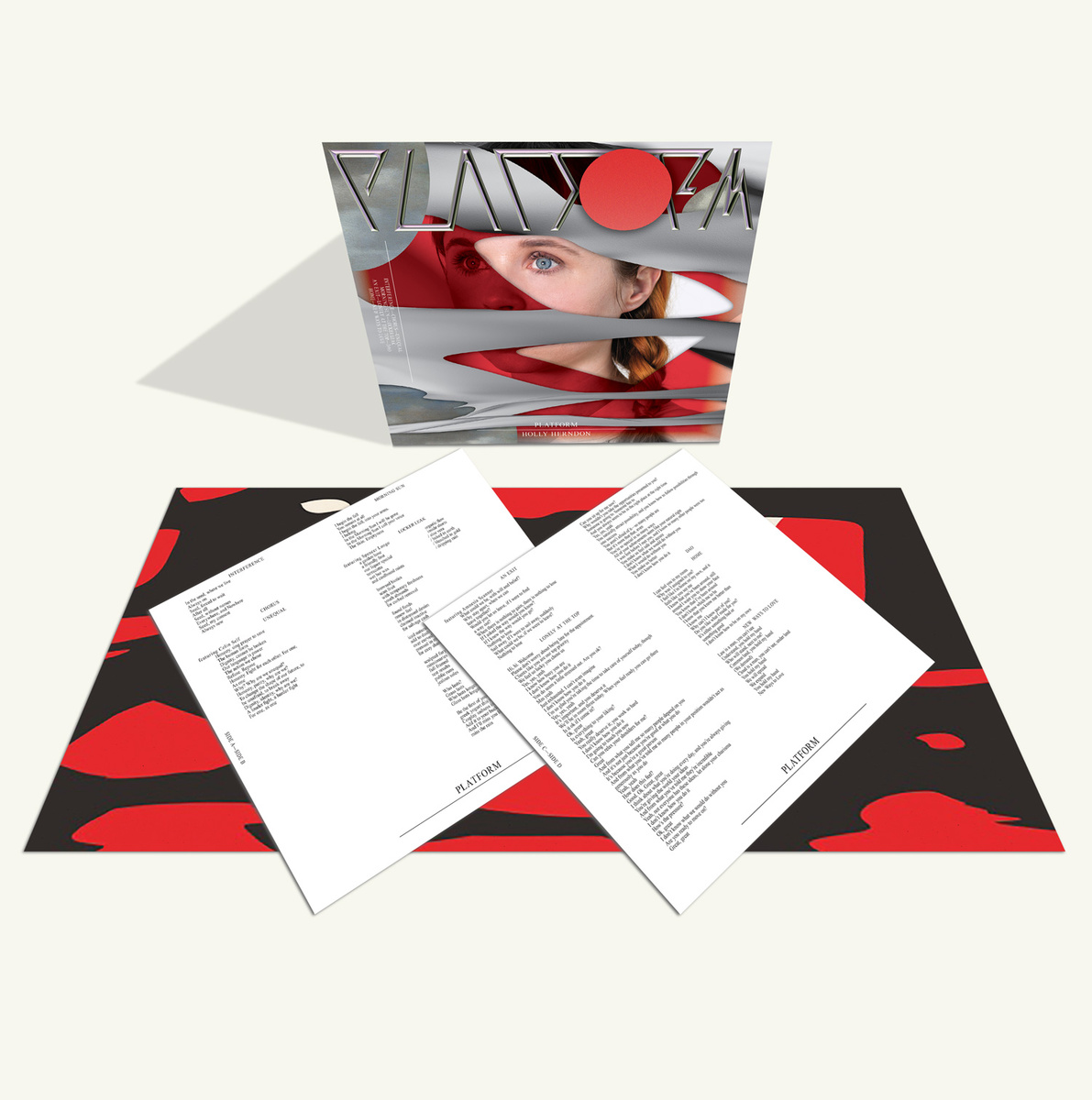 This week's releases include Faith No More, Hot Chip and Holly Herndon.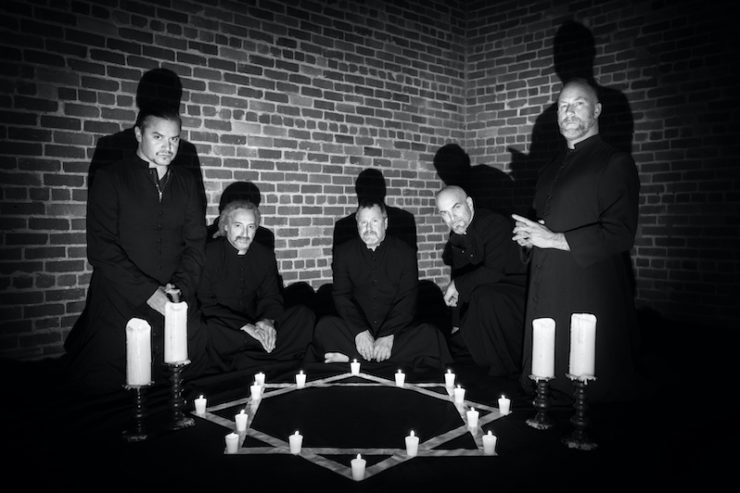 The best metal tracks of April 2015, as well as musings on the return of Faith No More, and a roundup of notable metal news.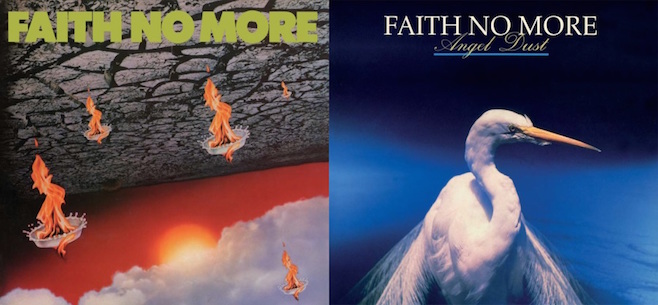 Both albums packaged with bonus material.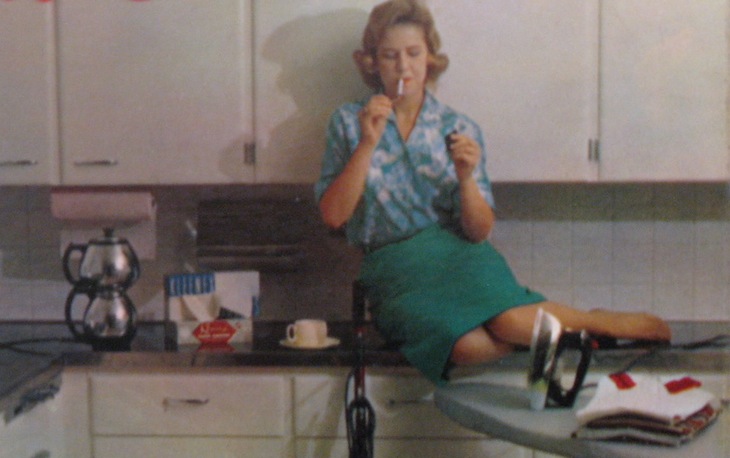 A roundup of our favorite music for straightening up around the house.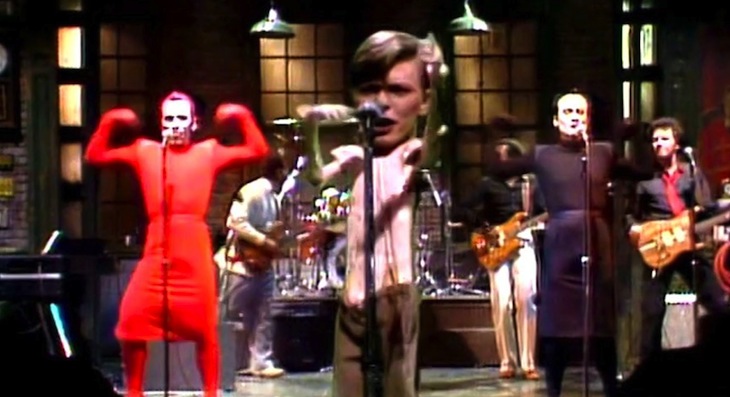 Treble highlights 10 classic musical performances from throughout the show's history.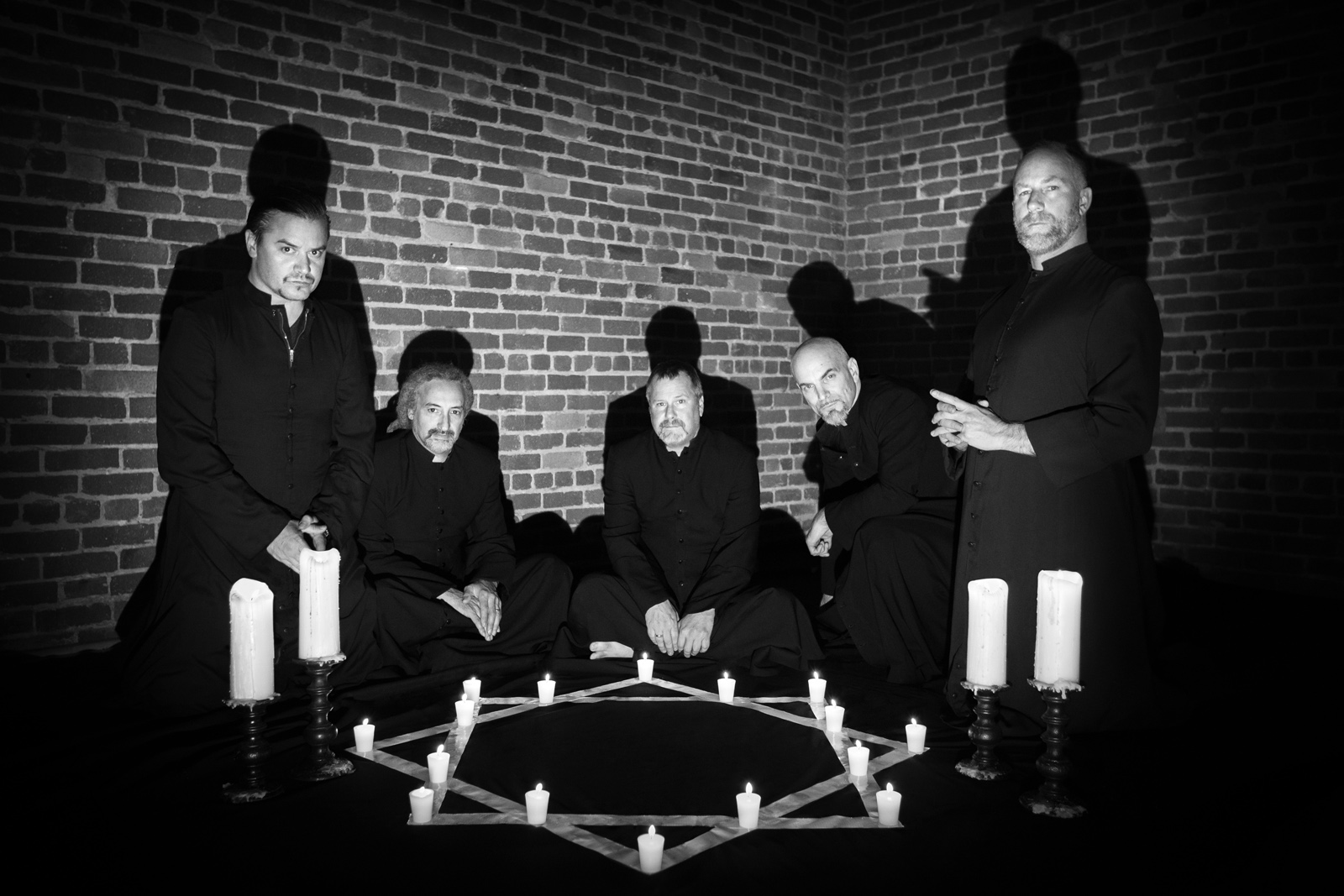 New album arriving in May.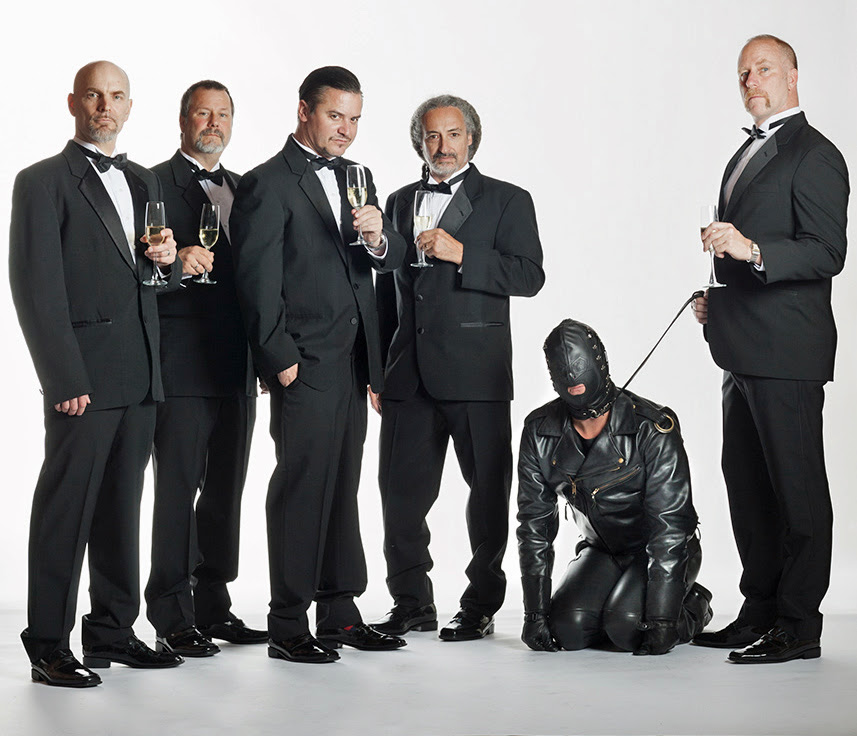 Band also lines up international tour dates.