The Dillinger Escape Plan to perform with Mike Patton in December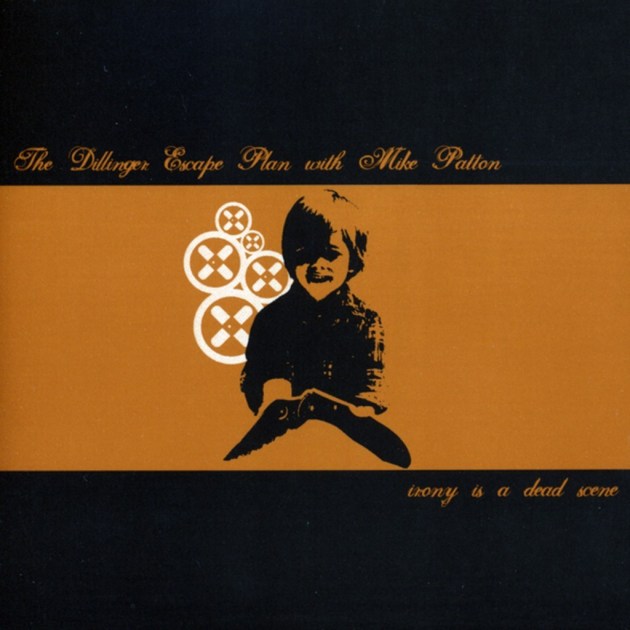 The Dillinger Escape Plan previously announced that they're playing their final shows in December. On December 28 and 29, the band is playing with Code Orange at New York City's Terminal 5, but the December 27 show has a pretty fantastic surprise. Mike Patton will be joining the band for a special performance of his collaborative EP with the band, 2002's Irony is a Dead Scene. The opening act for the band will be God Mother, who are signed to Dillinger guitarist Benjamin Weinman's label, Party Smasher Inc. The Dillinger Escape Plan's last album was last year's Dissociation.
Mike Patton has also been busy with his new band Dead Cross, featuring current and former members of Retox and Slayer, which just released their self-titled debut album.
Mike Patton/Dillinger Escape Plan's "Pig Latin" is featured on our list of 35 Essential Epitaph Records Tracks.