Stream the new Tribulation album, Down Below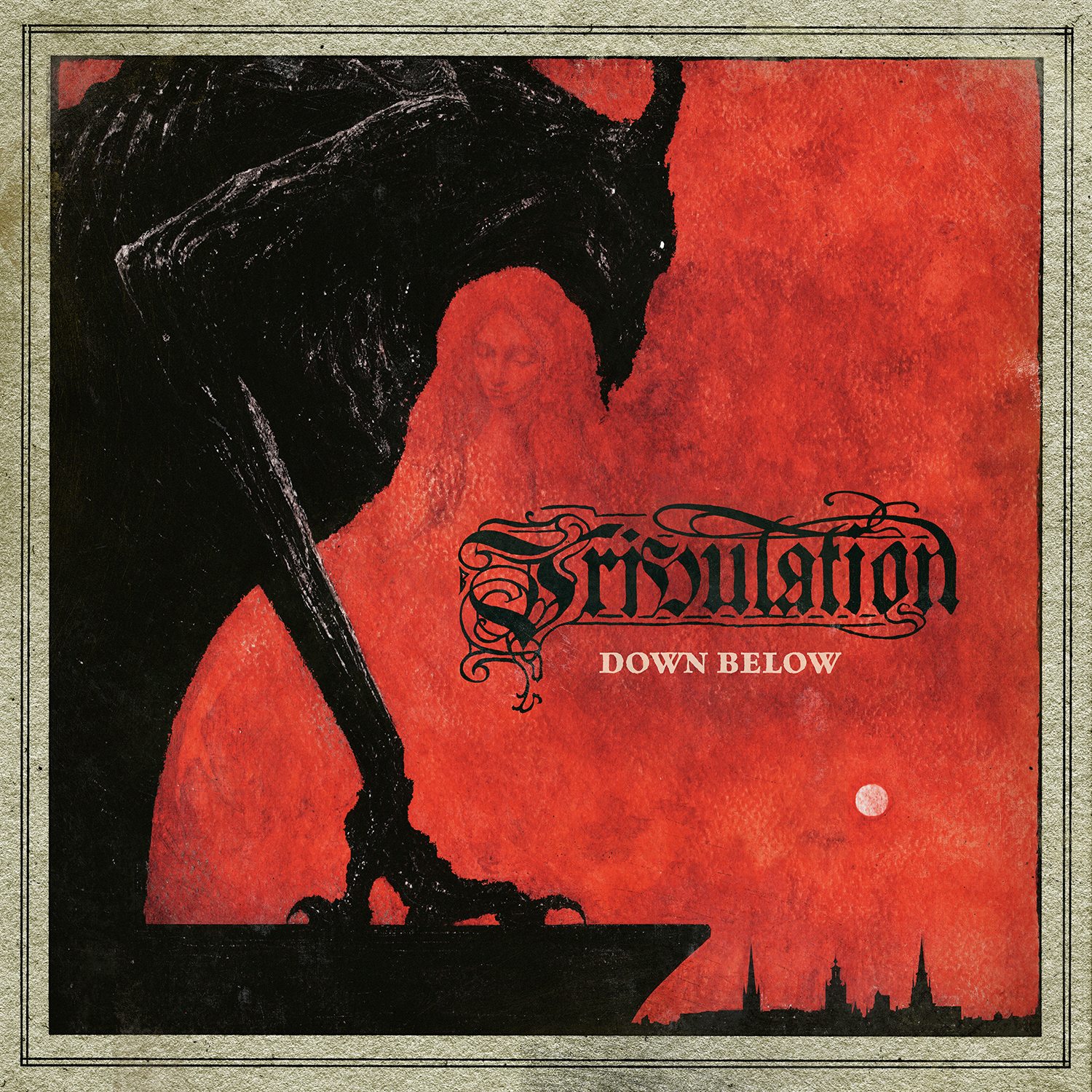 Today, Swedish metal outfit Tribulation's fourth album, Down Below, is officially released via Century Media. You might have also noticed that it's our Album of the Week. It's a pretty spectacular set of gothic-tinged heavy metal, and here's what else we had to say about it: "Tribulation are essentially the best in the game at turning gothic heavy metal into catchy, concise anthems, but allow them a little more room to stretch out and they can perform some truly breathtaking musical feats." The band has already released three singles from the album—"The Lament," "Lady Death" and "The World"—and now the entire album is available to stream via streaming services such as Spotify.
Listen to the Tribulation Down Below stream below, and read our review of the album.
Tribulation's "Lady Death" is one of our picks for the best metal tracks of the month.