Best New Releases, October 13: L'Rain, Jamila Woods, and more
We can see the Best of 2023 from where we're standing. But in order to get there we have to make our way through several dozen more albums, and a good number of the records dropping this week are must-listens. The return of a trippy sonic architect, a consistently great neo-soul artist, an already busy emcee with yet another new project, plus one of the heaviest metal albums we've heard all year.
Note: When you buy something through our affiliate links, Treble receives a commission. All albums included are chosen by our editors and contributors.
---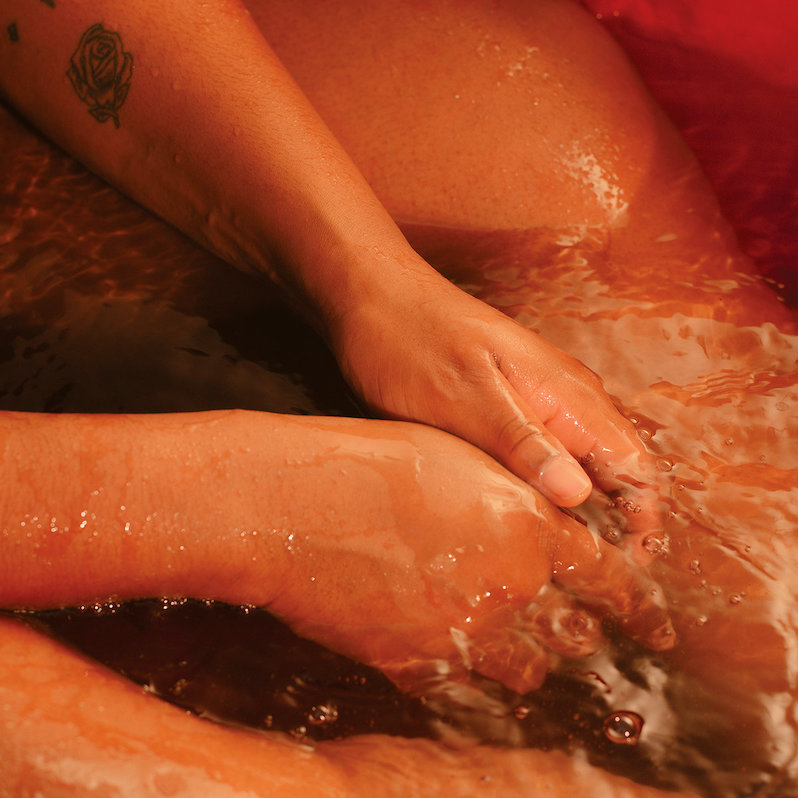 L'Rain – I Killed Your Dog
Two years ago, Taja Cheek made a surreal splash with her immersive and enchanting second album, Fatigue, a psychedelic pop sound collage that felt like being transported into a disorienting but beguiling plane. I Killed Your Dog is a little less disorienting but no less captivating, a set of richly produced and composed psych-pop that's direct but rarely straightforward, gorgeous but leagues from ordinary. Its early singles like "New Year's UnResolution" gave an early glimpse of the wondrous new world she's built, but that's only a small piece of a vast panorama. We'll have more to say about this one soon.
Listen/Buy: Bandcamp | Amazon (vinyl)
---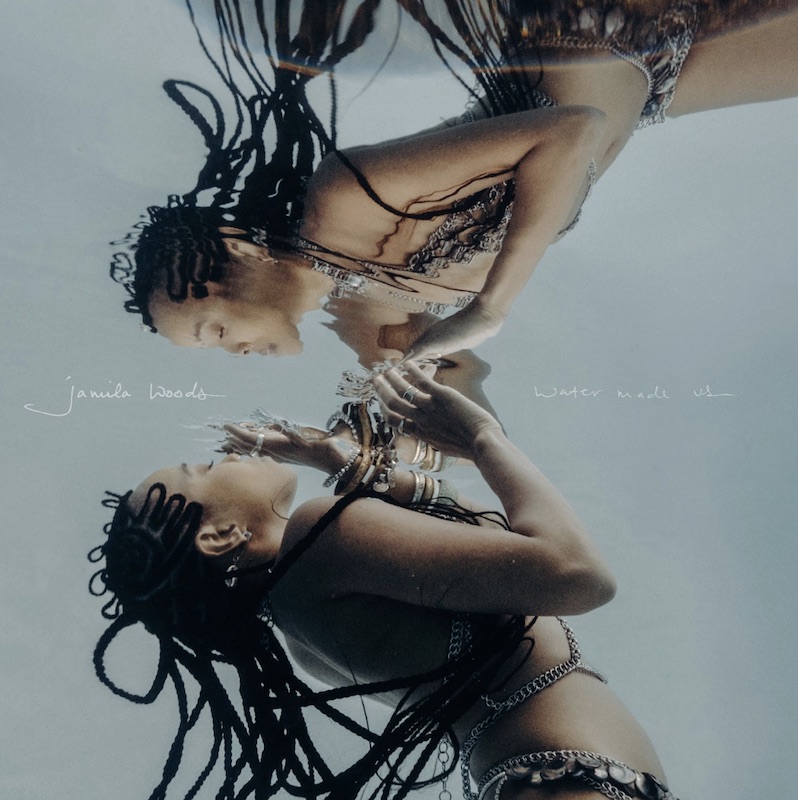 Jamila Woods – Water Made Us
Four years after the release of her 2019 album Legacy! Legacy!, an album that featured a dozen homages/sketches of influential artists of color (and one reprise), Jamila Woods returns with Water Made Us, an album that she describes as one of her most personal to date. Unsurprisingly it's gorgeous and intricate, following the life cycle of a relationship through the metaphor of water, a river flowing from mouth to delta. Early singles like "Tiny Garden" serve as reminders of Woods' strength at writing a layered and lush pop song rife with poetic metaphor, while a ballad like "Wreckage Room" wraps her gorgeous vocals in aqueous effects. We'll have more on this one soon.
Listen/Buy: Bandcamp | Merchbar (vinyl)
---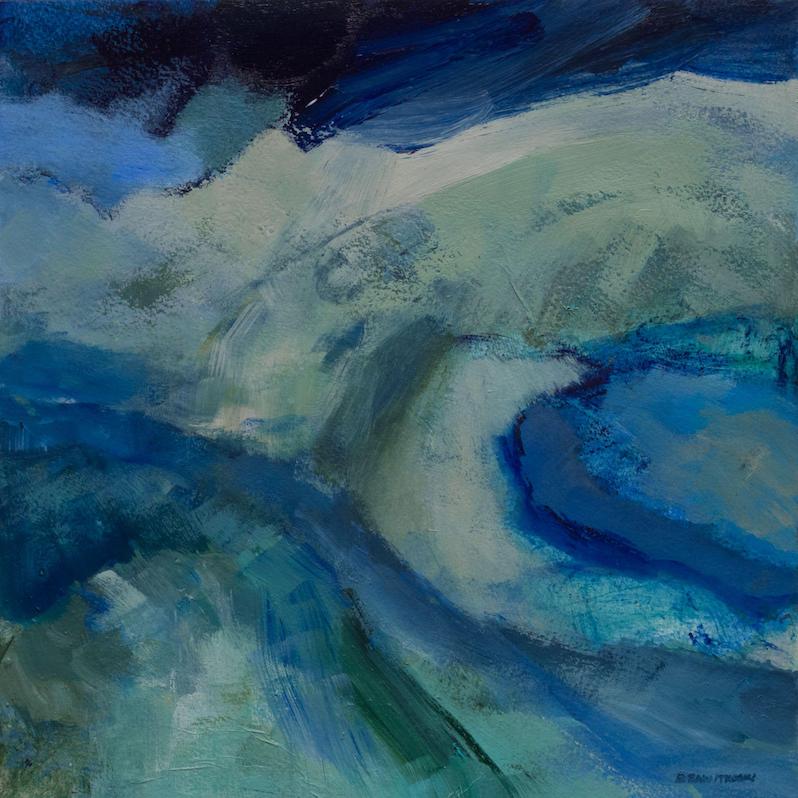 Helena Deland – Goodnight Summerland
Following the release of her 2021 album Something New, Canadian singer/songwriter returns with Goodnight Summerland, a beautiful and thoughtful meditation on grief. In our review of the album, Virginia Croft said, "Much of Goodnight Summerland has a hypnotic quality to it, Deland's voice glimmering through its accompaniments, and vice versa.  It's a stunning way for Deland to transform her grief and experience into a tangible collection of careful reflection."
Listen/Buy: Bandcamp
---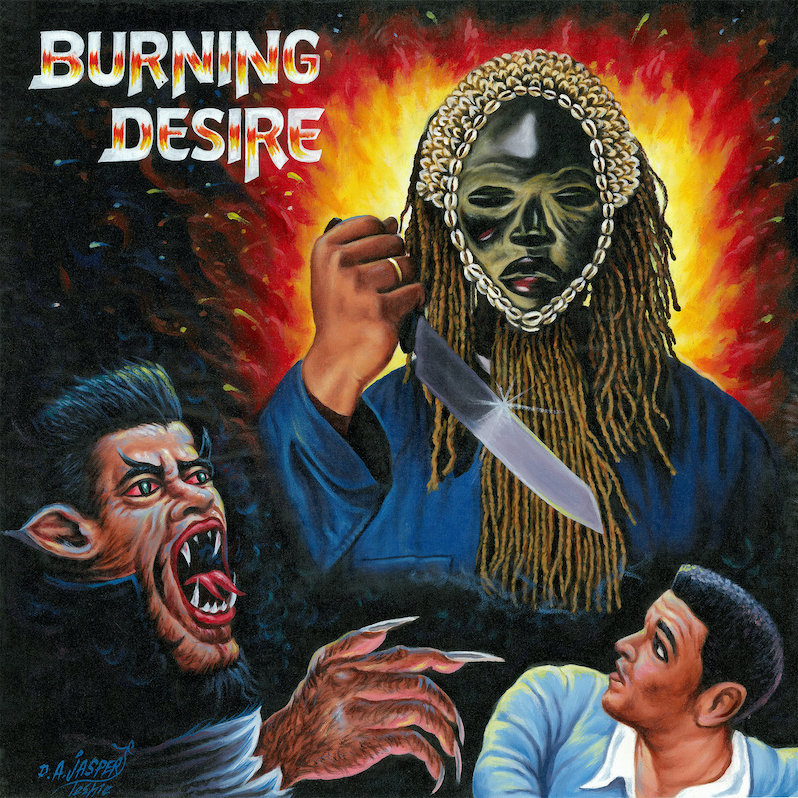 MIKE – Burning Desire
Just a few weeks ago, MIKE released a new collaborative album with Wiki and The Alchemist (and also made an appearance on Earl Sweatshirt's Voir Dire). But the productive emcee is delivering even more music today with Burning Desire, his first solo record since 2021's Disco! The new album finds MIKE lining up a lengthy tracklist of mostly short songs, bouncing from a hypnotic psych-rap daydream like "Dambe" into the soulful sound of "Zap!" into the frantic, high-energy buzz of "African Sex Freak Fantasy." Burning Desire is one of his most dazzling releases yet, turning an already good year for MIKE into a great one.
Listen/Buy: Bandcamp
---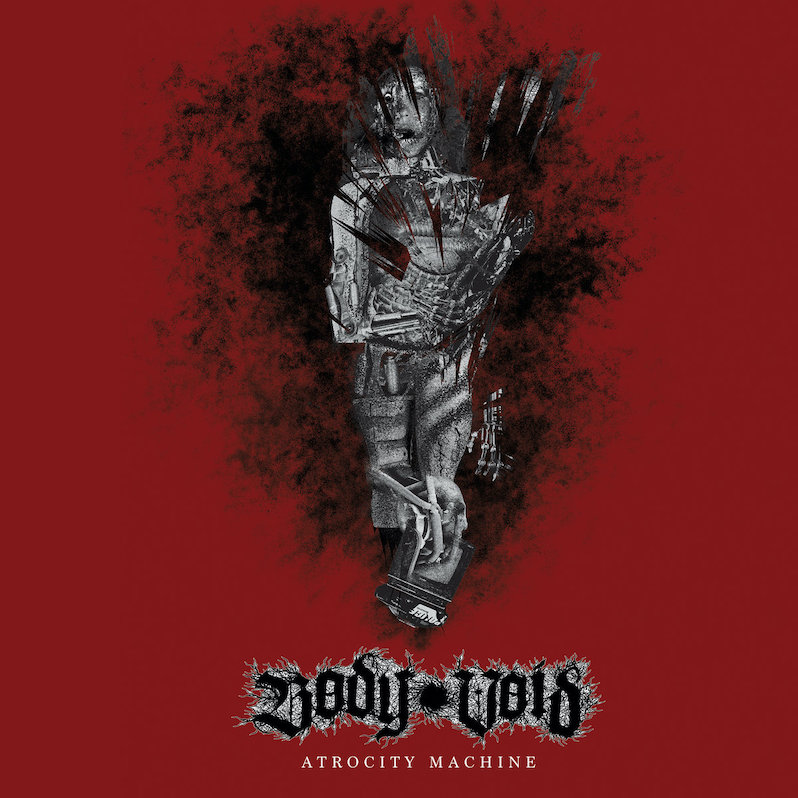 Body Void – Atrocity Machine
Metal doesn't get much heavier than Body Void, the New England-based trio whose 2021 album Bury Me Beneath This Rotting Earth took sludge metal to harrowing new heights. Two years later, the group incorporates even more abrasion and textural horror to their sound with Atrocity Machine. Recorded with Ben Greenberg of Uniform, Atrocity Machine juxtaposes the band's overwhelming density with more dissonant arrays of noise and synthesizer textures that serve to further enhance the dystopian nightmare at the heart of the record. We'll have more about this soon, but turn this up if you're looking for something to rattle your bones.
Listen/Buy: Bandcamp | Amazon (vinyl)
---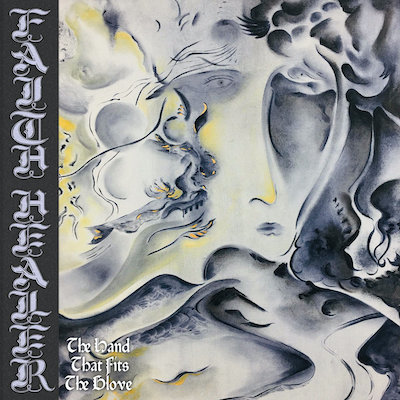 Faith Healer – The Hand That Fits the Glove
Just a few weeks ago, I found myself enchanted by "The Game," the leadoff track from the new album by Edmonton duo Faith Healer, The Hand That Fits the Glove. That subtly rich single is an apt introduction to the group, whose music is both melodic and immediate, yet rife with gorgeously understated nuances. Drawing on the influence of jazz-inflected sophisti-pop records from the 1980s, the band updates a sleek aesthetic with their own mesmerizing after-hours melodies. The Hand That Fits the Glove is a record worth spending some time with, getting to know better and unlocking its myriad charms—each new listen reveals something new.
Listen/Buy: Bandcamp | Merchbar (vinyl)
---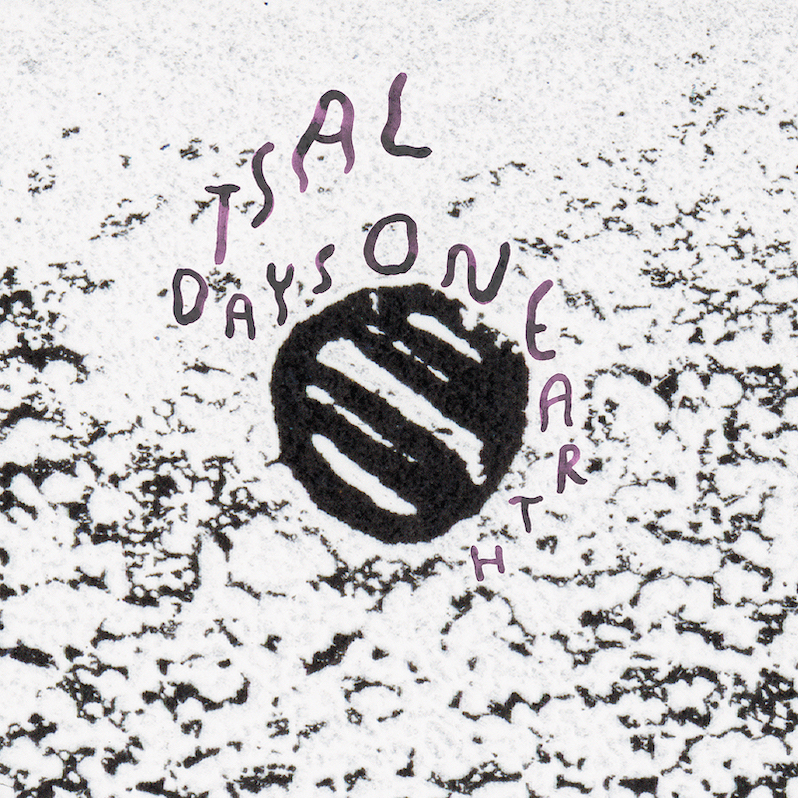 Onyon – Last Days on Earth
Back in August, we premiered "Alien Alien," the leadoff track from Last Days on Earth, the sophomore album from Leipzig post-punks Onyon. And if you're anything like me, that was enough to win you over to the group's pulsing and spiky sensibility. The album charges forth with a garage-rock immediacy but harbors a pronounced weirdness that bubbles up beneath the surface through psychedelic dirges like "Goldie" or an eerie, organ-driven groove like "Mower." The group never sacrifices energy for the sake of orientation, or vice versa, maintaining a danceable sensibility throughout, as if The B-52's were transmitting from a nebula a few parsecs beyond Planet Claire.
Listen/Buy: Bandcamp | Merchbar (vinyl)
---
Meat Joy – Meat Joy
Austin, Texas group Meat Joy were only around for a few years, and their sound didn't really fit in with straightforward styles like punk or hardcore. Their off-kilter, skronky noise-rock intertwined the sunburned psychedelia of the Meat Puppets, the rhythmic experimentalism of The Raincoats and the dissonance of Sonic Youth—who counted themselves among the group's cult fanbase. Their 1984 self-titled album has been reissued after being out of print for decades, and it's a thrillingly weird, accessibly outlandish set of post-punk that gives you a good idea of how weird Austin used to be.
Listen/Buy: Bandcamp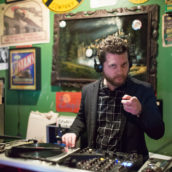 Jeff Terich
Jeff Terich is the founder and editor of Treble. He's been writing about music for 20 years and has been published at American Songwriter, Bandcamp Daily, Reverb, Spin, Stereogum, uDiscoverMusic, VinylMePlease and some others that he's forgetting right now. He's still not tired of it.