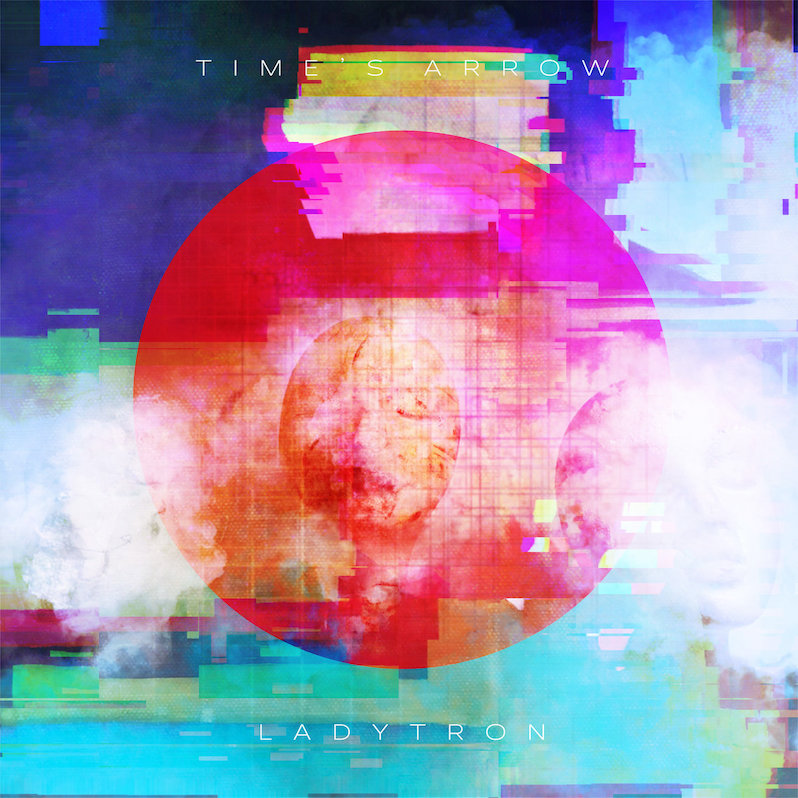 I like to think I recognize a good percentage of social media memes and trends from the relentless torrent pouring out of our devices and platforms. Clearly I missed out on TikTok in 2021 when its young user base discovered "Seventeen," a song written two decades earlier by English synth-pop quartet Ladytron. Its cold electronics and the nearly whispered melodies of Helen Marnie and Mira Aroyo reached out across the years like a digital ghost, both a part of the indie-dance movement from the start of the 21st century and apart from it.
The kids these days heard and saw themselves in it, putting the track behind countless short clips that made viral its stark message of oversexualized commercialism. The resurgence of "Seventeen" came as Marnie, Aroyo, and their bandmates Daniel Hunt and Reuben Wu—all veterans of remote collaboration since long before the pandemic—were already a year into piecing together their new seventh album, Time's Arrow. For a band so surrounded by technical structure, Ladytron's current moment feels organic and fateful.
Time's Arrow contains some of the band's warmest, most dense compositions yet. Where you can find the hints, this is an album concerned with identity, connection, and above all dreaming. It's referenced in everything from song titles ("The Dreamers") to lyrical themes ("Sometimes when the lights go out we're free," from "Faces") to key changes that portend transitions from Hyde to Jekyll, nightmare to bilita mpash. And so with this musing comes actual dream-pop: gauzy arrangements, vocals submerged and echoed to the point of becoming textural elements, even an interplay between the leading ladies and Hunt's guitar on "Misery Remember Me" that sounds downright Celtic.
Their prior LPs like Light & Magic and Witching Hour comprised a necessary dark counterbalance to the endless party suggested in early-2000s scenes like New York, Australia, and France. Time's Arrow also manages to stay true to this source code, incorporating motorik in "City of Angels," New Wave callbacks in "Flight from Angkor," and the leftfield pop groove of "The Night." The title track even closes things out with a gothic twist, a disaffected cabaret march with a snappy snare sample.
Ladytron remember their roots, the skinny-ties-and-sunken-eyes crews who inspired them, while successfully branching off into territory that's more related and relevant than first blush might reveal. Time's Arrow finds the machines rising, yes, but humanity ready to meet them halfway.
---
Label: Ladytron/Cooking Vinyl
Year: 2023
---
Similar Albums: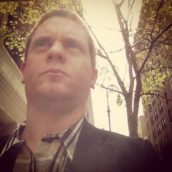 Adam Blyweiss
Adam Blyweiss is associate editor of Treble. A graphic designer and design teacher by trade, Adam has written about music since his 1990s college days and been published at MXDWN and e|i magazine. Based in Philadelphia, Adam has also DJ'd for terrestrial and streaming radio from WXPN and WKDU.