Converge shares 30-minute "Endless Arrow"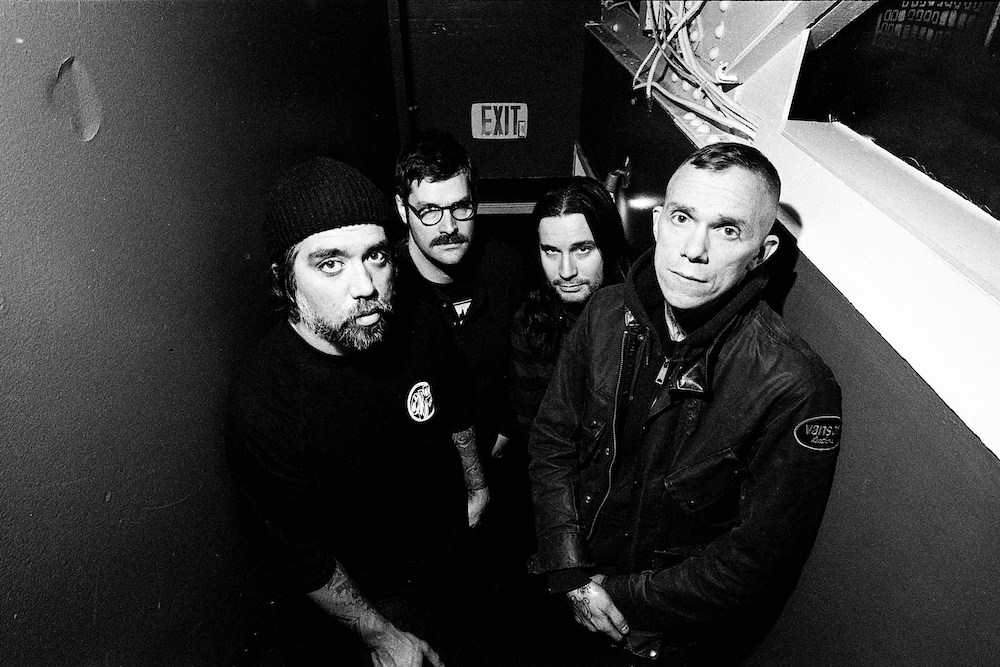 As the coronavirus pandemic puts live music on hold and adjusts the way we experience music, more artists are beginning to share unannounced tracks and pieces of music, the purchase of which will no doubt help out to offset some of the lost revenues from canceled tours and festivals. Converge are the latest to drop something new, and it's an unexpected one. The band has just shared "Endless Arrow," a 30-minute ambient/experimental reinterpretation of "Aimless Arrow," the leadoff track from their 2012 album All We Love We Leave Behind, as a pay-what-you-want download via Bandcamp. That's about as long as some of the group's earlier albums!
Listen to the "Endless Arrow" stream below.
Read our recent Hall of Fame piece, Converge's You Fail Me is hardcore at its darkest and most profound.