Dallas Hope Charities' LGBTQ youth home to be named for Power Trip's Riley Gale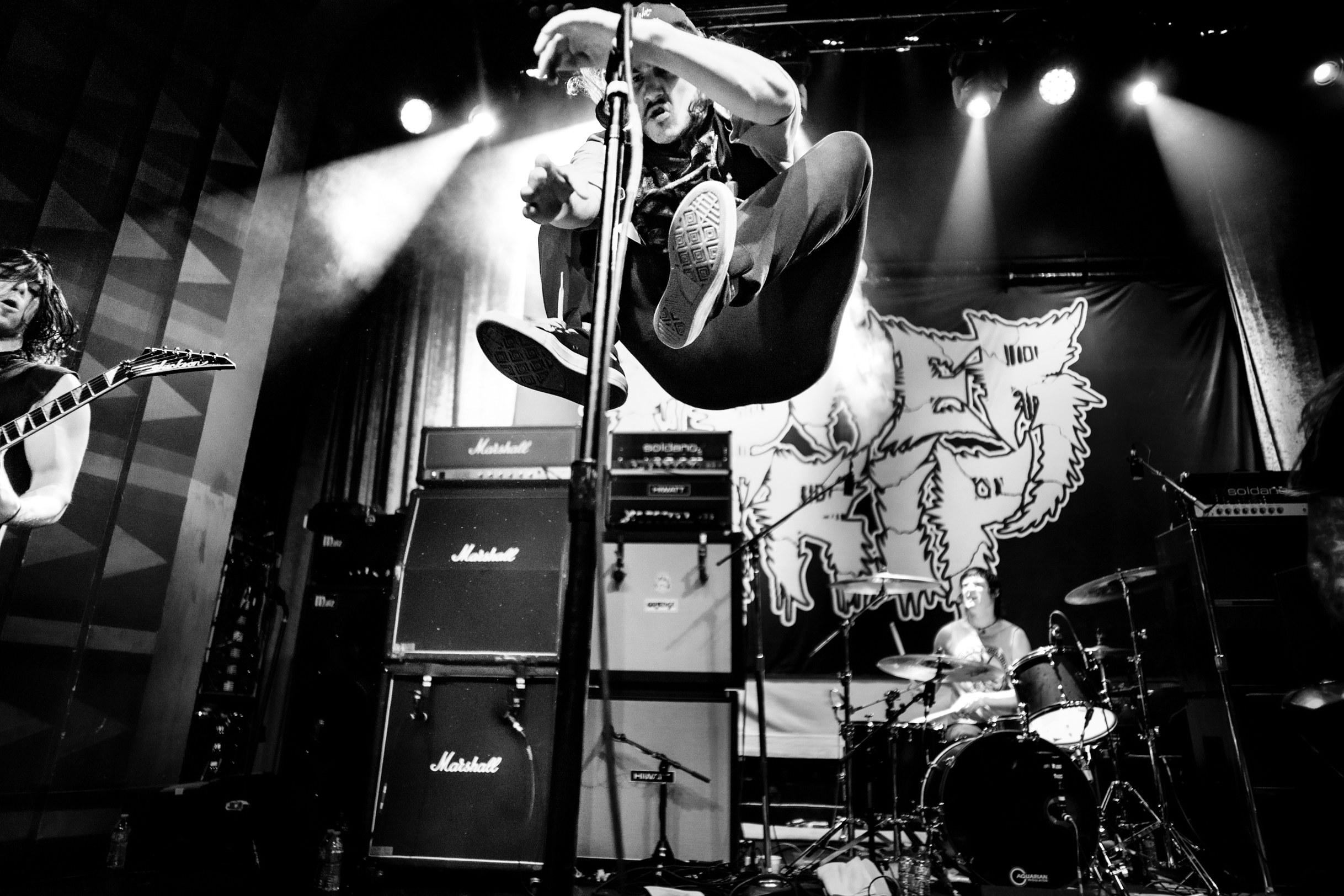 Chad Kelco
Dallas Hope Charities has announced it's purchased a new home for displaced LGBTQ youth, and will name it after late Power Trip vocalist Riley Gale.
A press release states, "As Homeless Youth Awareness Month begins, Dallas Hope Charities (DHC) is proud to announce the purchase of their new residence for Dallas Hope Center's transitional home for LGBTQ young people in Dallas."
It continues: "Dallas Hope Center opened its doors in 2018 after recognizing the city's big gap of beds available for our LGBTQ youth. To date, Dallas Hope Center has provided shelter and support for 14 of our city's youth – giving them pride of who they are and the stability to stand on their own."
A ribbon-cutting ceremony for the new LGBTQ youth center will take place on December 1, according to Dallas Observer.
Power Trip guitarist Blake Ibanez says in the Dallas Observer article, "I definitely think that this is what [Riley] would have wanted. It's a couple of great ways to memorialize him."
Dallas Hope Center also recently announced it's opening a library named for Gale.