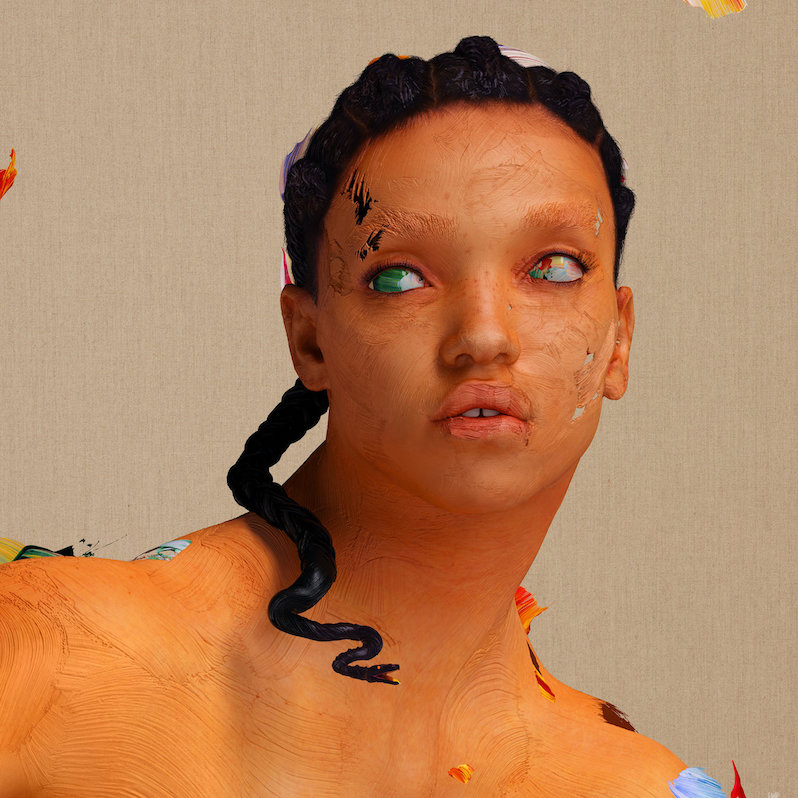 When I first heard "thousand eyes," the opening song of FKA twigs' new album MAGDALENE, I was reminded (of all things) of "Ave Virgo Virginum," an anonymous piece of medieval French polyphonic music. This would seem unexpected, but at this point FKA twigs is an artist from whom we should know to expect the unexpected. (And after all, she did call "fallen alien," another standout from the new record, a "medieval march.")
On "thousand eyes," FKA twigs opens the track singing solo before she is joined, by herself, in haunting harmony. The two voices seesaw beautifully for a bit before the song crescendos, amid stabs of noise and twigs' piercing high notes, and dissolves in washes of piano, glitchy vocals, and ambient sound. That's just the first song, and it illustrates one of the many phenomenal things about this record: each song is a standalone epic in and of itself. Second track "home with you" demonstrates this as well, showcasing her vocal range in a way that seems a natural fulfillment of the promise of her (not to be overlooked) M3LL155X EP, and finishing with a finality not often reserved for an album's second song.
Another thing about "home with you" that speaks to the record as whole: FKA twigs has never sounded more confident as a vocalist. She's always been a uniquely talented singer, but on this record, her pipes are on another level in terms of power, intentionality, and range—from the low-register phrases she spits at the start of "home with you" to the high notes on the stunning closer "cellophane," brittle and sparkling as strands of glass suspended in air. At times, her voice calls to mind Kate Bush, at times Björk, but it never sounds like anything other than FKA twigs.
FKA twigs' early EPs were fascinating takes on trip hop, electronica, and pop. LP1 was a stunning debut and her most complete statement until now. M3LL155X demonstrated her range, revealing new facets of her potential as a songwriter, a vocalist, and a producer. MAGDALENE is the moment where it all comes together and goes beyond. It's easily her best record.
Thematically, it's her most focused, describing love and dissolution with unwavering emotional clarity, appropriating the Biblical figure of Mary Magdalene as a symbol of desire, devotion, and empowerment. And musically, the record demonstrates astonishing range while still managing to sound cohesive. This is in part due to the fact that FKA twigs' collaborators, though they have differing aesthetics in their solo releases, work toward twigs' vision as songwriter and executive producer. You can feel the presence of Nicolas Jaar, Skrillex and Jack Antonoff at times, but they never take up too much space. In a way, this project succeeds—in terms of effectively utilizing the talents of its collaborators while preserving its artist's singular vision—in a similar way to Frank Ocean's Blonde. It is a testament to FKA twigs skill as a producer as much as it is a testament to her skill as a vocalist and songwriter.
Future's guest verse on "holy terrain"—a question mark for listeners as the only guest verse on the album—succeeds because Future makes a concerted effort to adapt himself to the project's themes of labor and love, losing and feeling lost. The result is one of his most vulnerable and affecting verses in years. As such, it doesn't feel out of place; rather, it manages to add to the album's considerable sonic range while preserving thematic cohesion. Oh yeah, and in addition to being raw and emotionally resonant and consistent, "holy terrain" happens to be a banger. A sad banger, but a banger nonetheless.
That's another thing about MAGDALENE: these songs go, from the beats to the vocal performances to the sudden shifts which make these songs so fascinating. At the same time, these songs are so honest, so expertly written and realized that, no matter how fun it is to listen to, the album preserves its emotional and conceptual weight. Part of this is because the vocal melodies manage to be challenging and complex while still being memorable and infectious, as good pop songs so often are. Take, for instance, the extraordinary dissonance of "fallen alien" or the mantra-like quality of the chorus on the phenomenal "sad day."
At its worst, pop music has a tendency towards a kind of nihilistic, anodyne perfection—at times, it feels like another opiate for the masses. FKA twigs' new album is anything but. Like a Greek tragedy, it requires the listener to live through the emotions of its characters—try to keep a dry eye singing along to "I'm never gonna give up, though I'm probably gonna think about you all the time" on "mirrored heart"—in order to experience catharsis.
---
Label: Young Turks
Year: 2019
Buy this album at Turntable Lab
---
Similar Albums: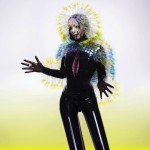 Björk – Vulnicura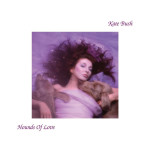 Kate Bush – Hounds of Love

Serpentwithfeet – Soil