Listen to Floating Points and Pharoah Sanders' collaborative album, Promises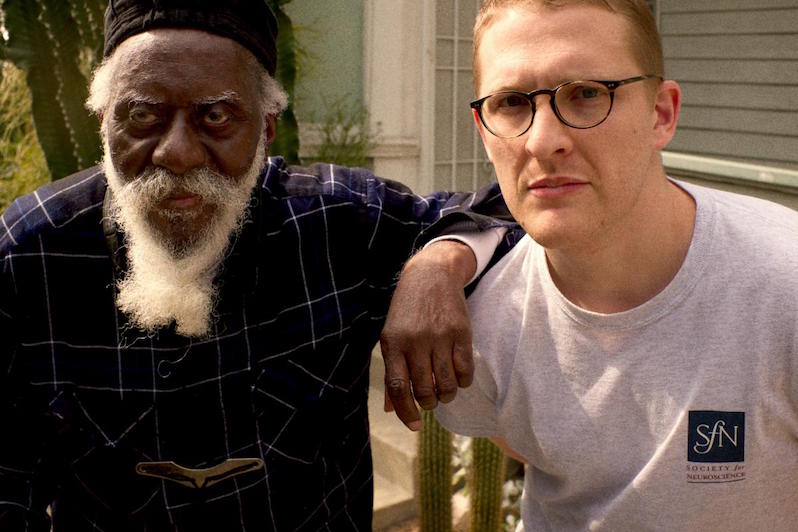 Promises, the new collaborative album between Floating Points and Pharoah Sanders with the London Symphony Orchestra, is out today via Luaka Bop. The album is a nine-part continuous piece of music that finds the two collaborators showing off their individual strengths while exploring the ways in which their music intersects. It's a stunning, cross-generational partnership that finds the sounds of jazz, electronic and orchestral music combining in gorgeous harmony. We'll have our review of the album up soon, but in the meantime, you can hear the record in its entirety right now. Since it's one continuous piece of music that requires some patience and careful listening, you might need a few listens to absorb the details but it's worth the effort.
Listen to Promises below.
Pharoah Sanders' Deaf Dumb Blind (Summun Bukmun Umyun) is featured on our list of 10 Essential Albums of Faith.