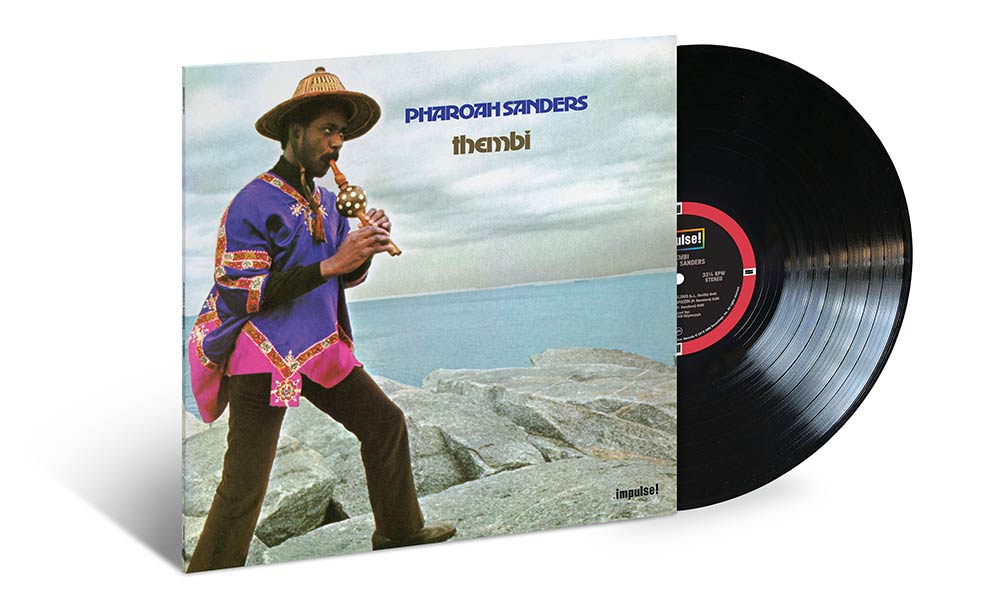 The spiritual jazz classic has been reissued.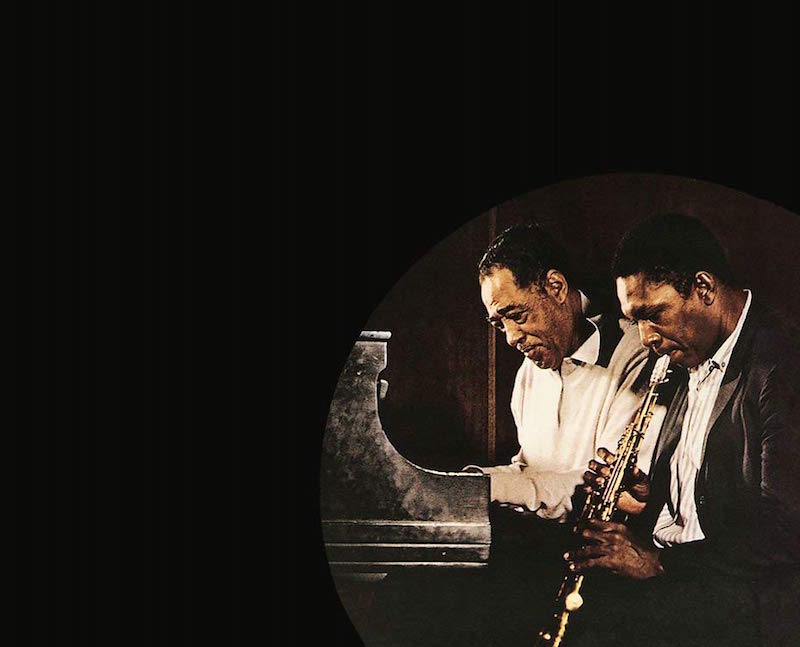 An introductory guide to the iconic jazz imprint.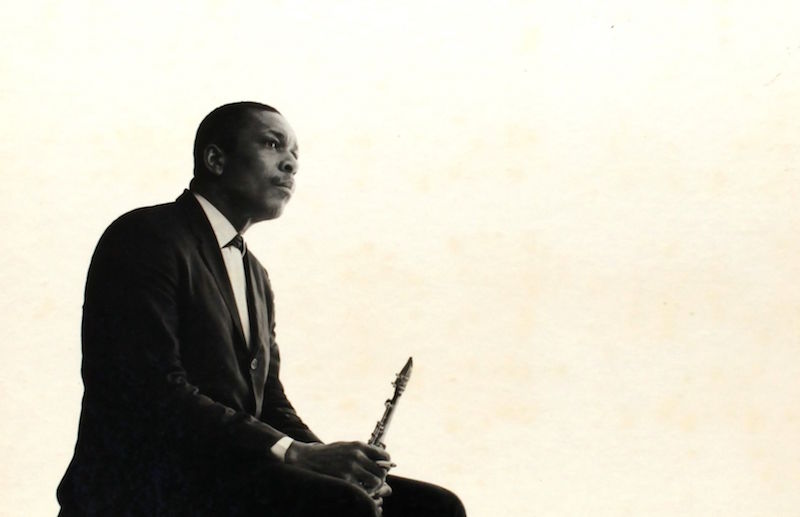 Track separations don't always make the album.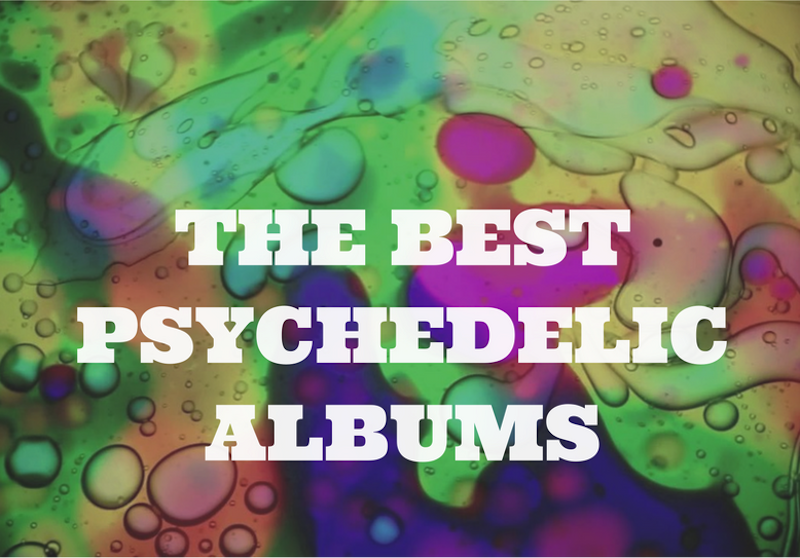 50 Albums that change our perception in the best way.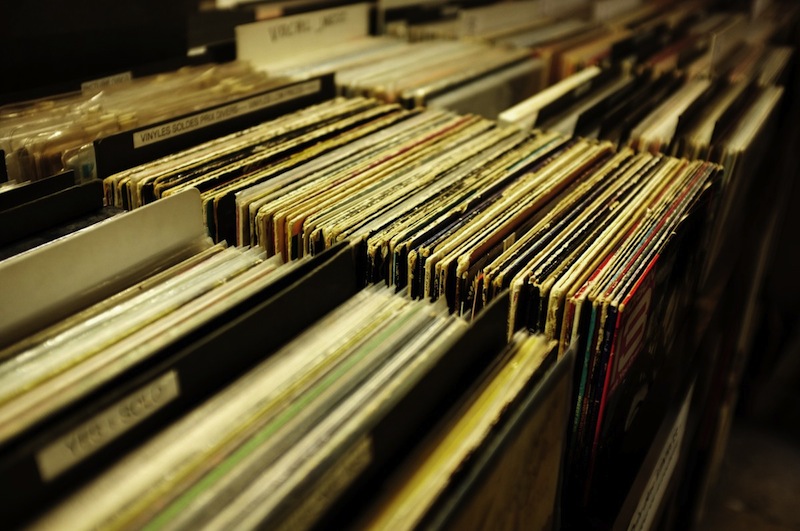 The remasters, box sets and compilations that made our year.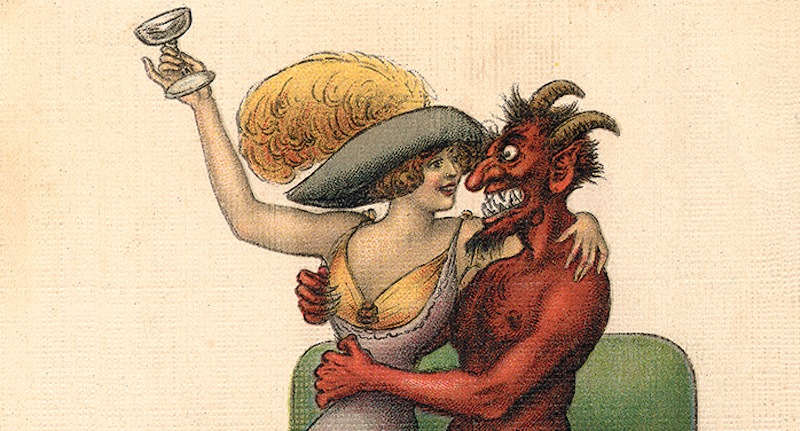 Fifteen gifts for your music-loving loved ones.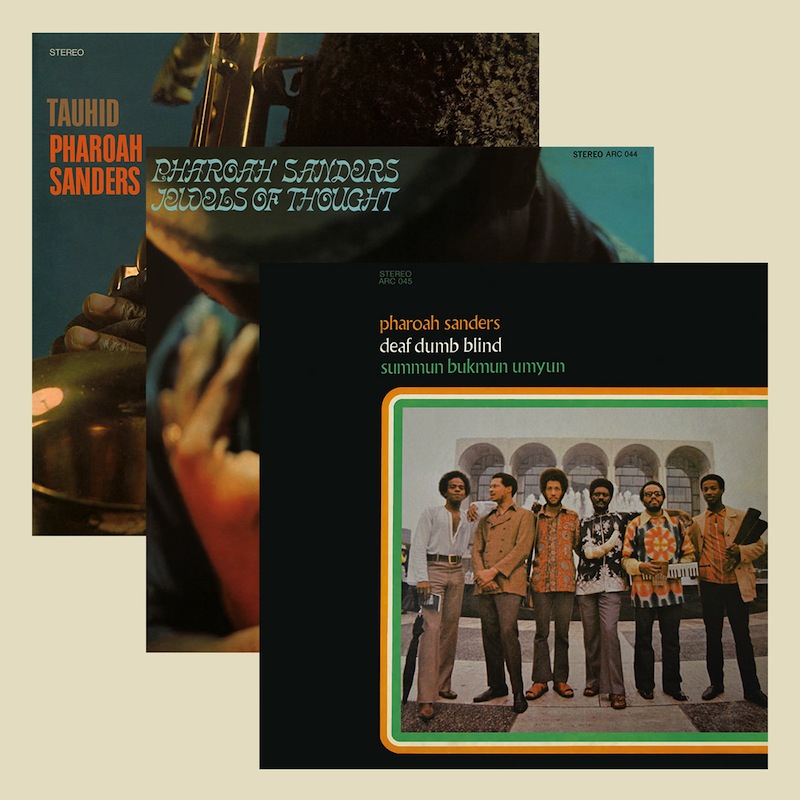 A trio of incredible, moving works from the legendary saxophonist.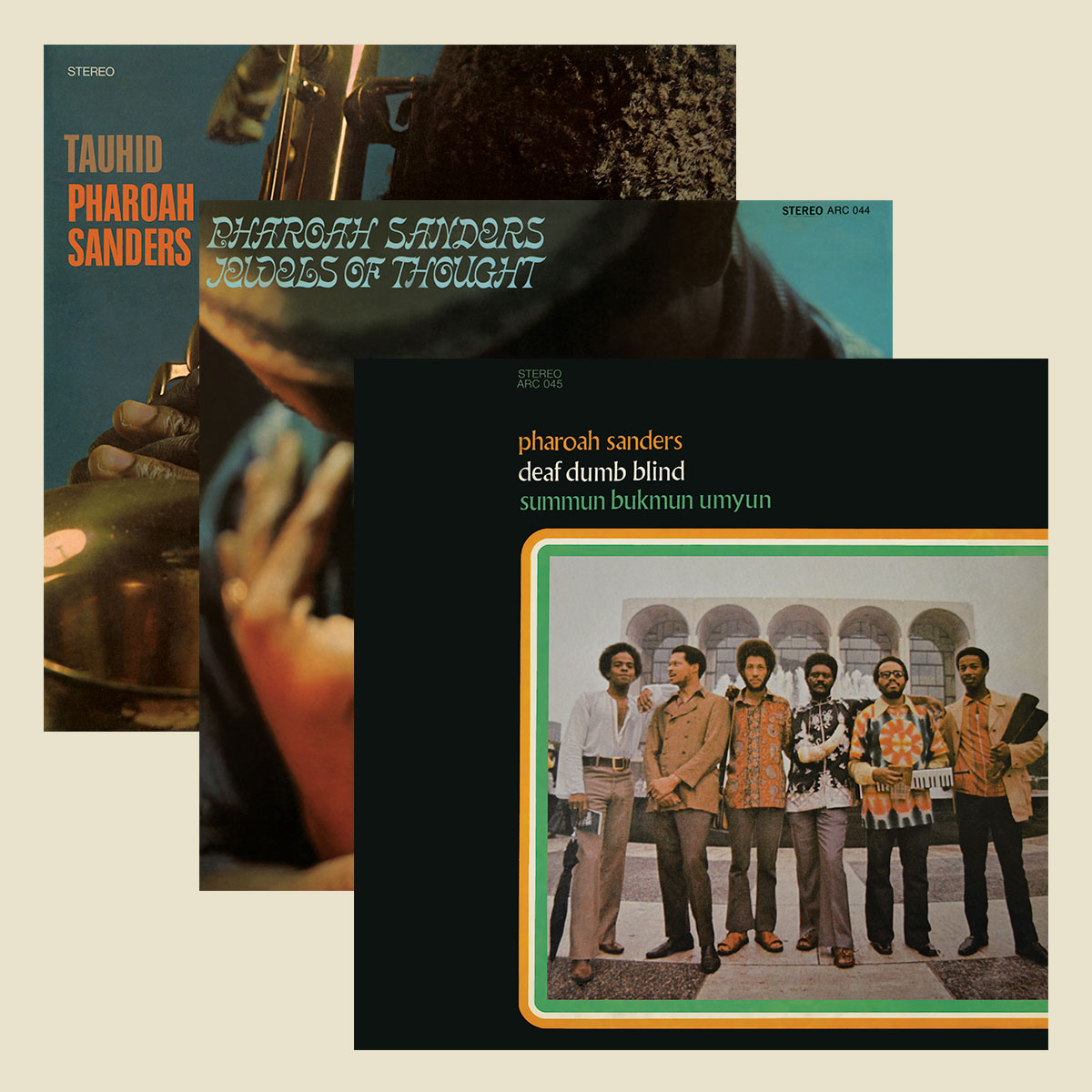 Three of the jazz legend's classic albums being repressed.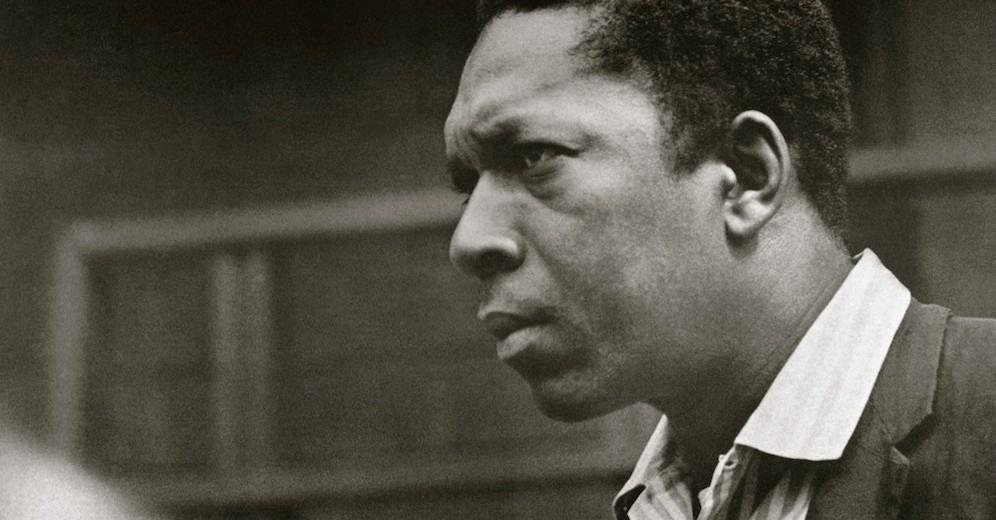 Celebrating Easter with 10 albums that offer musical transcendence.