Stream the new KEN Mode album, NULL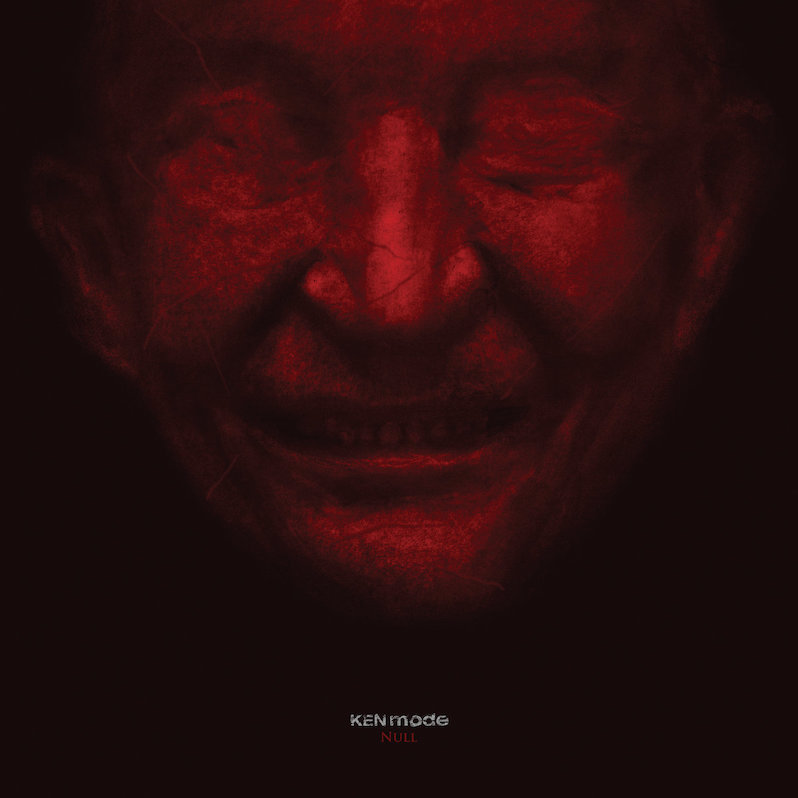 Today is a new release Friday, and it's one of the biggest of the year. The list of new albums out today is long and overwhelming, and we're still going through them. One of the highlights is Winnipeg noise rock MVPs KEN Mode's new album, NULL, which is out today via Artoffact. We recently named it Album of the Week (as well as highlighting it earlier this fall in our most anticipated albums list), and in our review of the album, we said, "For a band that thrives on abrasion, KEN Mode has rarely sounded as harrowing or as unflinchingly brutal as they do here." In other words, it's fantastic, and intense. And now, you can hear the full album in its entirety. And since it's one of today's best new releases, we would like to reiterate that this one should be on your must-hear list today.
Listen to the KEN Mode NULL stream below.
NULL follows KEN Mode's 2018 album, Loved.